Tiffany Blue Box Café To Make Hong Kong Debut In Tsim Sha Tsui This Autumn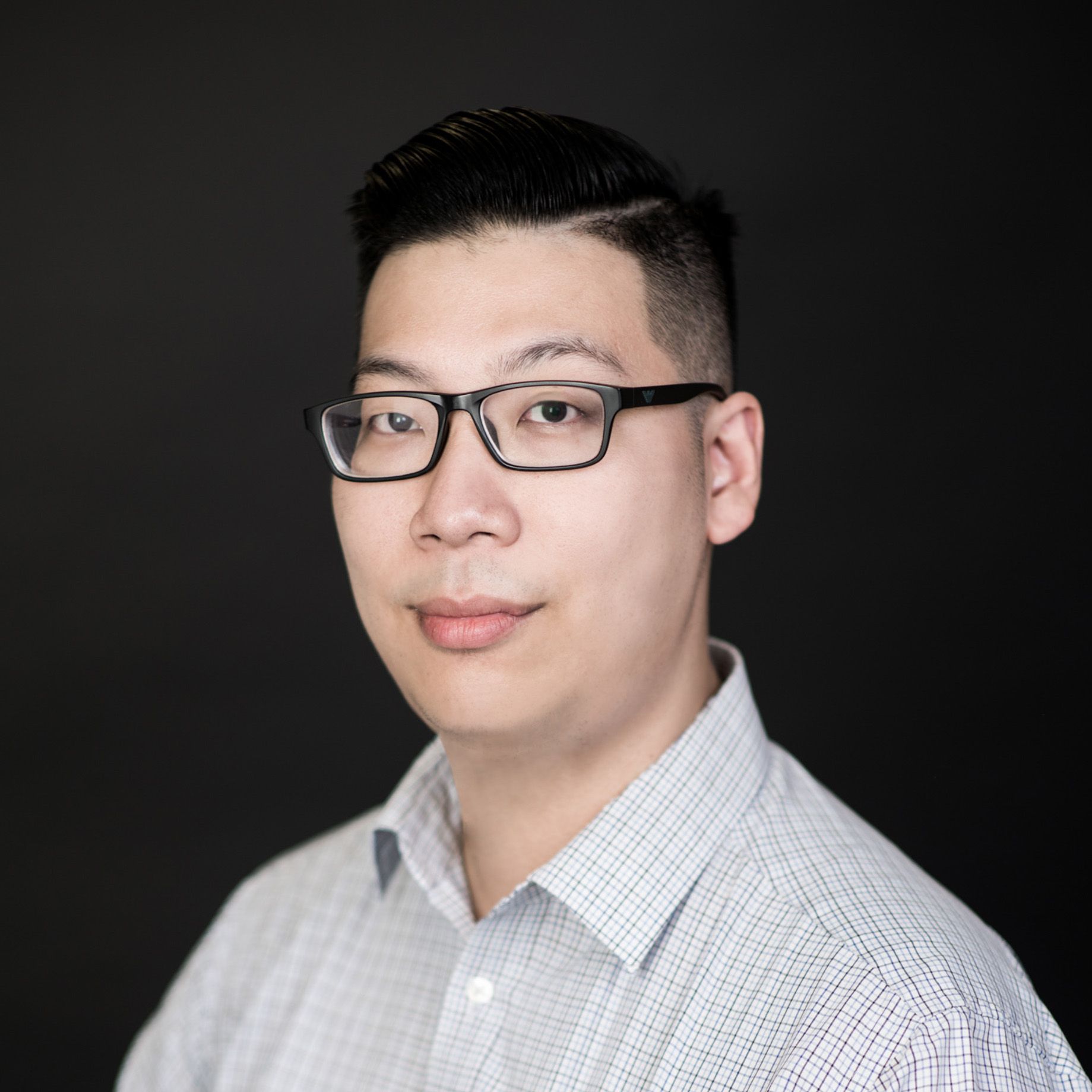 By Wilson Fok
August 30, 2019
The jewellery brand is launching Asia's first café concept in the region's largest flagship store
This autumn, esteemed Jewellery brand Tiffany & Co is set to open Asia's largest flagship store at One Peking Road, with the region's first Blue Box Café set for soft opening mid-October 2019.

New York City's iconic jewellery house is set to present unique café experience at Blue Box Café with a display of the brand's lifestyle products from crockery to utensils. The Hong Kong outpost will make Blue Box Café's first location outside of the original New York City branch since it opened in 2017. The café will serve a selection of menu offerings including the popular afternoon tea set. As the Blue Box Café is set to soft open mid-October, guests can place reservations through the brand's online booking platform set to launch later this autumn. Stay tuned to find out more on the opening of Tiffany's Blue Box Café.

Tiffany Blue Box Café, 1/F, One Peking Road, Tsim Sha Tsui, Kowloon, Hong Kong.