Tokyo's Sushi Saito Is Opening In Hong Kong, And Here's What You Need To Know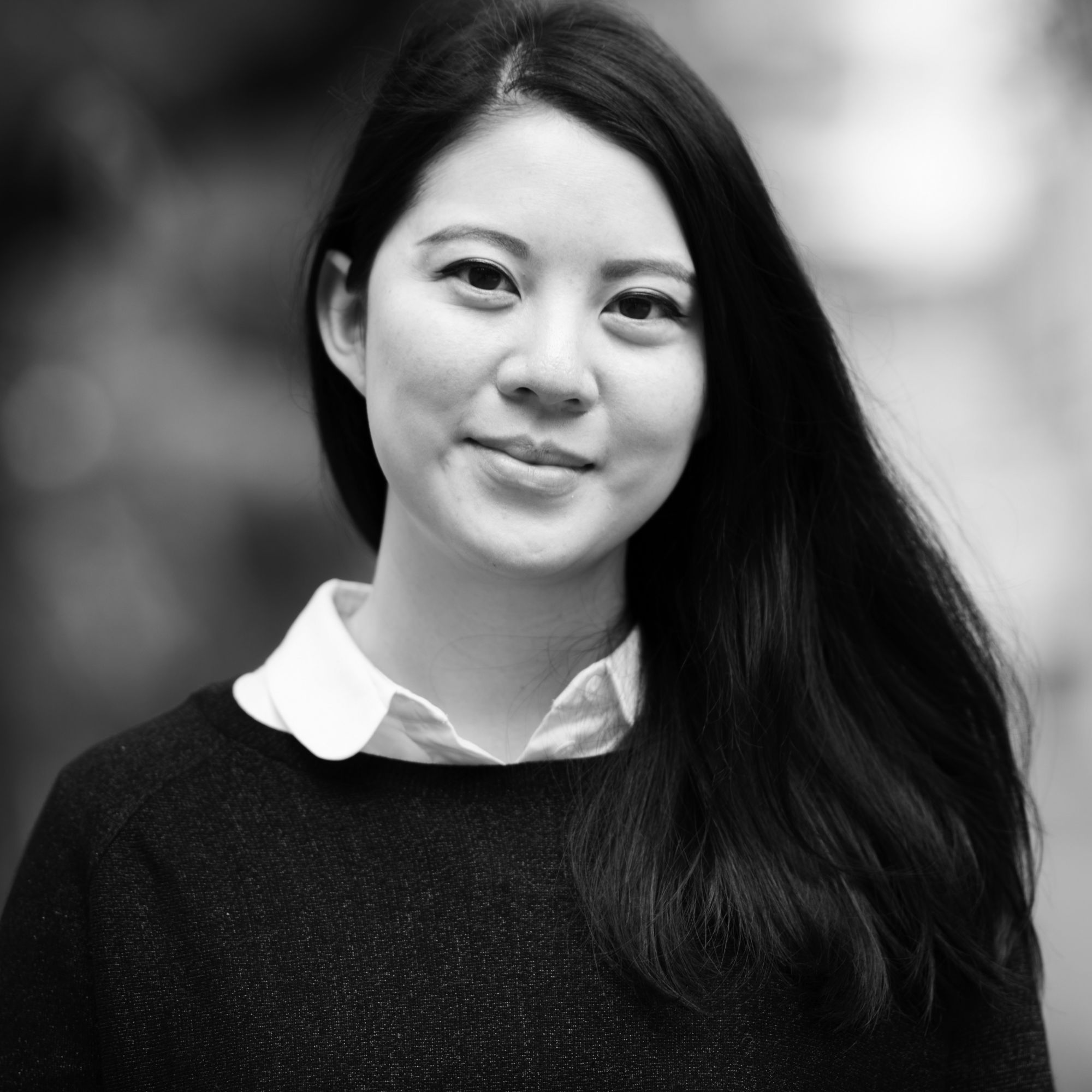 By Charmaine Mok
November 29, 2017
The three Michelin-starred sushi bar helmed by Takashi Saito will debut at the Four Seasons Hong Kong on March 25, 2018
Editor's Note: This story was updated on February 7, 2018 with Sushi Saito's confirmed opening date and speculation about possible priority booking procedures for loyal customers of the Global Link group.
Joining award-winning restaurants Caprice and Lung King Heen at the Four Seasons will be none other than the legendary Sushi Saito, a cult favourite among food lovers. It was announced today (November 29) that a branch of the Tokyo sushi bar will be opening at the luxury hotel in March 25, 2018, confirming longstanding rumours that chef Takashi Saito was scouting for a permanent location in Hong Kong.
The sushi bar, which will open on the 45th floor of the Four Seasons Hong Kong, is a partnership between the hotel and Global Link restaurant group—the company behind two other stellar Japanese restaurants, Ta Vie and Tenku Ryugin. It bodes well, given their track record. CEO Jimmy Wong reveals that the partnership has been at least 18 months in the making, with chef Saito's appreciation for the Hong Kong dining scene playing a pivotal role in the choice of location for his first overseas expansion.
Here's what you need to know about one of the most highly regarded sushi bars in the world:
1. Saito remains one of the most respected sushi chefs in Japan, and as such he has dibs on the finest fish that comes through Tsukiji market—he personally goes to select the fish in the early hours of the morning.
2. To Saito, good sushi is 90% based on how well the rice is crafted, and so pays special attention to its taste, temperature and texture. His shari is distinctive for its use of mild red vinegar and slightly more salt.
3. The sushi is classic and traditional. You won't find any combinations and preparations that are on the more playful or contemporary side, and this is no bad thing.
4. The sushi bar will be located on the 45th floor of the Four Seasons Hong Kong, likely to be a portion of the spacious Peak Suite. This venue was most recently the location for the hotel's shojin ryori dinners with Toshio Tanahashi.
5. Saito's exclusive seven-seater restaurant is frequently ranked as the top sushi bar on Japanese review site Tabelog, and remains one of the most difficult sushi bars to book in Tokyo—without a personal recommendation from a regular, a novice's chances of scoring a reservation is extremely slim. When Sushi Saito opens in Hong Kong, we're guessing his loyal followers will fill up those reservation slots faster than you can say omakase.
6. However, it's likely that diners that have ever booked one of Global Link's restaurants in the past will receive priority booking, according to an email we received from one restaurant manager.
Sushi Saito, Portion A, 45/F, Four Seasons Hong Kong, 8 Finance Street, Central, Hong Kong