Ten More Wineries Not to Miss at Great Wines of Italy
We present our pick of the best vintners to look out for at the next Great Wines of Italy event on November 29
Ahead of our second Great Wines of Italy event on November 29, we've highlighted the ten best wineries taking part. In the first part, we presented several of Tuscany's leading vintners and in this second installment we continue to highlight the country's best, from wine estates in Barolo to the coastal wineries of Bolgheri.
Poderi Aldo Conterno
This is one of the most impressive wine estates in Italy, and perhaps in the world. From its great vineyards in Barolo, Poderi Aldo Conterno makes some of the most exquisite red wines on the planet. It was all part of the dream of the late Aldo Conterno, who passed away in the spring of 2012. He established the estate in 1969, having left his father's estate, Giacomo Conterno, in the hands of his brother. Poderi Aldo Conterno is now under the helm of Aldo's sons Franco, Stefano and Giacomo. Their best wines come from the oldest, most beautiful vines from Conterno's three vineyards in Bussia: Cicala, Colonnello and Romirasco. It's hard to decide which vineyard produces the best Barolo: try the two below and figure out for yourself.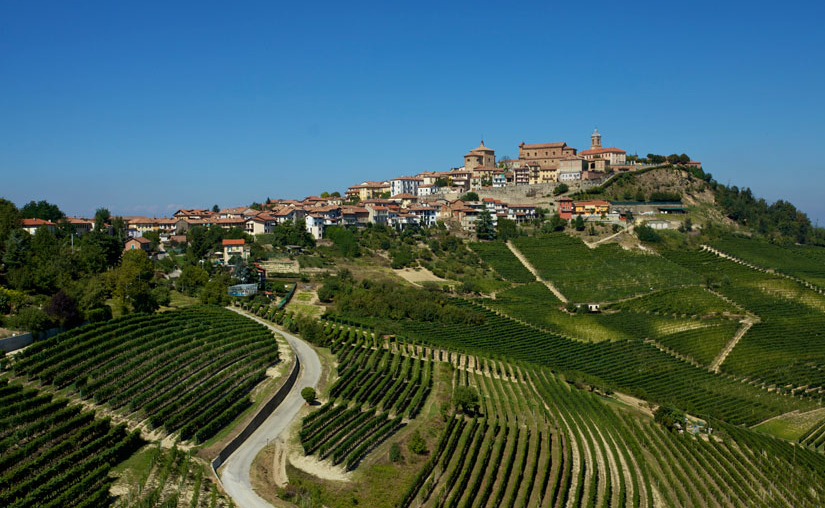 Roberto Voerzio
Roberto Voerzio is Italy's greatest vine grower. No other man exhibits such dedication and rigour in tending to his vines, and this exactitude comes out in his wines. Voerzio's single-vineyard Barolos are some of the most profound reds in the world, with incredible depth of fruit and structure, but also harmony. Voerzio has made more wines that I have given 100 points than any other Italian winemaker. His son Davide is now working closely with his father and carrying on this great tradition of viticulture and winemaking.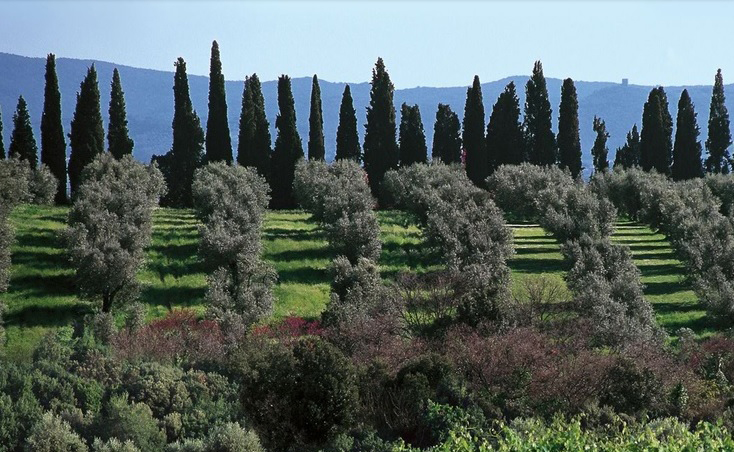 Tenuta Dell'Ornellaia
If Italy had a classification system similar to Bordeaux, then Ornellaia would certainly be a first-growth. Located in the coastal region of Bolgheri, Ornellaia is a modern legend in Tuscan winemaking. Not only does it make a superb Bordeaux blend under the name of the estate, but it also produces a benchmark pure merlot called Masseto. The winery is the jewel of the Frescobaldi family's Tuscan wine properties. Year in, year out, Ornellaia and Masseto are among the best wines of Italy, and they are the most collectible and some of the most sought-after in Asia. The second wine of Ornellaia, Le Serre Nuove, is excellent value.


Tua Rita
This coastal winery built its global reputation on a fabulously rich merlot called Redigaffi, which came onto the Tuscan wine scene in the early 1990s. Within just a few years, many top wine collectors, particularly in Hong Kong, were looking for the wine. The 1997 Redigaffi, in fact, received numerous 100-point scores. The 2011 Redigaffi was one of my favourite Italian wines this year, receiving a mega-score of 99 points. Please try it. Winemaker Stefano Frascolla is also pouring a special Brunello di Montalcino at this event, Il Marroneto Brunello di Montalcino Madonna delle Grazie 2008.
Valdicava
Something almost mystical comes through in the Brunello di Montalcinos from this wonderful wine estate. Firstly, that mystique must emanate from the sublime vineyards located on the north side of Montalcino – they produce exquisite grapes. Secondly, there is the guru-like dedication of owner Vincenzo Abbruzzese, a genius at creating perfectly crafted examples of Tuscan sangiovese. Abbruzzese makes a regular-bottling Brunello, as well as a single-vineyard riserva called Madonna del Piano. I scored two – his 2001 and 2006 Madonnas – 100 points, and they are all mesmerising wines. The 2007 Brunellos at this year's event were some of the best of the vintage.
Taste the wines from all of the above wineries and more at Great Wines of Italy, taking place at the Four Seasons on November 29 – to find out more and to purchase tickets, please visit www.greatwinesitaly.com