VEA's Vicky Cheng To Collaborate With Jimmy Lim Of Taichung's JL Studio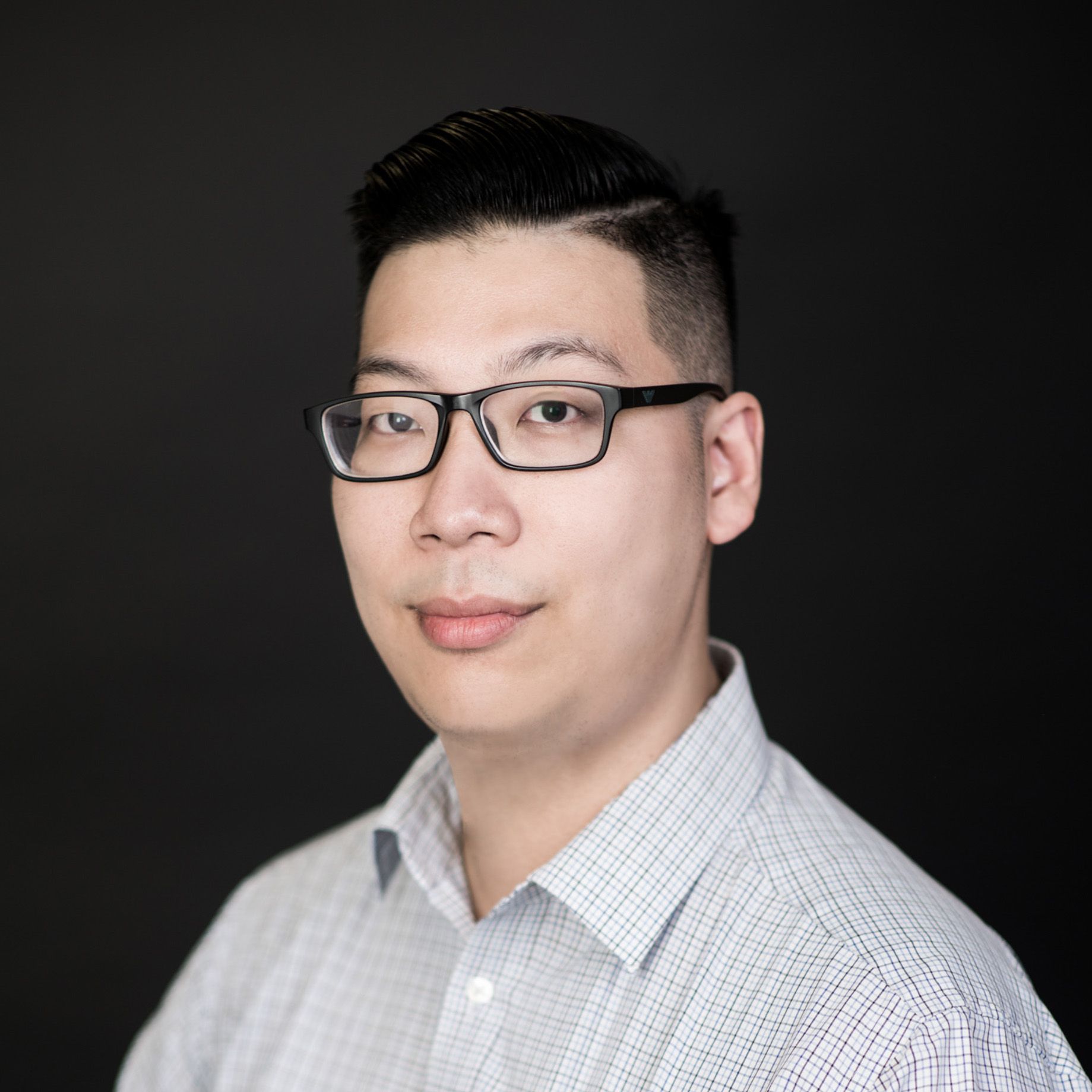 By Wilson Fok
May 15, 2019
The duo is creating a unique 22-course four-hands dinner menu highlighting creating both chefs' culinary origins
After a recent sold-out collaboration featuring chef Bee Satongkun of Paste Restaurant in Bangkok, VEA's Vicky Cheng is setting his eyes on the next four-hands crossover. For two nights in June, the maverick of Chinese-French cuisine is hosting a two-night collaboration with Taichung's JL Studio. Helmed by Jimmy Lim, the Singaporean restaurant in central Taiwan was recently crowned the Miele One To Watch in the 2019 Asia's 50 Best Restaurants awards.
Set to collaborate over four days, including May 24 and 25 at JL Studio in Taichung and June 12 and 13 at VEA in Hong Kong, the chef duo is presenting an unprecedented 22-course menu, a tasting journey that includes small bites, main courses, and desserts. Cheng will tailor-make items themed around local dai pai dongs with a Chinese and French twist, while Lim will reinvent dishes inspired by Chinese traditional yum cha and showcase cha chaan teng treats with a South-East Asian twist.
The VEA x JL Studio dinner menu is available exclusive on June 12 and 13, and is priced at HK$2,380 per person, with additional cocktail and wine pairing package featuring concoctions created by mixologist Antonio Lai and resident sommelier Alex Yim, at HK$780 per person.
Reservations are available here.
Restaurant, $$$$, Modern, French, Central

---