Vegan Bubble Tea Shop Mother Pearl Opens in Central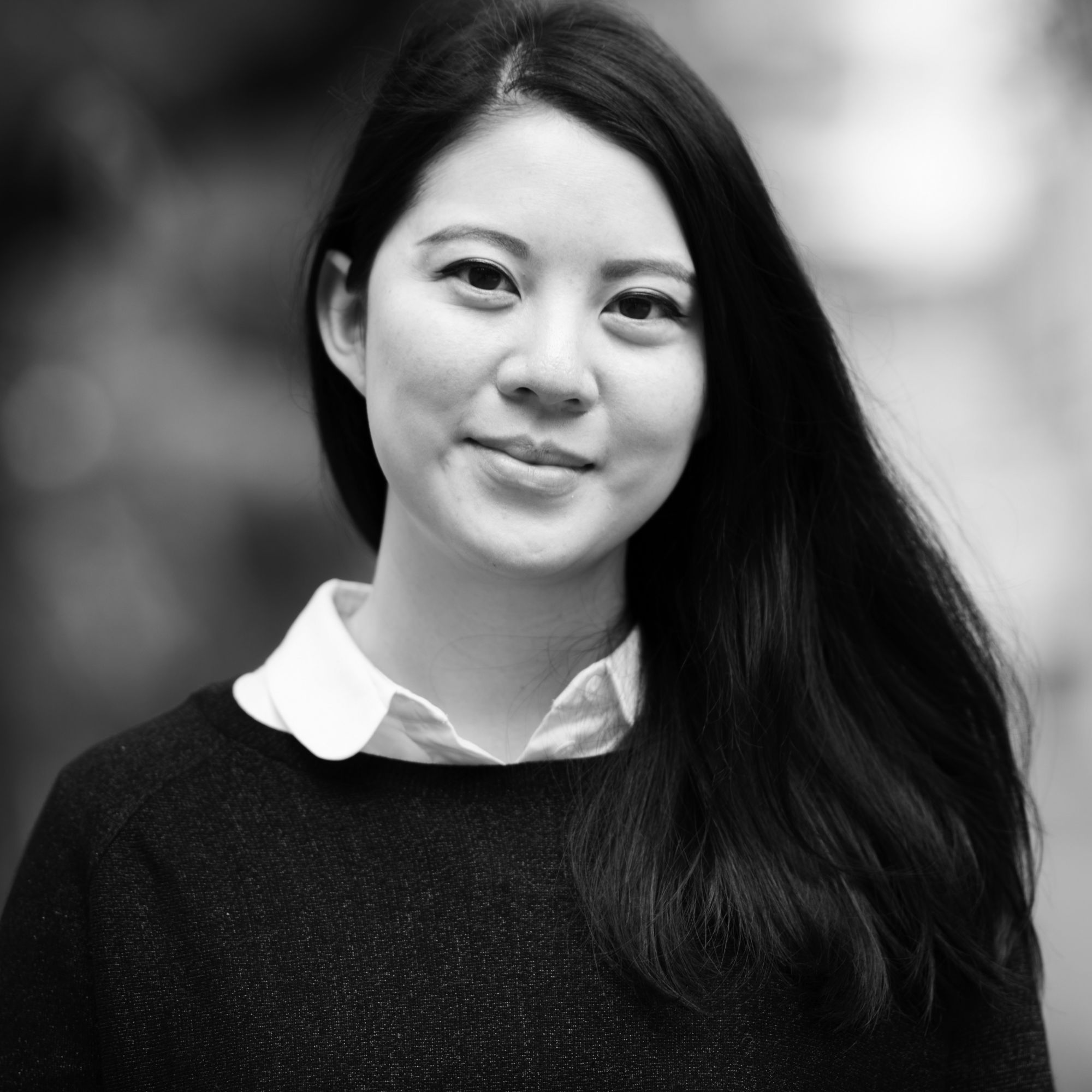 By Charmaine Mok
September 01, 2020
At Mother Pearl, opened in collaboration with Peggy Chan and using teas sourced from Nana Chan, the treats are plant-based and everything is made in-house from scratch
The bubble tea bubble is far from bursting, it seems. Soft open now, Mother Pearl is the latest purveyor of the delightful tea-based drinks but one with a few key differences: first, it's entirely plant-based and, secondly, every single thing is made fresh in-house daily. That includes the chewy little tapioca pearls and all the plant-based milks that go into the teas. Their tagline is "everything you expect from a bubble tea, but without the guilt that comes from drinking it"—while we never feel bad about indulging in boba once in a while, we get it that some prefer to opt for drinks that offer all-natural ingredients, sustainably sourced teas and other feel-good factors, and Mother Pearl delivers in that respect.
The tea shop is the brainchild of Po Yee Chen, who is also the creator behind the soon-to-launch Po House—a sustainable lifestyle platform that focuses on connecting environmentally conscious products with woke customers looking for more meaningful ways to spend their dollars. Mother Pearl is the first concept to launch (Chen will also delve into skincare and slow fashion through her platform) and it's already created a buzz among the food community—because there really is something charming and comforting about the shop's colourful drinks and calming forest-green facade, and the fact that trailblazers such as Peggy Chan (formerly of Nectar and Grassroots Pantry) and Nana Chan of Teakha have been tapped to lend their expertise in plant-based cuisine, and to supply some of the artisanal teas, respectively.
The result is a menu of some of the most interesting bubble teas in Hong Kong—I spent a good five minutes at the counter last Friday flicking through the iPad menu, taking in every detail of each drink as well as poring over the beautiful photography done for each drink. On soft opening day, Chan was present to walk us through the list, recommending the pretty-in-pink Lychee Rose for those who crave a more refreshing drink—it includes frozen strawberries, frozen lychee, Keemun rose tea, chia jelly, nata de coco, coconut foam and lakanto monk fruit syrup—as well as the signature Po Mylk Tea, a gorgeous gradient of dark rose fading into creamy taupe. The latter contains oat cashew mylk, Keemun rose tea, grass jelly, chia jelly, blackstrap molasses, rose powder and their ownmade acai tapioca. The pearls are noticeably chewier than you'd find in a commercial bubble tea store, which was a pleasant surprise, and comes in flavours such as turmeric, acai and moringa. No refined sugars are used in house either, with coconut sugar, black sugar and Lakanto monkfruit used to add the sweet touch. Each cup is also chock-full of ingredients—perhaps erring on the side of a little over generous—so we'd recommend chatting to the team to see if you'd like your drink to be more tea-forward or more packed with goodies.
Other creations we've got our eye on include the Rise and Shine PBJ—a peanut butter and jelly sandwich in bubble tea form, with frozen strawberries, acai tapioca pearls, Plantation breakfast tea, frozen banana, organic peanut butter, oat cashew mylk, and Lakanto monk fruit syrup. If you're so inclined, each drink also comes with its own nutritional information—all are available on the website if you want to make a choice before visiting the shop.
Related: This Vegan Patisserie Has Reinvented Mille Feuille And Pâté à Choux
On the food front, a small menu of vegan snacks and baked goods designed for takeaway are featured—there is no seating at this tiny store—including spinach and lentil empanadas, matcha granola bars, and smoked pepper cheese scones (nutritional yeast gives the umami of regular cheese in addition to the vegan mozzarella and cream cheese). Some of the snacks are made using a zero-waste approach, too, with ingredients such as leftover almond pulp (from creating almond mylk) being made into fibre-rich crackers flavoured with herbs, nutritional yeast and olive oil, and oat and cashew pulp refashioned into overnight oats bolstered with Maca, a superfood believed to enhance energy and stamina.
Will this concept lead to more similar shops in the future? We hate to burst the bubble of potential copycats, but the level of commitment required to create just one drink from scratch is not something we can see being easily replicated.
Mother Pearl, 25 Lyndhurst Terrace, Central, Hong Kong; +852 3596 5100