Vicky Lau's New Menu For Tate Is An Ode To Hong Kong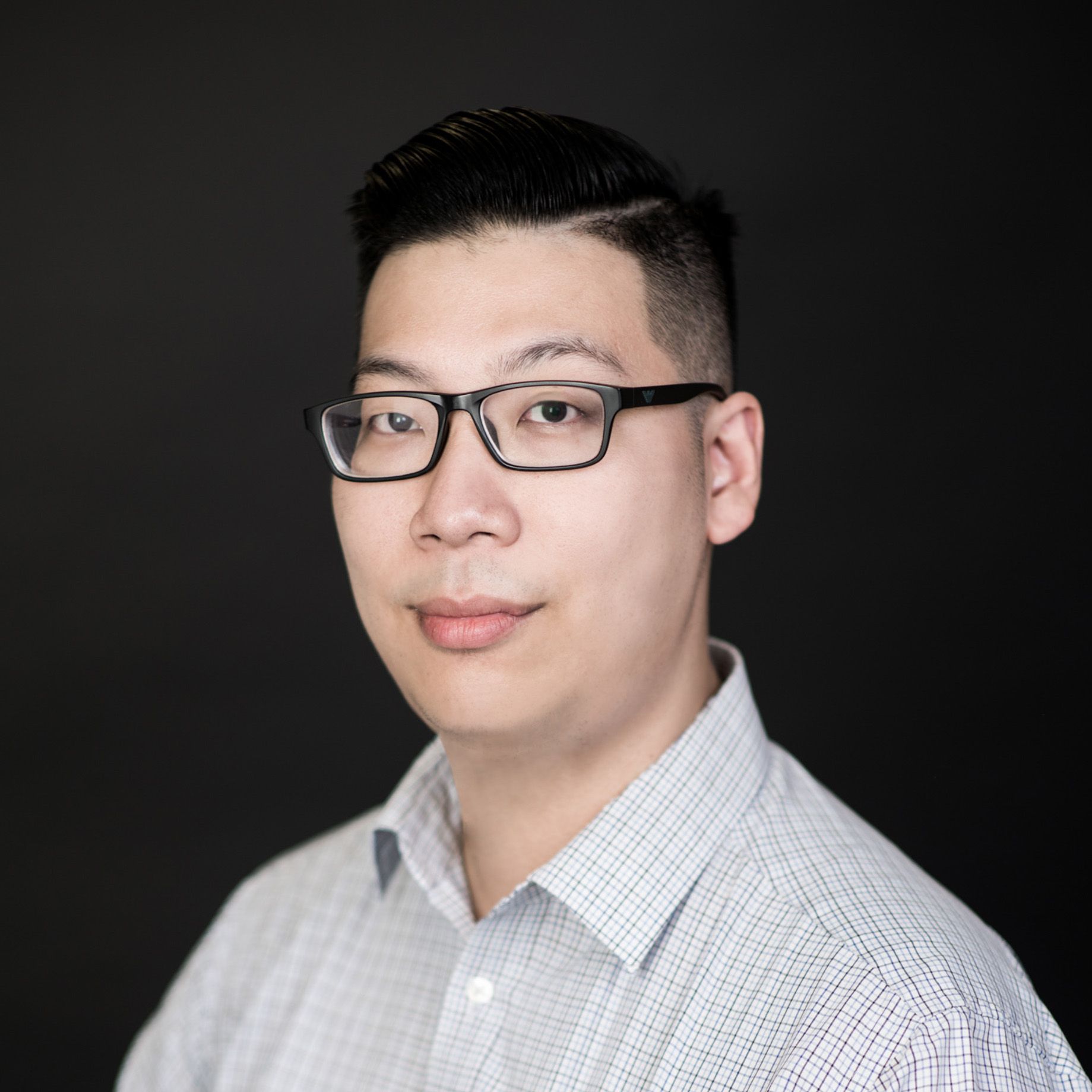 By Wilson Fok
September 23, 2020
The French restaurant satisfies Hongkongers' love for seafood with new dishes
As local dining restrictions and social distancing measures loosen up and more hungry diners dine out, Vicky Lau is set to launch a new seasonal dinner tasting menu at Tate Dining Room. Titled 'Ode to Hong Kong', Lau renews her restaurant's culinary offerings with dishes inspired by Hong Kong flavours and ingredients, from condiments to fruits and vegetables.
The new Ode to Hong Kong menu is realised with the spirit of the city in mind, skewing towards seafood dishes, though most of the fine ingredients are sourced from China and Japan. Highlights include Lau's Ode to Crab, where handpicked Japanese matsuba crabmeat is paired with a century egg mimosa and given a fancy finishing touch with Ossetra caviar from the House of Kaviari.
Related: New Japanese Izakaya The Aubrey To Open In Mandarin Oriental In 2021
Lau's Ode to Kumquat—a dish that she originally conceived for Tatler Dining's Great Farm Feast in 2019—features seared Hokkaido sea scallop paired with aged Chinese kumquat sauce, an Eastern twist on the traditional French Grenobloise sauce. The tasting menu showcases locally caught lobster as a main course, stewed with silken tofu and pickled mustard stems and served with rice and medallion of French blue lobster. The menu draws to a close with Ode to Citrus, where homemade choux pastries are filled with yoghurt meringues, pink grapefruit sorbet, and pomelo mousse.
Related: Meet Jean May, The Newest Independent French Bistro In Wan Chai
The new evening tasting menu is priced at HK$1,680 per person, and HK$1,480 for the vegetarian menu. Wine pairing programmes are available from HK$480 for three glasses, HK$780 for six glasses, to HK$880 for eight glasses of wines curated by the restaurant's head sommelier Francois Fernand.
Related: Inside Hong Kong's Mooncake Obsession
Restaurant, $$$$, Contemporary, Sheung Wan

---
Book Online