Video: To Understand The French Obsession With Food, Visit Their Markets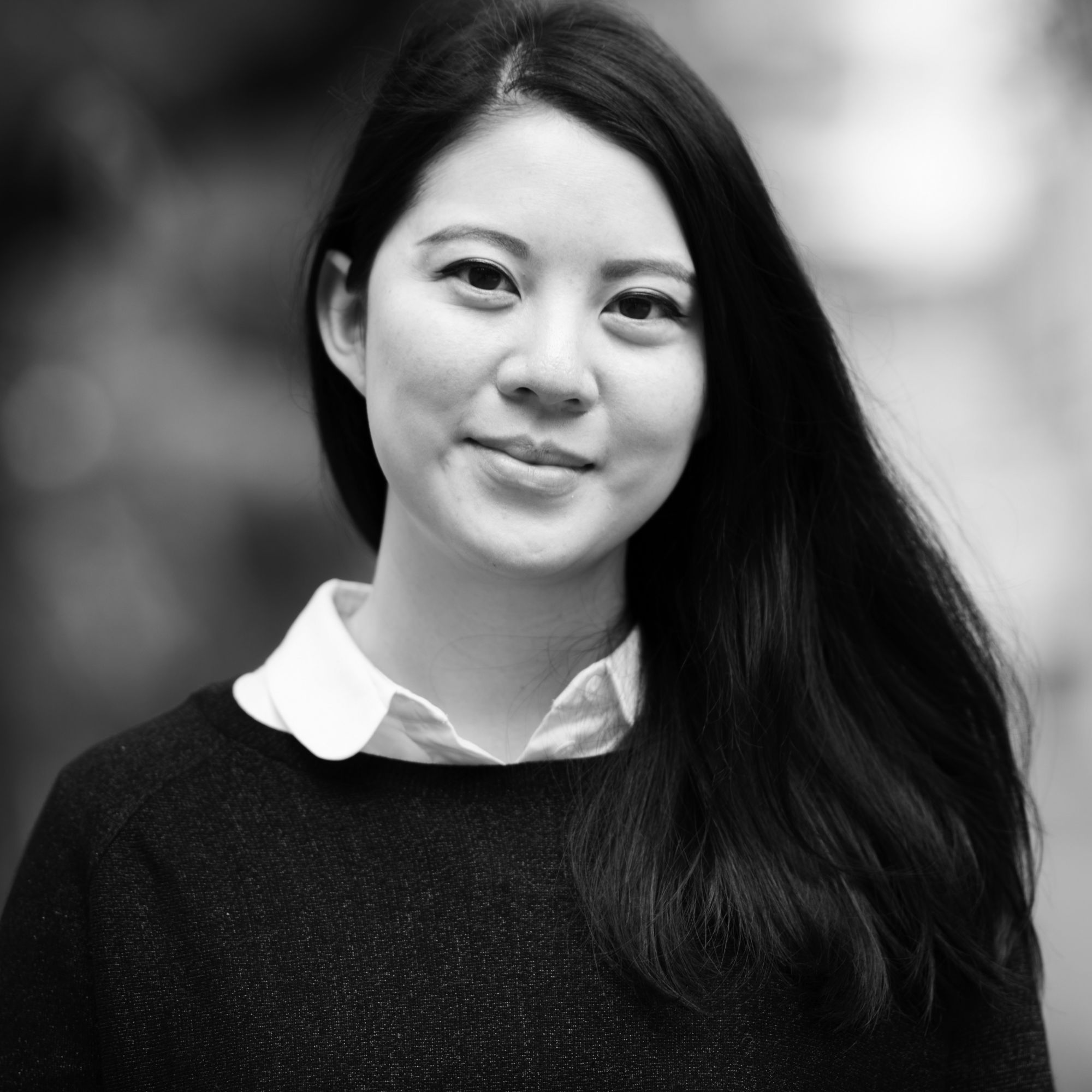 By Charmaine Mok
January 19, 2018
Chef Fabrice Vulin, on a quest to source the finest ingredients to take back to The Tasting Room at City of Dreams in Macau, pays some old friends a visit. Photos and videos by Tyrone Wu
The Tasting Room Focus
On a late Friday morning in September, Fabrice Vulin took a leisurely stroll through Carpentras market in Provence. The warm autumn light streamed through the tree-lined streets, dancing off crates of voluptuous apples, verdant courgettes and mottled long beans; the smell of pungent saucisson and juicy rotisserie chickens tempted the throng of determined shoppers, who were congregated in one of France's oldest outdoor markets, eyeing the freshest options of the day.
"I personally love going to the market, because it gives you a sense of what is in season, and what produce are at their best," says Vulin. "What I really enjoy is to walk around and engage in my sense of sight, smell and touch. This is something that I've always liked about my job." As the executive chef of The Tasting Room in Macau's City of Dreams, the Frenchman is dedicated to the pursuit of culinary perfection—and on this particular journey to France, he took the opportunity to visit the purveyors of the country's finest produce, to better understand the provenance of his ingredients.
In two short days, Vulin explored seasonal Provencal produce in Carpentras, tasted sweet tomatoes and crisp cucumbers straight from the vines, and meandered the corridors of Rungis Market (the largest in Europe, supplying chefs and business owners throughout the region). At La Ferme des Cailloux, a two-hour drive south-east of Paris, the chef met with vegetable farmer Thierry Boyer, his friend of more than 17 years.
Entering Boyer's spacious tomato sorting warehouse was like entering a candy store, with fruits in all sizes, shapes and colours. Their most famous export are the tiny, vibrant cherry tomatoes they whimsically named Les Bonbecks, after their bonbons-like appearance (and sweetness). Then there are the dramatic duo-hued Noire De Crimée, their rusty reds bleeding into pale greens; the plump, pineapple-coloured Ananas; and the surreal, striped Green and Red Zebra varieties.
Vulin, inspired by Boyer's bounty, has crafted a dish at The Tasting Room that serves to highlight the natural flavours of these edible jewels. "It is a reimagined version of a classic tomato and mozzarella dish," Vulin explains. He is careful to reserve the umami-packed seeds and hearts of the tomatoes, and prepares the fruits using various cuts and seasonings. Tomato water is emulsified with gelatine and then whipped into a meringue-like texture. The dish is incredibly refreshing, yet with an intensity of flavour that can only come from top-tier ingredients.
Consistency and reliability is also why Vulin chooses to work with Olivier Metzger, one of France's leading voices in the meat industry—Metzger is the author of the Dictionaire de la Viande, or The Dictionary of Meat, that is considered to be an industry bible and paean to protein. He sources the best beef from around the world with an intuition that can only be honed from decades of dedication and obsession—when he speaks of his produce, he refers to "the emotion of the product" more than once, explaining that he looks "beyond taste".
After an early morning exploration of Rungis Market, we retired to a worker's cafeteria where Boyer took charge of the day's breakfast—a pure meat feast, showcasing everything from his 8-week aged and 2-week smoked beef carpaccio to 18-month aged beef leg ham and 90-day aged steak, served rare. Sated, Vulin tell us that Metzger is someone he appreciates a lot—not only for his knowledge, but his friendship and trust, plus the clear passion for food that he sees reflected in himself.
"This is something I believe all chefs enjoy," Vulin continues, referring to the oftentimes obsessive quest to discover the finest ingredients. "If we don't have the love for quality produce, we won't be able to create a beautiful plate at the end. This is the way I see it."
View more episodes from Finding The Flavours Of France With Fabrice