Video: For The World's Finest Cheeses, Chefs Head To This Tiny French Commune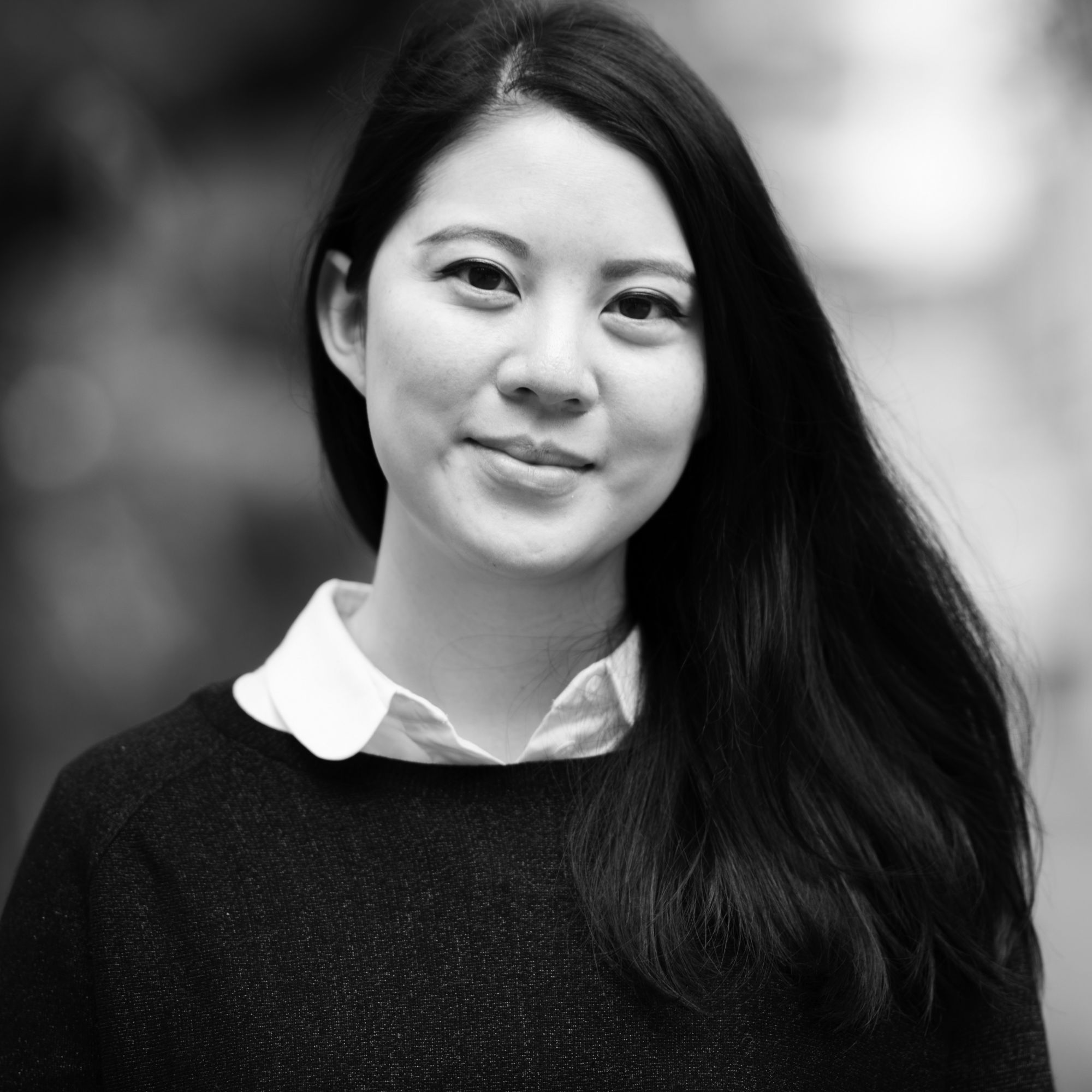 By Charmaine Mok
January 26, 2018
For decades, the world's top chefs have sourced their fromage from Bernard Antony, who continues to age and refine his cheeses in a charming cottage in Alsace's Vieux-Ferrette. Fabrice Vulin of The Tasting Room in Macau's City of Dreams pays him a visit. Photos and video by Tyrone Wu
The Tasting Room Focus
In the hands of a skilled affineur, lumps of dairy become epicurean masterpieces. The flavour, aroma and texture of an excellent cheese is the product of experience, of the intuition and knowledge of time, temperature and raw ingredients. A first taste of a perfectly aged and ripened Comté, for many, is an ambrosial experience—the crystalline, salty tang of the cheese dancing off the palate, with a deep, rounded umami character that lingers long after the bite is gone.
At Bernard Antony in the far-flung Alsatian commune of Vieux-Ferrette, we savoured magnificent slivers of Comté Grande Garde aged since 2014. This particular cheese is produced in small quantities, as only the best wheels, which are created with milk from Montbéliard and Pie Rouge de l'Est cattle, are chosen for their ageing potential. After its lengthy period in the cellars, the breakdown of protein chains results in tyrosine—the prized amino acid clusters that lend well-aged cheeses such as Comté and parmesan their distinctive crunch and texture.
For chef Fabrice Vulin of The Tasting Room at the City of Dreams in Macau, these cheeses are simply unparalleled. The fact that he has been a loyal patron of Bernard Antony for over 18 years is a testament to his belief in the Frenchman's cheeses. "He translates such passion and love through his cheeses," he says. Antony, he explains, thinks of himself more as a 'cheese farmer' who selects the finest base product and nurtures them in his cellars to reach their highest potential.
The cellars are filled with cheeses lovingly stacked on wide wooden shelves, each carefully labelled—look carefully and you'll see the names of the various cheesemakers that have entrusted Antony with their wares. Vulin spends a long time meandering through the various temperature- and humidity-controlled rooms, examining the myriad varieties of cheeses in various stages of ageing. "His Chaource cheeses are outstanding, and his Reblochon are just unbelieveable—and I am from Reblochon country," Vulin laughs.
We spent the best part of the morning exploring Antony's labyrinth of cheese cellars, led by his son Jean-Francois, who often travels around the world to promote his father's fromage philosophy. "We discovered his take on vintage Comté. We learned about his Tomme de Savoie, his Pyrenean cheeses, as well as the goat cheeses from Lozere," Vulin recounts. "It just showed the seriousness and the quality of the Anthony family cheeses."
For lunch, the father and son duo presented us with a heaving platter of seven of their finest cheeses—from a special, highly limited goats' cheese called Rove des Pallières with its pale, ashen exterior to the almost tangerine-hued Munster des Vosges, a specialty of the region. Along with cheese, there was much bread and wine (Alsatian riesling, naturally), leading the elder Antony to muse that the art of fermentation links the three together harmoniously.
"The thing with Bernard is, he love wines and beautiful things," says Vulin. "But above all, he is a fine friend. We call each other every month and talk about cheese, meat, wine, and life. He is truly someone exceptional."
View more episodes from Finding The Flavours Of France With Fabrice