What You Missed At #DIMSUMDUETS Week Two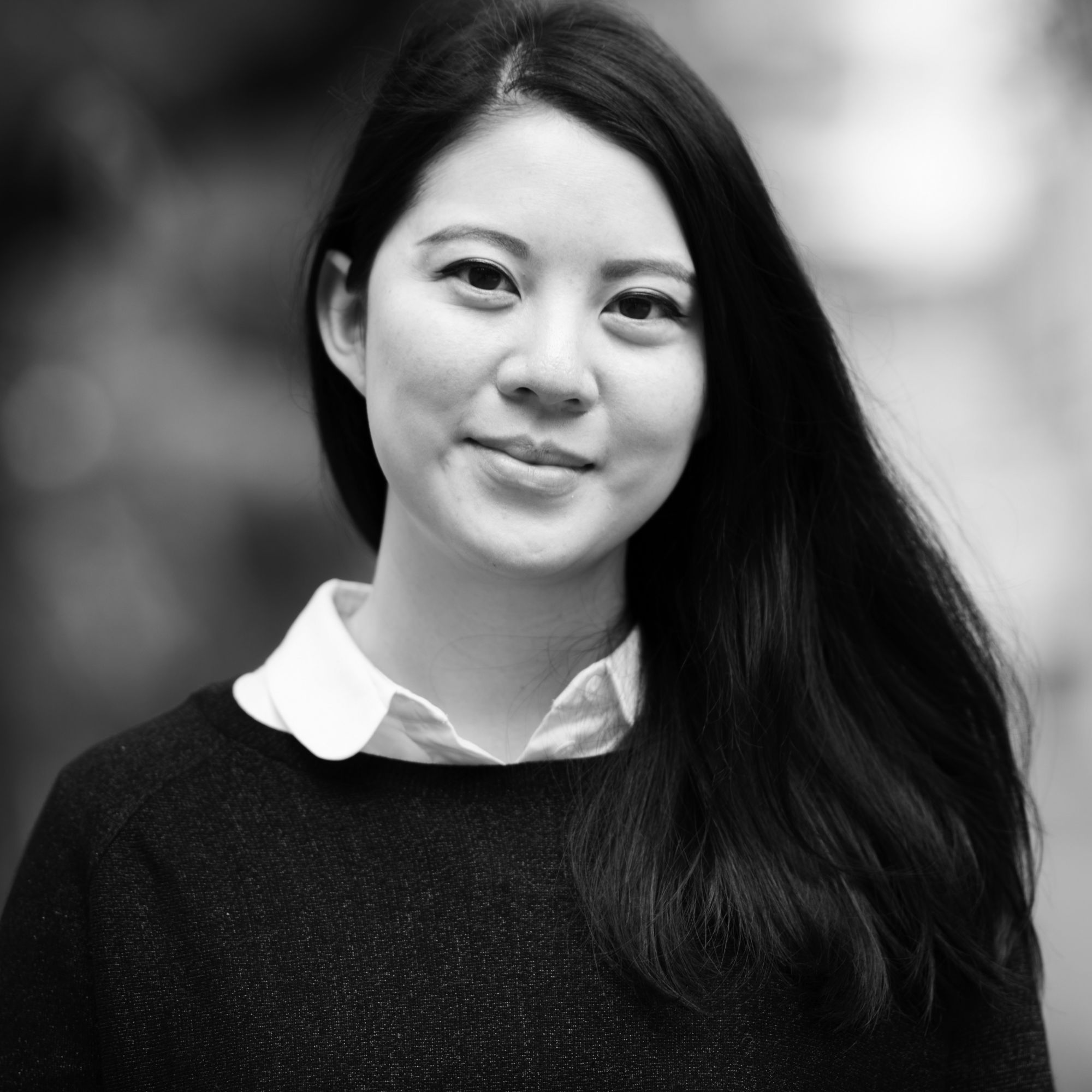 By Charmaine Mok
May 18, 2018
This May, T.Dining by Hong Kong Tatler and V-ZUG brought together 6 chefs for 4 nights of inventive dim sum. #DIMSUMDUETS is a series of culinary experiences bringing together two Chinese masters with four innovative chefs that work outside of the classic Cantonese tradition of dim sum. Together, they collaborated on menus of never-before-seen dim sum and small bites that speak of their individual points of view.
See also: What You Missed At #DIMSUMDUETS Week One
In week two, we welcomed chef Jack Chan of Celestial Court at Sheraton Hong Kong, who partnered with chef Vicky Cheng of VEA on May 16, followed by chef Nicholas Chew of Bibo on May 17. Here's what went down on both nights.
Photos by Moses Ng for Hong Kong Tatler
1/18
On May 16, chef Jack Chan of Celestial Court at Sheraton Hong Kong partnered with chef Vicky Cheng of VEA (T.Dining's 2018 Top 20 Best Restaurant) for a crossover dinner where Chan's classic Cantonese technique melded with Cheng's modern Chinese x French philosophy.
2/18
The meal started out with a shrimp bisque xiao long bao coloured with carrot juice and topped with pickled young ginger.
3/18
Chan's seasonal vegetable dumpling with spicy termite mushroom was almost too beautiful to eat.
4/18
Cheng's next dish was a spicy minced goose crystal bun (using the same wrapper as Chan's vegetable dumpling) topped with shiso and an XO chilli jam. Chan had taught Cheng how to work this tricky dumpling dough to create the result above.
5/18
Cheng's glutinous rice ball was filled with salted dried fish and bok choi, a reference to a nostalgic Cantonese song where George Lam sings about how even this humble combination of ingredients is delicious, as long as he's eating it with the one he loves. The dish was presented with a music box playing the classic tune, to the delight of guests.
6/18
For most of the dim sum, Chan and Cheng worked diligently on the concept and execution, and helped each other out on prep and plating during the entire event.
7/18
Chan's next dish was a freshly fried kataifi roll filled with sweet crabmeat and cheese, and topped with flying fish roe.
8/18
The first of three desserts that night was a baked green tea bun stuffed with purple potato puree. A tiny pipette of vanilla custard was included to inject an extra layer of flavour. For added luxe, gold leaf was mixed with olive oil before being brushed onto the tops of the freshly-baked buns.
9/18
The Cantonese sweet dessert soup of beancurd with boiled egg, gingko nuts and barley was reimagined as a delicate mille-feuille for a new experience.
10/18
The full array of creative dim sum by VEA and Celestial Court.
11/18
For the fourth and final night of #DIMSUMDUETS season two, Chan partnered with Bibo's Nicholas Chew.
12/18
Every single one of the seven dishes put out was a collaboration between Chan and Chew, starting off with a rice roll, "oceanic style"—aka delicate, thinly sliced steamed squid made to look like traditional rice flour rolls.
13/18
Chew's Peranakan background shone through via the next dish of shredded jellyfish with XO sauce, served in handmade pie tee shells for a contrast in textures.
14/18
Har gao (shrimp dumpling), not not as you know it—the filling was actually formed from finely chopped celeriac, while the seafood element came in the form of a chilli-spiked prawn oil drizzled on top.
15/18
The French-style steamed bun was actually filled with pigeon meat and pigeon liver for a strongly flavoured mouthful.
16/18
Chew was formerly the head chef at Serge Et Le Phoque (since closed), which was known for its almond dacquoise. Here, Chew created a version inspired by baked custard buns—the cookie sandwiching a salted egg yolk custard.
17/18
The full set of dim sum from chefs Chan and Chew, including a smoked pork belly risotto wrapped in lotus leaf (bottom left).
18/18
For both chefs, #DIMSUMDUETS was an opportunity to learn from each other and expand both their perspectives and hone their techniques. Could we be seeing more collaborations from this duo in the future?