What's The Best New Restaurant Of 2018?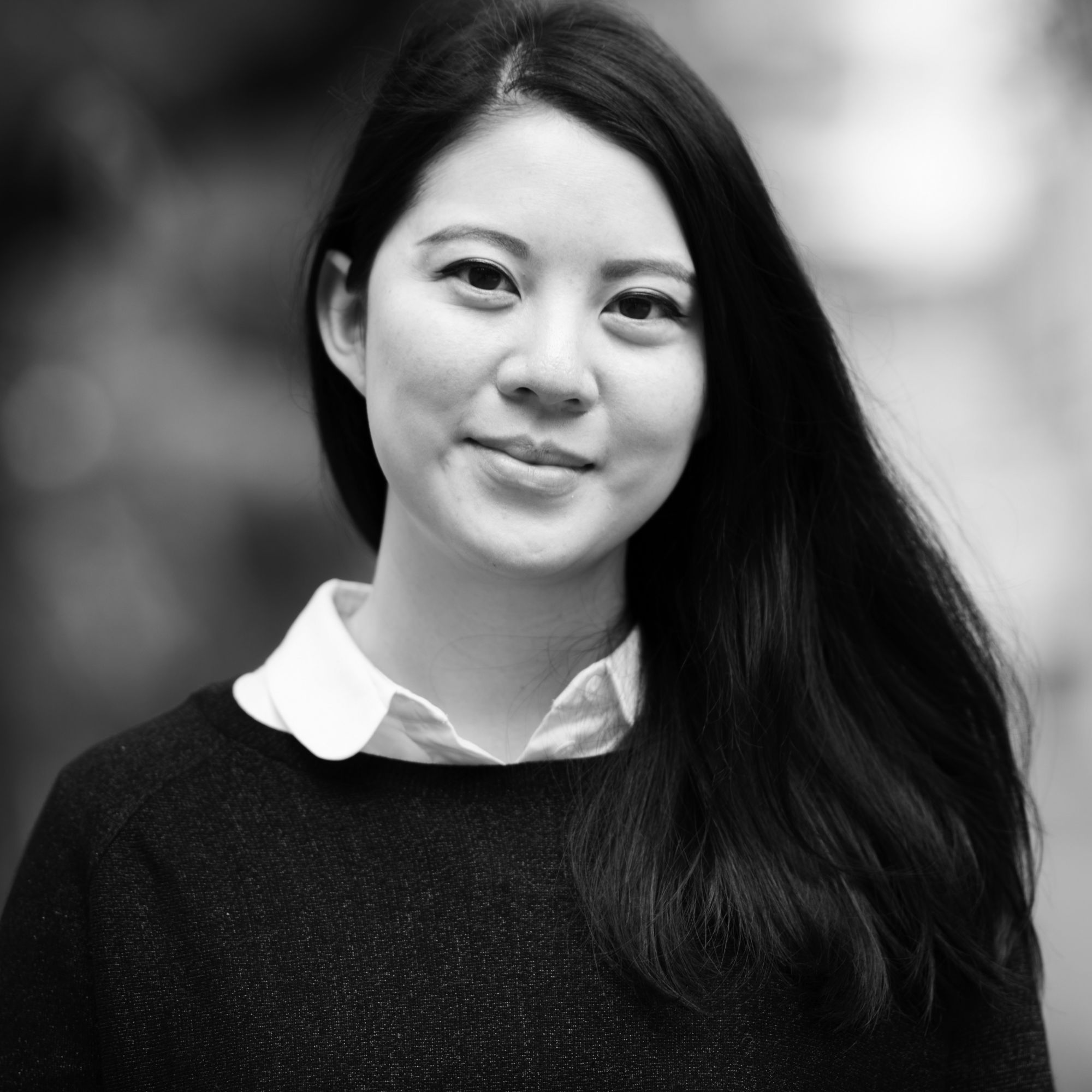 By Charmaine Mok
October 19, 2018
In Collaboration With
This past year has seen an impressive number of Hong Kong and Macau restaurant openings, from small independent operations to big names from abroad. As such, our list of nominees in this year's Readers' Choice Award for Best New Restaurant has hit a record high with 16 exceptional entries. Venues that officially opened within the qualifying period of September 2017 to September 2018 are eligible, and the winner will be announced at our live event, T.Dining Best Restaurants 2018, on November 19, 2018. Read more about the nominees below (listed in alphabetical order) and cast your vote before 12:00pm on November 18, 2018. Don't forget to also vote for your favourite new bar here!
1/17A Nu Retrouvez Vous
This understated restaurant nestled in Harbour City's new wing is dedicated to the art of fine French-Japanese cuisine.
Shop OTE 402, 3-27 Canton Rd, Tsim Sha Tsui, Hong Kong
2/17Alain Ducasse At Morpheus
The mighty French chef's newest showing at the Zaha Hadid-designed Morpheus hotel is a striking, special occasions type of restaurant that excels in contemporary Gallic cooking rooted in tradition.
3/F, Morpheus at City of Dreams, Estrada do Istmo, Cotai, Macau
3/17Arbor
4/17Beet
5/17Blue Supreme
6/17Ecriture
7/17Flying Elk
8/17Francis
9/17Fukuro
10/17Ichu Peru
11/17John Anthony
12/17La Petite Maison
13/17Maze Grill
14/17Old Bailey
15/17Popinjays
16/17Sushi Saito
17/17Yakiniku Jumbo