Where Chefs Are Excited to Eat In Hong Kong: July 2021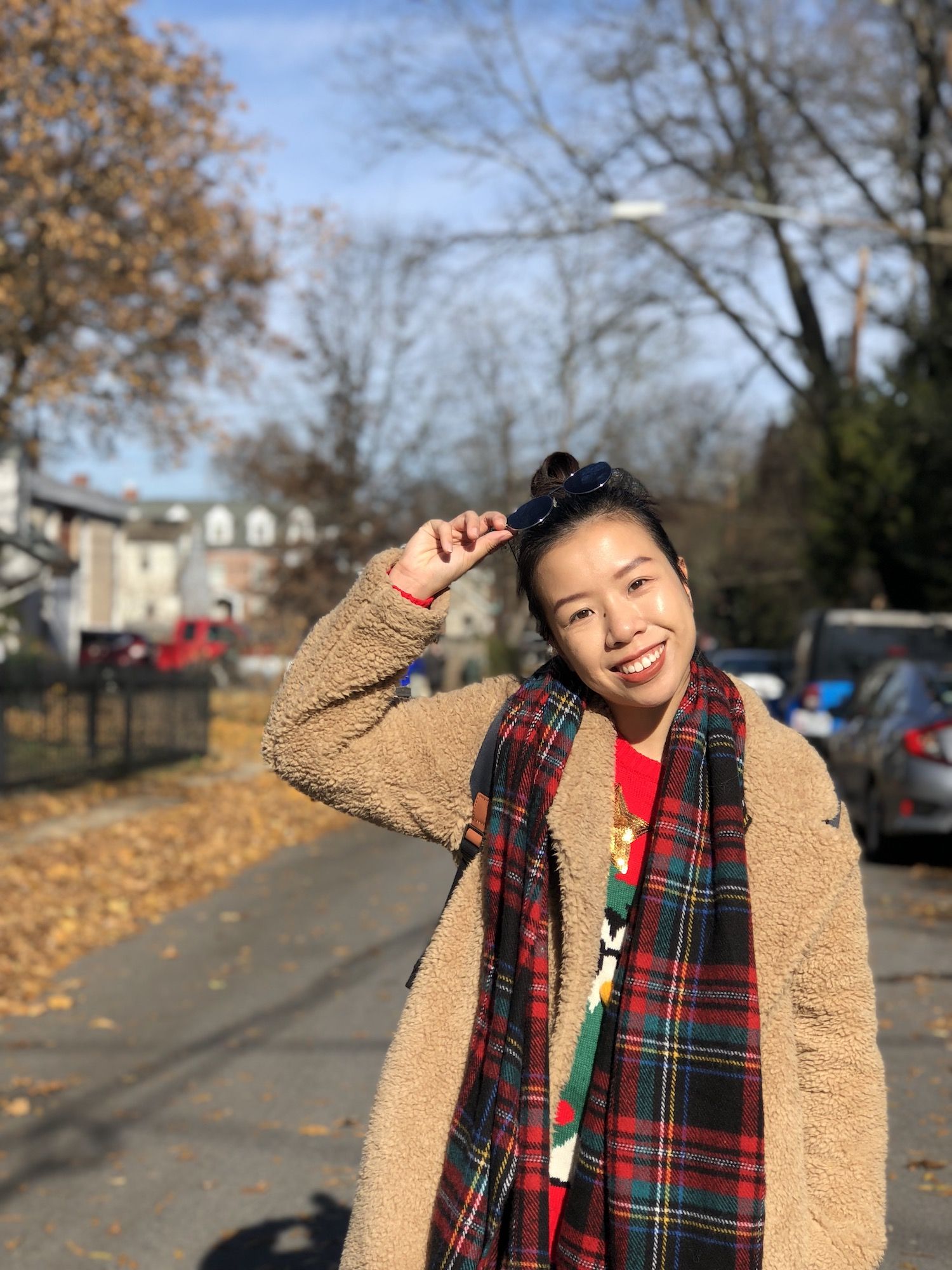 By Doris Lam
July 05, 2021
Chefs May Chow, Stephanie Wong and Ricardo Chaneton share where they're excited to dine at in July
May Chow, Chef-Founder of Little Bao and Happy Paradise
Sun Hon Kee
Sun Hon Kee was a restaurant introduced to me by Lau Kin Wai and Agnes Chee many years ago. I have been a total of three times and it continues to be one of my favourite Chinese restaurants. It's quite a trek due to its location and the service isn't the best but it's all about the food. I once took 24 pax here for a Chinese New Year meal years ago—it wasn't easy to convince a group of Central people to take an Uber to Fan Ling.
From the use of local chicken; pork lard fried cuttlefish cake; to the sweetest red onions stir-fried with baby squid and pork lard (cooked until the black squid bursts to create an instant squid ink glaze)—can you spot the reoccurring pork lard theme? There is always seasonal specials and some new ingredient finds by the chef.
Sun Hon Kee, Shop G01, G/F, Commune Modern, 28 Wo Fung Street, Luen Wo Hui, Fan Ling, Hong Kong, +852 2683 0000
Sow Vegan
I had the pleasure to meet Pamela Poon, the founder of Sow Vegan at an incubator program. Passionate, entrepreneurial and talented, I look forward to trying her private dining vegan tasting menu experience. With such glowing reviews, sometimes cooking from the heart can really jump off the page.
Sow Vegan, Room 1102,11/F, Hung Tat Industrial Building,43 Hung To Road, Kwun Tong, Hong Kong, +852 9029 3009; sowvegan.com
See also: New York's Eleven Madison Park Goes Completely Meatless—But Not Vegan
Otium
I am excited to finally visit Otium, an experimental private dining experience run by founders Alison Tan and Amit Oz. Their passion for arts, food, music and culture are integrated into this special fine-dining supper club. I wish to be inspired by Tan and Oz's forward-thinking approach to a dining experience that's definitely beyond the plate.
Secret location in Chai Wan disclosed upon booking. otiumhk.com
Wendy's Wok World
Sam Lui's alter ego, Wendy's Wok World is as if DJ Peggy Gou happened to have a family that owned a soy sauce factory. Instead of pursuing fine arts or music, Lui decided to take on the wok.
Don't be fooled by the get-up. The Columbia graduate is hyper-focused to master the wok in a way that is beyond the wok. I have yet to experience her food but I look forward to it and believe that her skills will get better by the day.
Discover Wendy's Wok World on Instagram
See also: The Rising Stars Of Hong Kong's Dining Scene And What They're Doing Now
Wing
Chef Vicky Cheng spends every waking moment loving his job as a chef. I've been fortunate enough to be invited to the most elaborate late-night dinners at the old space of Wing as a friend and peer before Wing's opening.
From clay pot rice to Shanghainese inspired steamed croaker fish, Vicky was always boldly sharing his exploration of the Chinese cuisine, vulnerably putting his experimental stages for trial, sharing and feedback. He constantly strives to learn from the best, followed by nonstop research and recipe development. I look forward to dining at Wing soon.
Wing, 29F, The Wellington 198 Wellington Street, Central, Hong Kong, +852 2711 0063; wingrestaurant.hk

See also: VEA's Vicky Cheng Opens Wing, A New Fine Chinese Restaurant In Central
Stephanie Wong, Chef-founder of Roots Eatery
Locanda Dell Angelo
My Italian friends have been telling me about Locanda Dell' Angelo for years but I only finally recently went and understood instantly why they raved about this place. All the handmade pasta were divine with a particular mention of their morels fregola pasta with chicken skin that was so intense and memorable.
Locanda Dell Angelo, 10-12 Yuen Yuen Street Happy Valley, Hong Kong, +852 5131 7013; facebook.com/angelo.com.hk
Kin's Kitchen
Classical and well-executed Cantonese cuisine with twists and turns to its classics. The smoked chicken is a must order and their signature, but personally, my favourite is their squid ink steamed meat patty with salted egg yolk. The squid ink and dried squid embedded into the meat patty intensifies the flavour and elevates this humble family dish.
Kin's Kitchen, 5/F, W Square, 314-324 Hennessy Road, Wan Chai, Hong Kong, +852 2571 0913
Ricardo Chaneton, Chef-Founder of Mono
Andō
I always look forward to eating at Andō. The menu is constantly evolving, so every visit feels fresh and exciting. The restaurant has a special place in my heart because Chef Agustin Balbi was one of the first friends I made when I first moved to Hong Kong. I have so many beautiful memories at Andō, many of which centred around the signature dish Arroz Caldoso, one of my all-time favourites. I always recommend the restaurant to friends, and it will always be a restaurant that I look forward to returning to.
Ando, 1/F, Somptueux Central, 52 Wellington Street, Central, Hong Kong, +852 9161 8697; andohk.com
See also: Why Chinese Plums Are Ando's Pastry Chef Joanna Yuen's Favourite Local Ingredient
Louise
Louise is a one-of-a-kind restaurant in Hong Kong, and their brunch is a standout. Visiting Louise almost feels like you have taken a holiday to France, from the food to the interior design and the atmosphere. The food is authentic and simple yet so well executed and wonderfully intricate. I have had the pleasure of knowing Chef Franckelie Laloum for many years from when we met in Shanghai and Chef Julien Royer is one of my closest friends, so visiting the restaurant makes me feel like I am with family.
Louise, G/F, JPC, PMQ, 35 Aberdeen Street, Central, Hong Kong, +852 2866 0300; louise.hk