Where To Find The Best Fruit Jams In Hong Kong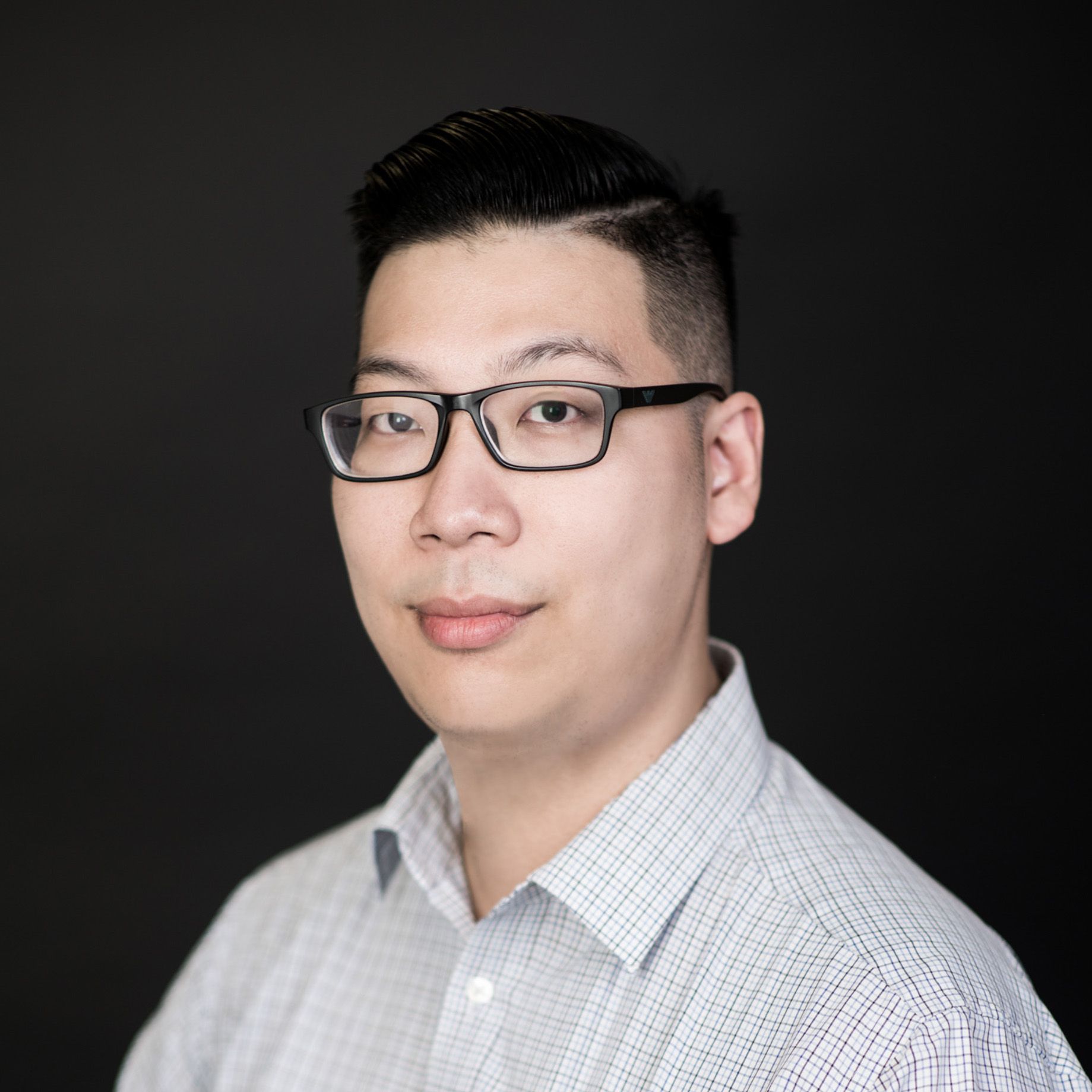 By Wilson Fok
April 17, 2020
From hotel classics to Chinese inspired creations and those with playful nostalgic touches, these fruity spreads will elevate your breakfast toast to new heights
The humble jam gets a bad rep—often the result of misunderstanding, thanks to mass produced versions that are cloyingly sweet and made with substandard fruits. As an avid weekend jam maker myself, I feel the need to clear its bad name and find justice for the maligned fruit spread. Fortunately, its fan base is growing steadily, with increased appreciation for everything from conventional flavours such as apricots, strawberries, and sweet orange marmalades to well-made preserves that have a softer set. I am relieved that spring is arriving in full force, driving full anticipation for the fruits ahead as we see the first of the ume plums and mangoes of the season. The truth is, the key to making sweet-and-sour fruit jam lies in the fine balance of art and science; and most of us may not have all the equipment and means to create our own at home. Luckily enough, Hong Kong is a city where good jams are in no short supply. Here are a number of purveyors selling jars of seasonal goodness that will rekindle your love for everything you can put a dollop of jam on, whether it's morning toast, afternoon scones, or cooling yoghurt.
Mandarin Cake Shop
Introduced to the luxury hotel in 1987, rose petal jam has been the piece de resistance in the a classic afternoon tea experience at the Mandarin Oriental. Prepared using a heavily guarded secret recipe that yields a slightly looser, soft-set consistency that is easily spreadable on toasts or scones, the floral aroma and lingering sweetness of this iconic rose petal jam is truly irresistible. It's especially great with yoghurt or ice cream at home. Mandarin Oriental's rose petal jam is priced at HK$228 (180ml) and HK$278 (380ml) respectively.
The Mandarin Cake Shop, M/F, Mandarin Oriental, 5 Connaught Road Central, Central, Hong Kong; +852 2825 4008
Fortnum And Mason
British brand Fortnum & Mason has brought its wide range of goods from Europe to Hong Kong with the successful launch of its two-storey retail branch and restaurant concept 181 at K11 Musea. Fortnum's branded preserves—as well as their generous selection of loose leaf teas and biscuits—are a popular choice in England, what with its colourful packaging. The sad news, however, is that the afternoon tea giant's Hong Kong branch sells only a limited selection of jams and marmalades including strawberry and champagne jam and a thick-cut Seville orange marmalade. The good news, however, is that the brand's online store has a much richer range including more than 12 different types of marmalades, fruit curds (with egg and butter), and rare jams that are affordable even after factoring in European shipping cost. Look for new items such as marmalade winners from the annual Dalemain Marmalade competition released every year in the spring season. Preserves are priced starting at HK$68 per jar.

Fortnum and Mason, Shop 022, G/F K11 Atelier Victoria Dockside 18 Salisbury Road, Tsim Sha Tsui; +852 3916 8181
Butterfly Patisserie
Rosewood Hong Kong's Butterfly Patisserie may be a mecca for great whole cakes and chocolates, but one should never overlook its handful of tea-infused preserves. Crafted by Holger Deh, the hotel's executive pastry chef, the establishment's three jam varieties are great news for tea lovers, with some bolder than others. Tangy apricots are paired with Chinese white tea, and sour cherries with decaffeinated rooibos tea are popular, but the bold mango and Lapsang Souchong tea remains a hands-down favourite, where the tropical fruit is enriched with the Fujian province's renowned pine-smoked Lapsang Souchong black tea. All jams come in 220g jars and are priced at HK$158 apiece.

Butterfly Patisserie, Lobby Level, Rosewood Hong Kong, Victoria Dockside, 18 Salisbury Rd, Tsim Sha Tsui; +852 3891 8732; https://www.rosewoodhotels.com/en/hong-kong/dining/butterfly-patisserie
Sam's Kitchen
Opened late last year at K11 Musea, independent label Sam's Kitchen came to the jam and preserve market rather late. With a strong focus on selling British treats such as jaffa cakes and flapjacks, Sam's Kitchen's true specialty nevertheless lies within its preserves, most of them single-fruit jams such as strawberries, grapes, and most recently, passion fruit. The jams are humble, yet capturing the heightened freshness of the seasonal fruit harvest of the season. Jams are available at the shop and online from HK$88 to HK$100 per jar.

Sam's Kitchen, Unit C201, B2/F, K11 Atelier Victoria Dockside 18 Salisbury Road, Tsim Sha Tsui; +852 9248 8270
Nicole's Kitchen
Local jam producer and purveyor Nicole Wong is behind Nicole's Kitchen, developing the concept from an online business to a brand that covers a range of fruit jams, tea mixes, and Chinese sauces, including the brand's popular chilli oil and XO sauce. Nicole's Kitchen's collection of jams feature more refined flavour combinations, pairing red wine with figs, rose and strawberries, and the exotic pineapple with ginger and pink peppercorns. Nicole Kitchen's preserves are available at selected purveyors across town, including the lifestyle section of Eslite bookstore and Green Common Prices range from HK$70 to HK$190 per jar. For more information and stockists, please check the brand's official website here.
Jam Story
Arguably the fastest growing local jam label in Hong Kong, Jam Story's Jacqueline Ng began her jam journey in an attempt to preserve tangerines from Lunar New Year celebrations. Her hobby quickly turned into an online business in 2013. In 2018 and 2019 she entered some of her citrus-rich creations into the Dalemain marmalade competition in the UK and won a total of one gold, two silvers and two bronze trophies. Ng's jams come in smaller jars compared to other brands, but each of them are packed with zesty freshness. Notable preserves include her gold-ribbon-winning jars such as mandarin and chenpi (dried tangerine peel) marmalade, orange mango passionfruit and thyme marmalade, and kumquat pineapple marmalade. Jam Story preserves are available at the brand's online store.
Let's Jam
The concept of Let's Jam started in a small café in Sai Kung, where a collection of jams are incorporated into dishes served from roasted pork ribs to waffles. The brand relies heavily on word of mouth, and it has steadily built a fan base over some of its celebrated preserves, including the sweet rose and apple jam as well as papaya and white fungus jam, inspired by the traditional Chinese sweet soup. Let's Jam also opened a branch in Tsim Sha Tsui and most recently, Aberdeen in early 2020. Prices for preserves ranges from HK$56 to HK$76 per jar.

Let's Jam, G/F, 2 See Cheung St, Sai Kung, New Territories; +852 2791 9888