Where To Find The Best Hot Pot Restaurants In Hong Kong In 2020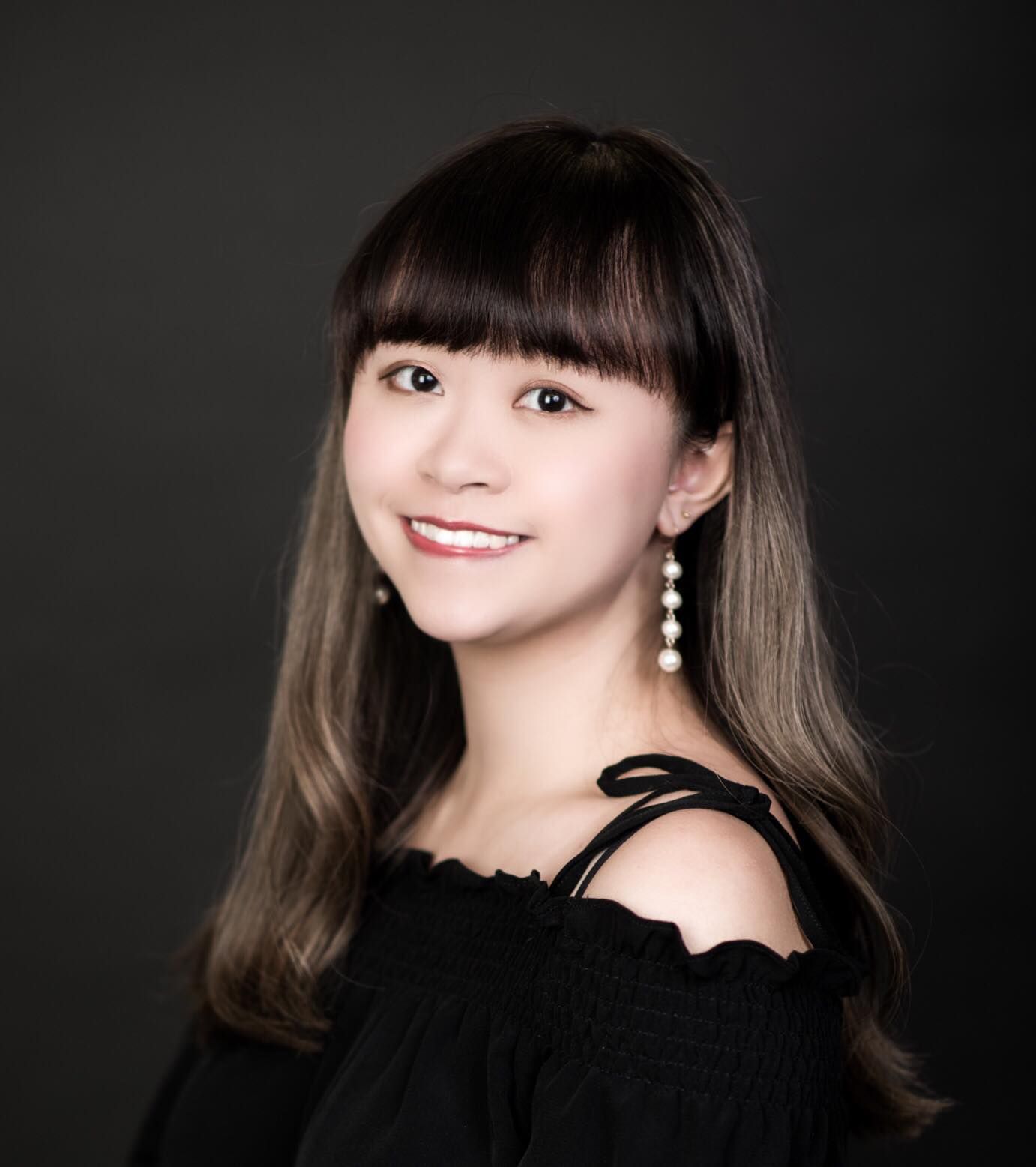 By Helen Yu
December 12, 2019
There's no better way to embrace the winter season than to treat yourself and your loved ones to a luscious hot pot experience
With the temperature gradually dropping in Hong Kong these days, we all know that the cooler season has officially arrived—and who wouldn't agree it's the perfect time to indulge in a bubbling pot of flavourful broth with your beloved ones?
From mouth-numbingly spicy Sichuan hot pots to the ever-popular coconut chicken broths and innovative homemade soup bases, we've rounded up some of the best hot pot restaurants in town for you to stay warm and toasty in the most satisfying way this winter:
1/5 Megan's Kitchen
A hidden gem tucked inside a modest building in Wan Chai, Megan's Kitchen is a perfect go-to for a classic hot pot experience with modern twists.
Diners can dip their favourite ingredients in a variety of unique homemade broths such as tomato and crab soup in souffle finish, tom yum cappuccino, as well as fresh lobster borsch soup. You will be spoilt for choice with a wide selection of premium seafood, fresh vegetables and meats—such as A5 Saga wagyu sirloin and A4 Kagoshima wagyu shoulder chuck.
What's more, Megan's Kitchen has just revealed two creative vegetarian dumpling varieties that made with comforting fillings of veggies and Beyond Meat and Omnipork—perfect for the health-conscious hot pot lovers.
Megan's Kitchen, 5/F, Lucky Centre, 165-171 Wan Chai Road, Wan Chai, Hong Kong, +852 2866 8305; meganskitchen.com
2/5 The Drunken Pot
The Drunken Pot is often described as one of the trendiest hot pot restaurants in Hong Kong, thanks to its chic urban décor and innovative approach to hot pot ingredients.
Featuring a unique array of delicacies such as homemade shrimp and crabmeat dumplings with black truffle, deep-fried tofu and seaweed rolls, the restaurant also takes pride in offering the signature Drunken Pot, which includes five different soup bases in one copper pot, namely Sichuan numbing spicy, Teochew satay, shrimps, crab and clams as well as seafood soup with squid ink.
Don't forget to check out other exquisite dishes such as sashimi seafood platter and steamed soup dumplings, and choose your drink from an extensive variety of libations for an elevated dining experience.
The Drunken Pot, 2/F, 8 Observatory Road, Tsim Sha Tsui, +852 2321 9038; thedrukenpot.com
3/5 Sichuan Lab
Whether you've got a penchant for Sichuan food or simply want to challenge your taste buds with a spicy hot pot, Sichuan Lab is the ideal place to be for a quality belly-warming meal.
Nestled amidst the hustle and bustle of Wan Chai, Sichuan Lab is home to an enticing selection of classic and modern Sichuan dishes, where guests will be able to sample Sichuan cuisine with vibrant flavours from hot and spicy to sweet and sour.
The restaurant has recently launched two brand new hot pot varieties—cold pot fish with tiger frog, and braised duck with shredded konjac, Sichuan mixed chillies and tea-seed oil. You can order and dip your choice of fresh beef, seafood and seasonal veggies in the spicy fragrant broths.
Be sure to save room for Sichuan Lab's incredibly creative desserts—bean curd pudding with Sichuan traditional brown sugar and vanilla gelato with Sichuan green peppercorns.
Sichuan Lab, G/F, Lodgewood by L'Hotel Wan Chai Hong Kong, 28 Tai Wo Street, Wan Chai, Hong Kong, +852 3126 6633; lhotegroup.com
4/5 Dong Lai Shun
The Hong Kong branch of this award-winning Beijing restaurant has long been a favourite among locals. Not only because Dong Lai Shun is decked out with picture-perfect Chinese paper lanterns and artworks for a stylish ambience, it also has authentic Beijing and Huaiyang fare to match.
The elegant establishment is famed for its Inner Mongolian mutton hot pot—a must-try item for lamb lovers this season. It comes with fresh paper-thin slices of Inner Mongolian black-headed mutton, and guests can choose from a great variety of soup bases, including the soothing silkie chicken with coconut broth, and hot and sour soup base with Chinese chive and bamboo shoot.
As well as offering mutton meatballs with homemade Sichuan chilli sauce, Dong Lai Shun also features seasonal delicacies such as sliced eel, eggs and kale dumplings to satiate your hot pot craving.
Dong Lai Shun, Basement 2, The Royal Garden, 69 Mody Road, Tsim Sha Tsui, Hong Kong, +852 2733 2020; rghk.com.hk
5/5 Hot Pot Hero
Located in the heart of bustling Causeway, Hot Pot Hero is a modern hot pot restaurant which is dedicated to offering guests an authentic taste of Chongqing with its prestigious hot pot ingredients and rare broths.
To delight spice-savvy diners, the eatery has crafted aromatic soup bases such as spicy chicken broth, fish head with green pepper broth, as well as the chilli frog broth to match the offerings. Diners can pair their heartwarming hot pot meal with fresh beef and seafood platters, Sichuan flat noodles and premium Iberian pork for an indulgent mala (numbing) experience.
The restaurant décor deserves special mention, too. Adorned with chic Chinese wooden décor with vintage wooden furniture, paintings and posh furnishings, Hot Pot Hero would be a good choice for your next group outing.
Hot Pot Hero, 3/F, Kyoto Plaza, 491-499 Lockhart Rd, Causeway Bay, Hong Kong, +852 2693 1128; facebook.com/hotpothero.hk