Whisky Watch: Bonhams to Auction Complete Set of Hanyu Ichiro's Playing Card Single Malts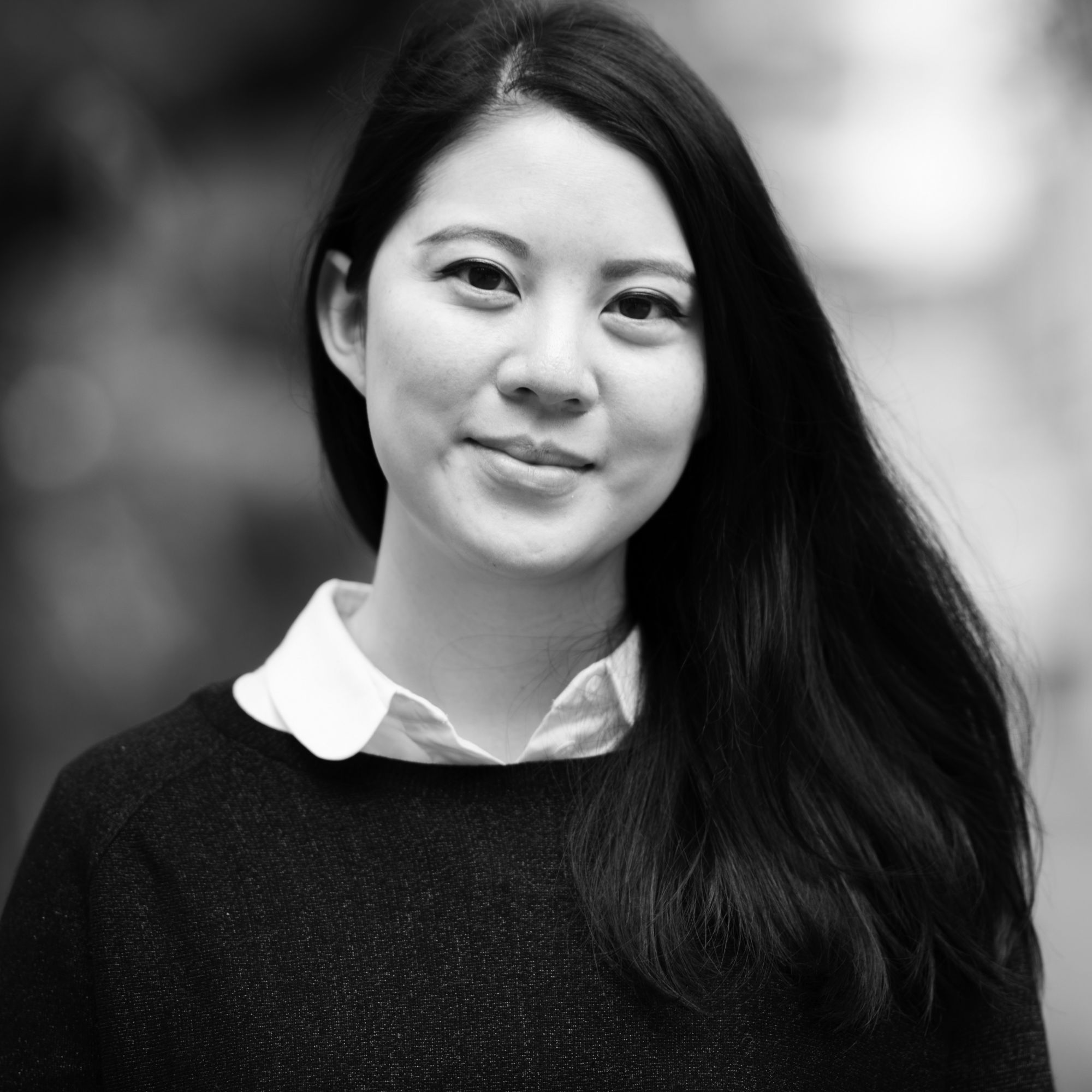 By Charmaine Mok
July 14, 2015
Headlining the sale on August 28, 2015 is the magnificent full set from the now-defunct Hanyu distillery – 54 bottles expected to fetch over HK$2 million
There's no doubt that whisky is the thing to covet and collect, with rare bottles of Japanese labels fetching record breaking numbers, keeping neck-and-neck with distilleries from Scotland. And connoisseurs will want to take note: this August, auction house Bonhams will release what may be one of the most sought after whisky collections in history: a complete 54-bottle set of Hanyu Ichiro's Playing Card Series.
The collection is expected to fetch between HK$1.8–$2.4 million, largely because of its rarity: only three collectors in the world are said to be in possession of the complete set. A little bit of history: the Hanyu distillery was set up in the 1940s but shut down in 2000 due to ailing business. The owner's grandson, Ichiro Akuto, decided rather ingeniously to save 400 casks from the distillery, bottling the top 54 single cask barrels and launching them in 2005. The last expression, The Joker, was released in 2014.
Also included in the auction will be bottles from closed distillery Karuizawa, including the Toulouse Latrec series, which is estimated to fetch between HK$100,000 to HK$140,000.
Scotch highlights include offerings from Macallan, Balvenie, and Glenfiddich.
---
Bonham's Japanese Whisky Auction
Date: August 28, 2015
Venue: Bonham's Hong Kong, 2001, One Pacific Place, Admiralty
---