VEA's Vicky Cheng Opens Wing, A New Fine Chinese Restaurant In Central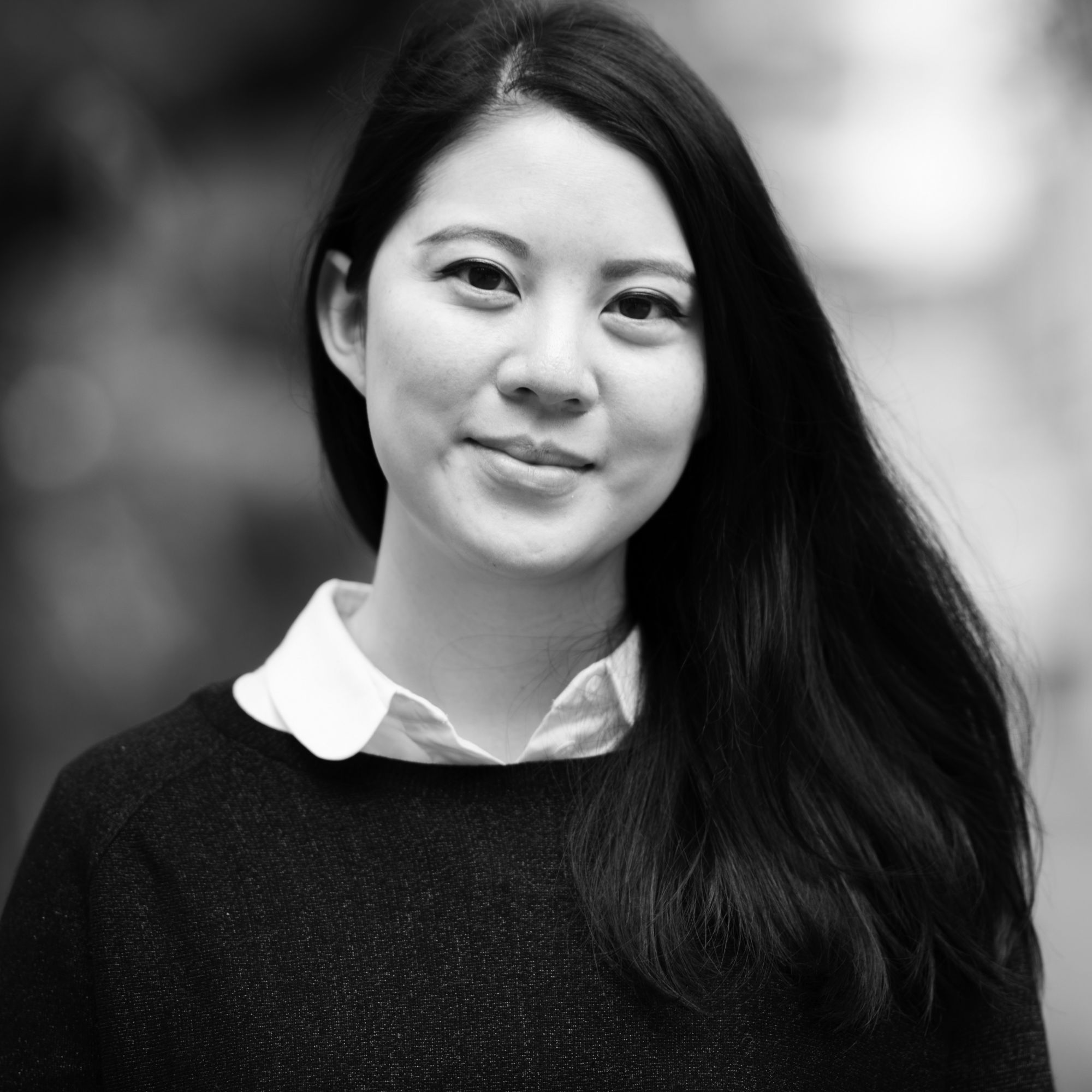 By Charmaine Mok
April 09, 2021
The venue pays homage to Chinese classics reimagined, and is the chef's first venture following the success of his Michelin-starred restaurant VEA
Chef Vicky Cheng has just launched Wing, his second restaurant in Hong Kong. Located one floor below VEA on Wellington Street, the venture has been quietly anticipated since VEA Lounge closed late last year, and was finally unveiled today (9 April). Wing is a word that reflects the chef's Chinese name, as well as the concepts of longevity, perseverance, hope and tenacity; the restaurant's logo is based on the auspicious "ruyi" knot, which in turn represents mastery of the essentials to create endless possibilities.
Celebrating the intricacies and potential of Chinese cuisine has always been a part of Cheng's dining DNA, so this is apt symbolism for this latest venture. With VEA, the chef successfully intertwined his French culinary training with the learnings gleaned from a lifetime of immersion in the cooking traditions of his ancestors to create his signature "French x Chinese" gastronomy. Over the years, that commitment to highlighting the niche ingredients, nostalgic flavours and intricate cooking processes within the canon of Chinese cuisine has been brought into sharper relief—Cheng's most recognisable VEA signatures include the signature salted fish and pak choi amuse bouche that precedes every meal, and the tranche of roasted sea cucumber that has inspired many naysayers to switch allegiances.
See also: 50 Signature Dishes To Try At Asia's 50 Best Restaurants
So why create another fine dining restaurant? VEA, in its own way, will continue to explore the intersection of French and Chinese gastronomy—at Wing, the spotlight is placed fully on Cheng's personal reinterpretation of Chinese cuisine, the foundations for which were laid down long ago. Using Chinese food culture and origins as a starting point, Wing is Cheng's chance to step outside of his comfort zone and let the history of the cuisine and experience of chefs before him lead the way.
The menu is thus highly seasonal, with a focus on local produce that is served as a tasting journey that nevertheless features sharing dishes such as crispy skin sugarcane glazed pigeon, as well as king crab congee with chicken oil. A selection of chilled appetisers kick off the meal, with bites such as razor clam with Yunnan chilli, and mala lamb belly. The menu is priced at HK$1,580 per person. Premium wines and hot tea are presented as accompaniments to the food.
The space takes over what was formerly the VEA Lounge, given a lavish transformation courtesy of J.Candice Interior Architects into a smartly adorned dining area with an emerald green, marble and beige palette. Seating 38 guests, the restaurant also features two private dining rooms with their own terraces, and a semi-private dining space for up to eight guests. Wing also boasts its own dry-ageing fridge where Cheng produces his own dry-aged pigeon, poussin and quail, as well as preserved meat and sausages.
"My 'Chinese x French' philosophy has inspired and matured my Chinese culinary skills. Finally, with a solid foundation of the cooking, it reaches the moment to step out of my comfort zone, and to realise my dream of opening Wing with respect to the Chinese traditions, while adding new ideas, combinations, and perhaps even a little bit of cross-trained techniques," says Cheng.
Wing is soft-open now and reservations will be soon be launched for dinners from 20 April onwards at wingrestaurant.hk