How to Recreate the Yakinikumafia Wagyu Yakiniku Experience At Home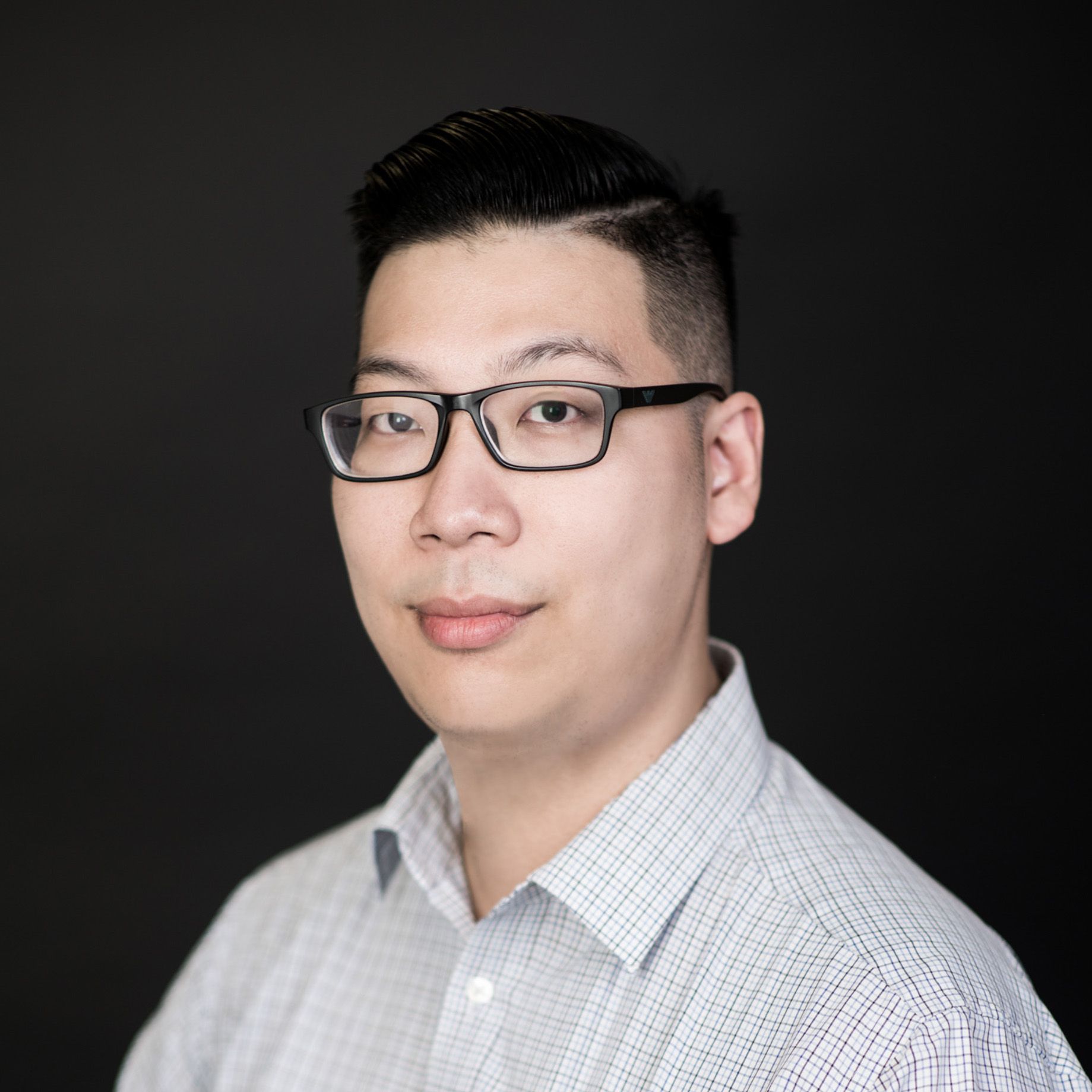 By Wilson Fok
August 06, 2020
The Wagyumafia sister restaurant launches home delivery of its Ozaki beef—along with a proper grill, for cooking
Sheung Wan's Yakinikumafia has launched a new home delivery service, which features a choice between two set menus, each including one 200 grams of Ozaki ribeye steak, an Ozaki beef plate—300 grams for two, 600 grams for four—including fatty (otoro), medium fatty (chutoro) and lean (atami) cuts. The set menu for four includes an additional 200 grams of Ozaki striploin. Both menus include the restaurant's signature salads, assorted pickles, and Koshihikari rice; as well as yakiniku sauce with Japanese egg yolk.
The Yakinikumafia home delivery set menus are priced at HK$1,780 for two and HK$2,880 for four, each set is complete with an option to include an Iwatani gas grill at an additional cost. Alternatively, the restaurant also offers an exclusive sukiyaki package throughout the month of August, where each set features 400 grams of ready-sliced Ozaki beef and Wagyumafia sukiyaki sauce. The sukiyaki sets are available in limited quantities each day. Orders can be placed by calling the restaurant at +852 3105 1250 or by email at info@yakinikumafia.hk
Read also: Neigbourhood Guide: Where To Eat, Drink, And Shop In Sheung Wan
The Japanese restaurant also offers two bento boxes for takeaway or delivery, including grilled yakiniku bento priced at HK$480 per box and keema curry bento at HK$280 each, with an optional choice of beverage between Wagyumafia yuzu IPA or sansho lager. Orders can be placed and picked up before 8:00pm. Delivery service is available at an additional HK$120 for Hong Kong Island and HK$180 for Kowloon.
Read also: Where To Find The Best Steaks In Hong Kong In 2020
Restaurant, $$, Japanese, Sheung Wan

---