Try Yardbird Hong Kong And Atoboy's One-Off Charity Menu This Weekend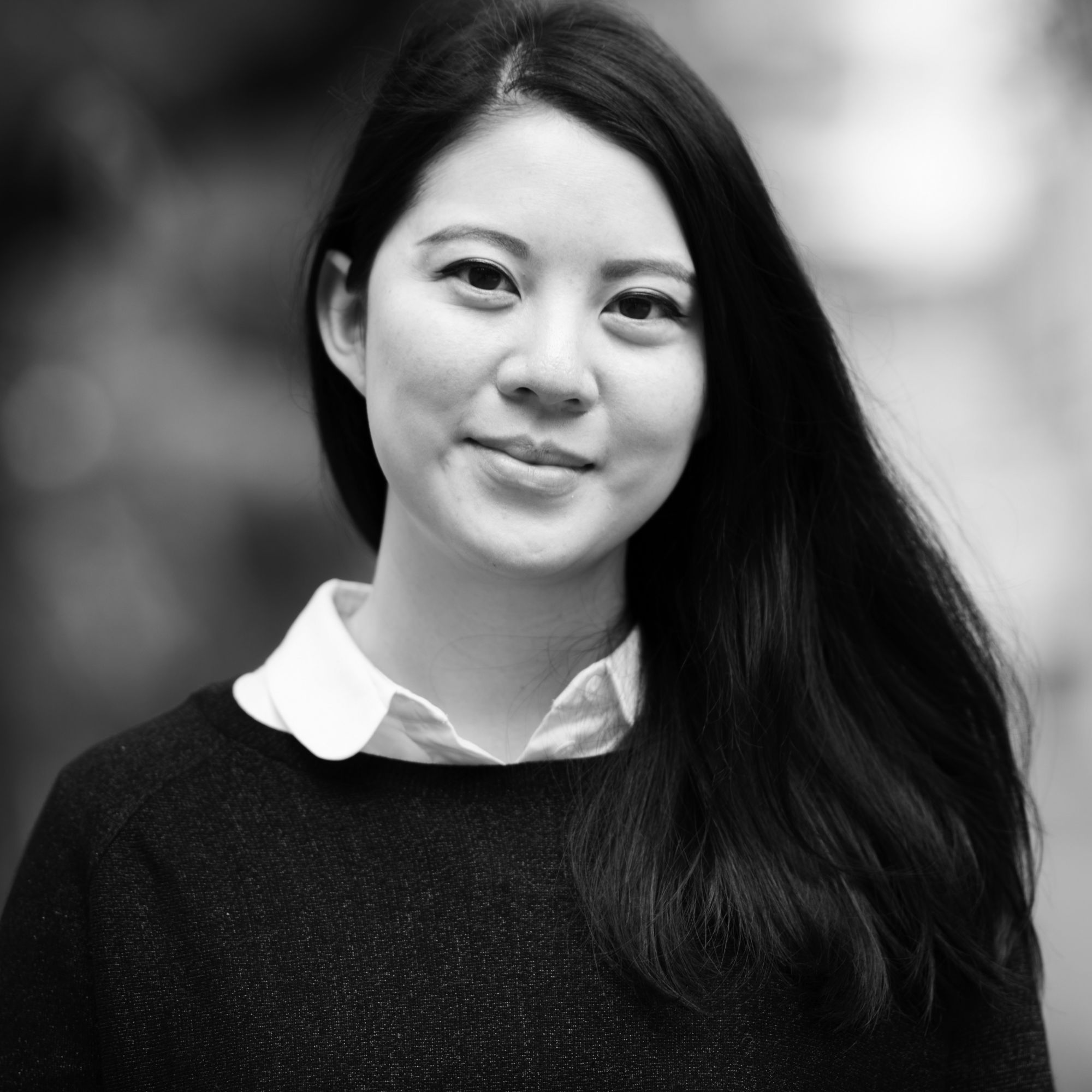 By Charmaine Mok
January 05, 2021
The initiative, titled Broken Telephone, is a collaborative effort between chefs Matt Abergel and Junghyun 'JP' Park that aims to raise money for the beleaguered New York City restaurant
The restaurant industries around the world have been seriously hit and yet, even with limited international travel, chefs are finding ways to connect and support each other. Despite being continents apart, chefs Matt Abergel of Yardbird and Junghyun 'JP' Park of Atoboy have teamed up for Broken Telephone, a creative culinary concept to have some fun as well as raise funds for the iconic New York City restaurant. For one day only on 10 January 2021, Abergel will be presenting a special menu that pays homage to the contemporary Korean cooking that Park is known for in the US, with all profits going towards supporting Atoboy's staff and community. Just how was the menu created? Via a phone conversation between the two chefs, with Park telling his story of his dishes, for Abergel to interpret and put his own Yardbird spin.
Park's restaurants Atoboy and fine dining follow-up Atomix are both hugely impactful restaurants in NYC, parlaying Korean flavours into unexpected formats and contemporary creations that celebrate the cuisine in thoughtful ways. Atoboy's refreshing take on banchan was a game changer, building upon the conventions of a crucial component of Korean gastronomy and reimagining them for a wider audience; Atomix, too, took things into a different direction and eagerly introduced the veritable art of Korean culture, from food to graphic design and tableware.
See also: OBP, A New Korean Bar By The 11 Westside Team, Opens In Soho
As much as the Parks' restaurants have won accolades, they are no safeguard against the devastating effects of Covid-19. Times have been extremely tough for the NYC restaurant industry, with city-wide lockdowns and closures unravelling the fabric of the dining scene at a frighteningly rapid pace—many treasured restaurants have permanently shuttered, and many stand to face similar fates as the pandemic continues to wreak havoc on the global community. "By the time a vaccine is made public, many beloved restaurants will have permanently shut their doors," Park and his partner Ellia wrote in an open letter that called for diners' support. "We know that New York City cannot be the same without those restaurants that made the city shine brighter." The husband-and-wife duo, concerned for the 40-odd staff they employ at both Atomix and Atoboy, established the Atoboy fund in March 2020 with the hopes of safeguarding their team's livelihoods.
The event at Yardbird is one way the team hope to show support for their friends in hospitality across the globe, with the menu reflecting Park's culinary DNA. Much like the children's game Broken Telephone, the end result is bound to be radically different to the original intent, with dishes on the seven-course menu including fried chicken with spicy peanut butter sauce; scallop with makgeolli, yuzu and spinach; tofu with braised lotus root and chilli oil; tuna with anchovy, wakame and horseradish; endive with shrimp, jalapeno and butter soy; egg with aged soy sauce, dashi, shishito peppers and shiitake; and rice with nori, uni and romaine.
Tickets for the one-day-only menu, available at HK$700 per person for two hour seatings between 12pm and 5:30pm (last seating at 3:30pm) can be booked via Tock.