Young Masters Launches 72 Tenants IPA, A Cheeky New Beer With A Message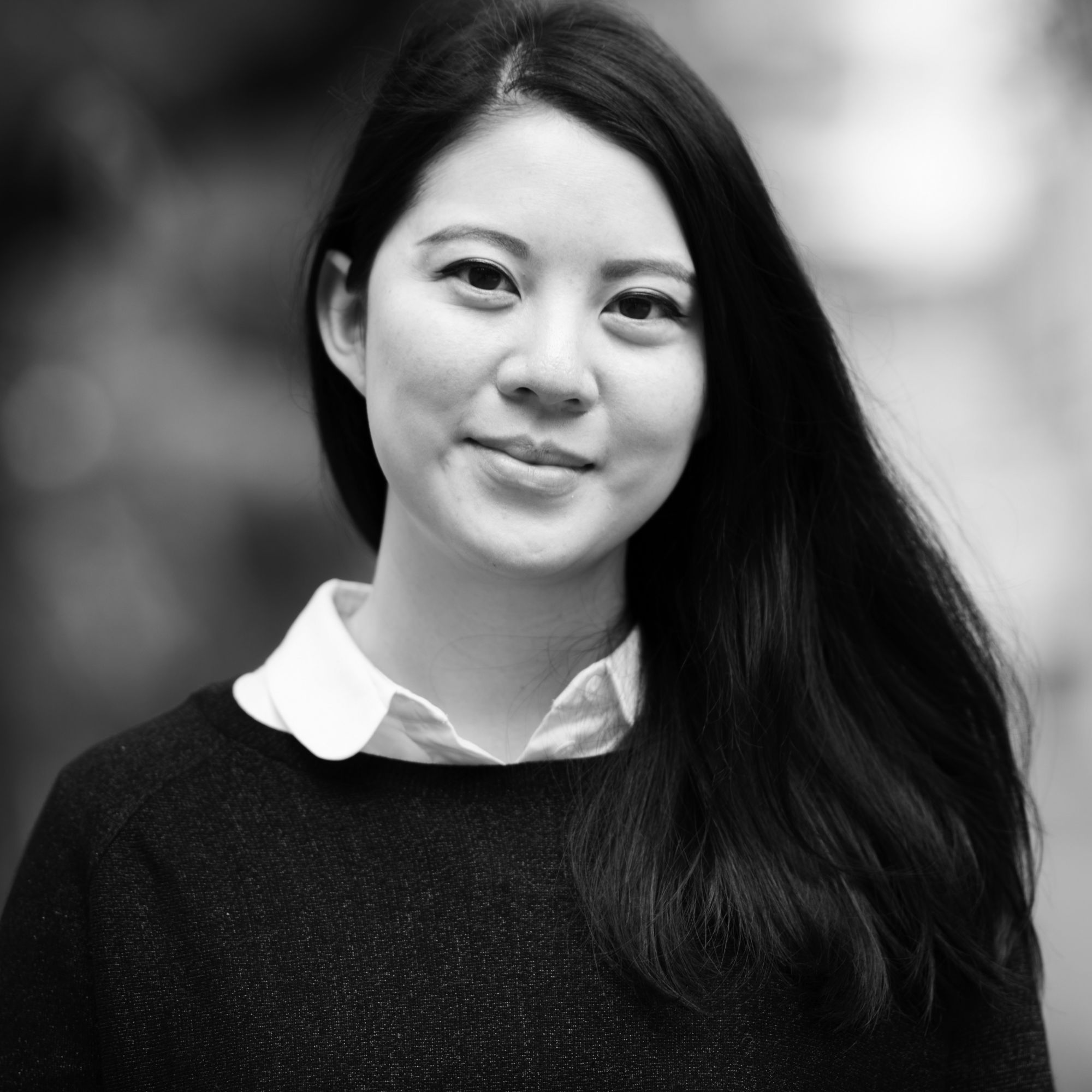 By Charmaine Mok
August 24, 2020
The local brewery created the new bitter brew in response to the closure of their Mongkok tap room due to a sudden rent hike
In a time when the F&B industry continues to struggle, with businesses reporting up to a 90 per cent decrease in revenue, it's shocking to hear about the closure of local gems such as The Ale Project due to rent increases. On 14 August, beer fans were left bereft as the Kowloon tap room announced their closure on social media, citing that their landlord had listed their space for almost a 50 per cent premium on their current rent—a cost they simply cannot afford. The last day of service for The Ale Project, which has stood proud on Hak Po Street for the last six years, will be on 7 September, 2020.
The Ale Project was opened in 2014 by Young Master's Rohit Dugar together with Chris Wong, co-founder of HK Brewcraft, and Phil Chan, and was one of Kowloon's earliest craft beer bars. Eschewing the flashy, hipster aesthetic of taprooms around the world, The Ale Project was a modest space with decidedly budget interiors but a whole lot of heart poured into their food and drink offerings. The venue proudly served a list of beers that were dominated by local brews, while the international offerings were both esoteric and fascinating, highlighting brewers with a story to tell rather than falling back on conglomerate brands. To match, the food was a unique proposition too: Cubano sandwiches made with Cantonese-style roast pork belly, for example, or the distinctly Hong Kong touch in their salt-and-pepper shrimp po'boy.
Related: Where To Find CBD Beer In Hong Kong
Defiant till the end, the Young Master team have announced the launch of a new brew that sums up their feelings in a pour: the 72 Tenants grapefruit IPA is full on, ranking a whopping 72 on the IBU (International Bitterness Units) scale. It's bolstered by grapefruit pit, yet still boasts fresh citrus notes that Young Master describes as bright and hopeful despite the beer's underlying bitterness.
It's a summary of the bittersweet feeling of bidding farewell to a humble craft beer institution, brought to its untimely end by the antagonism between tenant and landlord, in the most appropriate way. To add to this, the name of the beer pays direct homage to The House of 72 Tenants, a pivotal 1973 film that tells the story of regular Hongkongers banding together to fight back against a heartless landlord, among many other social injustices.
"Opening TAP and pushing craft beer in Hong Kong was and is still so worth it," says James Ling, Young Master's beer director. "There are so many friends and interesting people we have met through TAP and the craft beer scene in general." While The Ale Project will be gone from Mongkok, they will still continue to operate their second branch at The Mills in Tsuen Wan; their sister gastropub, Second Draft, is still going strong in Tai Hang, too. So if you miss your chance to raise a glass at the original pub, you can at least support them in other locations.
The Ale Project, G/F, 15 Hak Po Street, Mong Kok, Hong Kong