Zuma's "Kyoyu Sundays" Pop-Up To Support The Hong Kong Bar Industry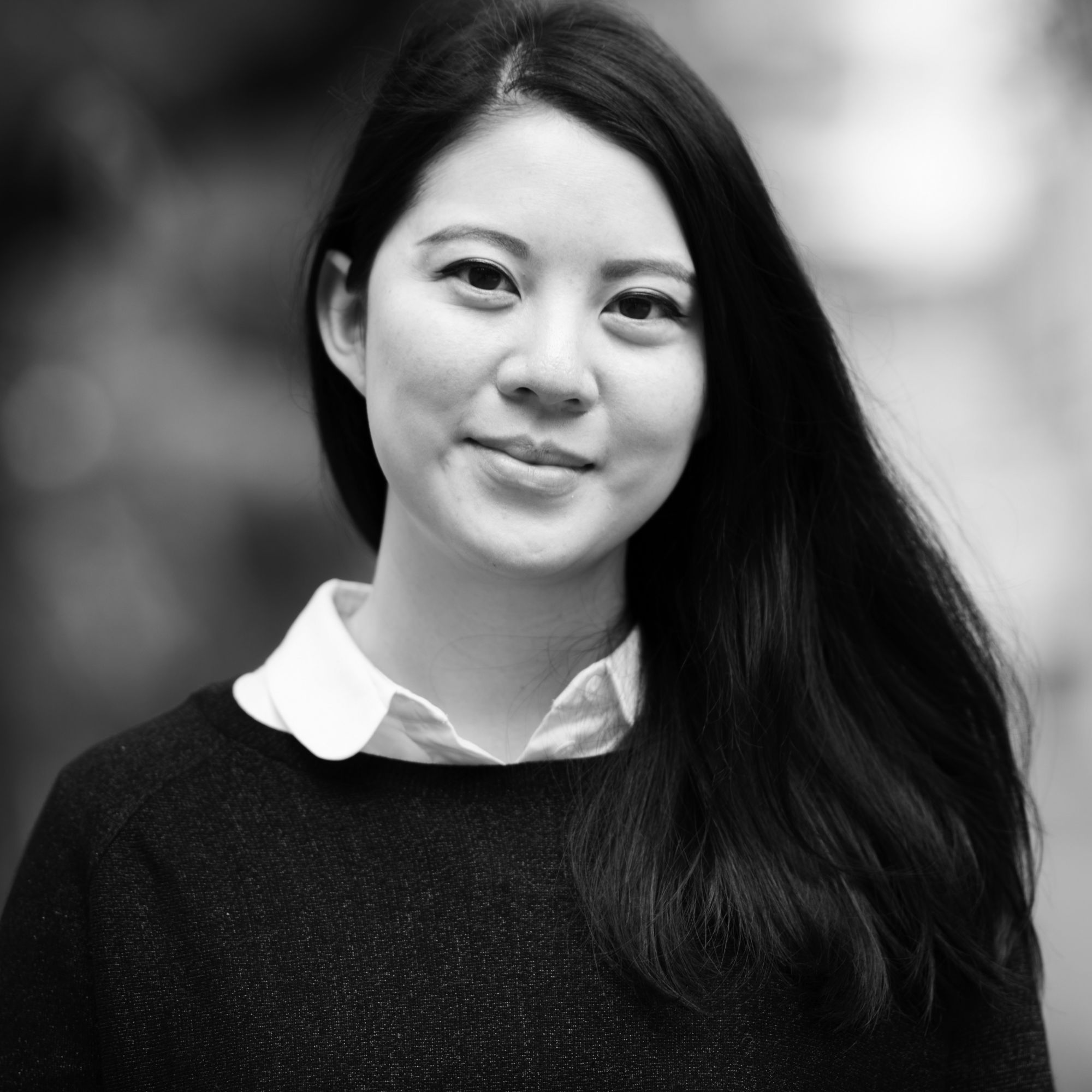 By Charmaine Mok
January 14, 2021
In response to bar closures across Hong Kong, one of the city's F&B stalwarts is standing up to offer their space for bartenders to showcase their talents
Kyoyu Sundays by Zuma is the latest initiative borne out of the challenges that have faced the Hong Kong F&B industry, with three consecutive weekends given over to exclusive pop-up collaborations with some of the city's most beloved bars. It's yet another example of how there are still positive things coming out of the pandemic other than cases; it's all about the bonds that have grown deeper between those in the F&B industry as they navigate the new normal together.
The ongoing issue of bar closures continues to affect the F&B scene dramatically—with social distancing restrictions in place until at least 20 January 2021, by all definitions bars are unable to operate. Thankfully, drinking venues that also double as restaurants, or have light refreshments on offer, are at least able to open until 6pm and already we've seen an uptick in creative collaborations as those in the industry open up their doors to their peers in arms.
See also: How Hong Kong's Bars And Restaurants Are Banding Together To Adapt During The Coronavirus Pandemic
The latest initiative comes from Zuma, who are no strangers to guest chefs, mixologists and crossovers. With Kyoyu Sundays, which is supported by Metagroup (who have also played their part in cheering on the bar scene by creating special bottled cocktails), invites mixologists and bar teams from three incredible local bars that are currently shut due to the restrictions: The Old Man, The Pontiac, and Bar Buonasera. Each bar will collaborate with the Zuma team on a cocktail and food pairing effort, starting off on 17 January where The Old Man's operations director Nikita Matveev will shake things up at the Central venue.
The next Sunday sees veteran mixologist Nick Tse (fondly referred to as Nick-san among his regulars) behind Tsim Sha Tsui's Bar Buonasera—a classic Japanese bar with flawlessly executed cocktails. Finally, on 31 January the series will come to a roaring finale with The Pontiac's co-owner and bar manager Beckaly Franks who is sure to bring her signature verve to the cocktail lounge.
"Kyoyu" is a Japanese word meaning 'share'—and as the dining industry navigates an uncertain future, initiatives like this where generosity takes centre stage are bound to inject some much needed optimism to keep our spirits high.