Veronica Chou Hosts Apex For Youth's 29th Inspiration Awards Gala at Mott 32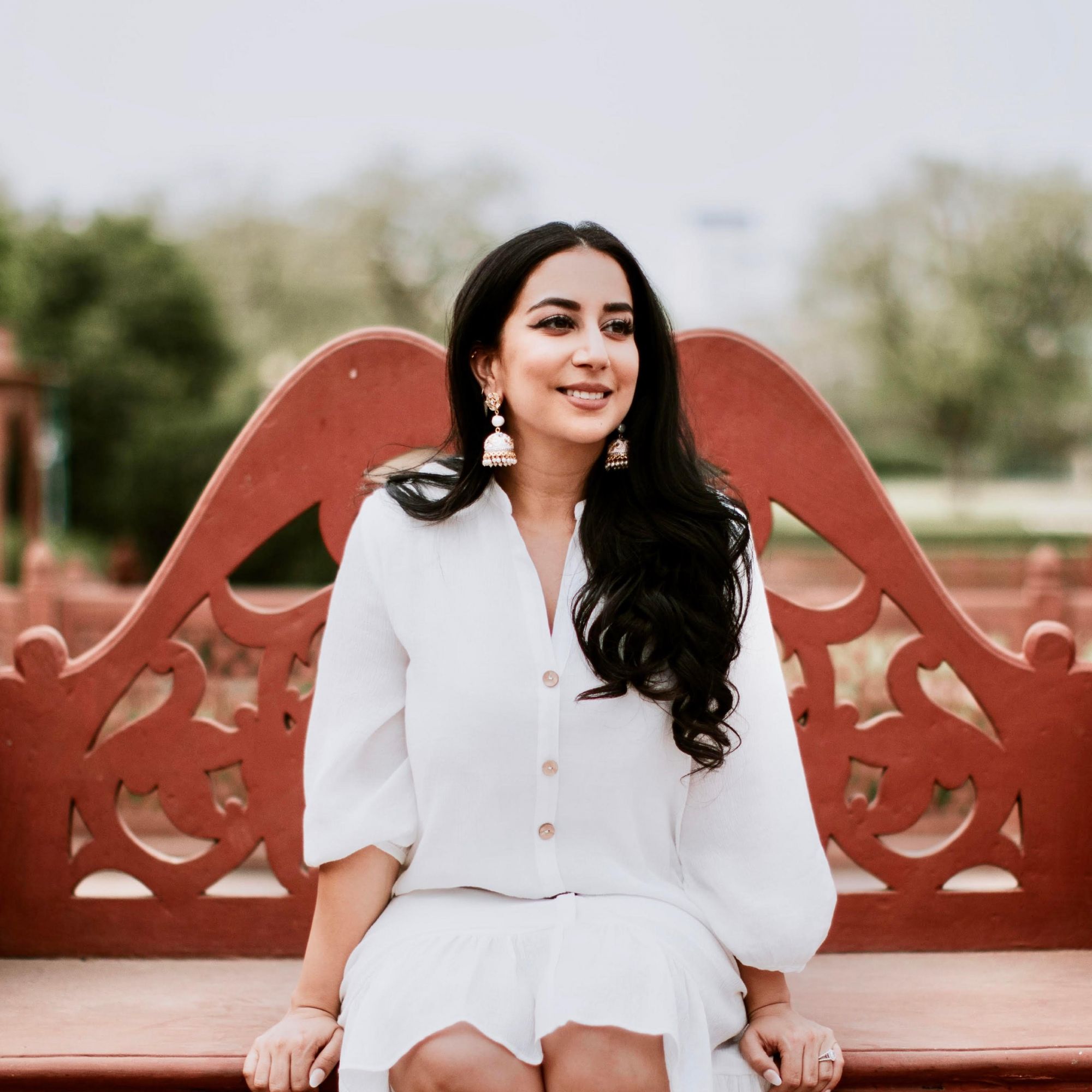 By Tara Sobti
June 10, 2021
8 Start gallery
Virtual galas are a sign of the times and on June 10, Apex for Youth, a charity that aims to better the lives of underserved Asian and immigrant youth from low-income families in New York proved just how impactful digital events can still be. In celebration of the organisation's 29th Inspiration Awards Gala, the event was live-streamed across nine restaurant venues in New York, with viewing parties held in Los Angeles, Chicago and Toronto which had hundreds of people showing up to support the cause. The event culminated on home turf in Hong Kong on June 10, with an intimate celebration at Mott 32, hosted by Veronica Chou, honourary chair and CEO and founder of eco-inclusive clothing brand, Everybody & Everyone.
"I decided to join Apex For Youth Wen Zhou, CEO and co-founder of 3.1 Philip Lim introduced me to the organisation. I was very surprised by the statistics.This coupled by the lack of funding and the stories of struggle by young Asian teens really moved me. I believe in the personal and transformational work that Apex For Youth does that gives Asians immigrants hope, and a chance to shine in the future," says Chou.
Honourees of the evening included notable names within the film industry; Awkwafina, Daniel Dae Kim and Jon M. Chu as well as activist and nobel prize nominee Amanda Nguyen who zoomed in from overseas. Virtual appearances by actress Gemma Chan and former presidential candidate Andrew Yang added extra Hollywood dazzle to the evening.
Over the past 10 years, the organisation has grown to become one of the US's largest pan-Asian youth organisations and though fundraising during Covid-19 has been no easy feat, the team behind Apex for Youth have been working at a breakneck pace to provide aid to those who live in poverty, face food insecurity and are the target or bullying or violence. Statistics showed that of the 180,000 Asian American students in New York City public schools; 1 in 2 are born into poverty, and almost 1 in 5 do not graduate high school on time or at all. With the rise in Asian hate crimes over the past year, helping these children has become even more essential.
With an extensive network of volunteers, Apex For Youth has successfully implemented free mentorship and educational programs that serve 1st to 12th graders, building their confidence and ensuring they are university ready. Though there is still much work to be done the evening was a reminder that not only is there is power in unity, but that there is even greater power in community.
See also: "Bling Empire" Star Christine Chiu On The Netflix Hit And The Importance Of Asian Representation