Architect André Fu Launches His New Book 'Crossing Cultures with Design' at the St. Regis Hotel in Hong Kong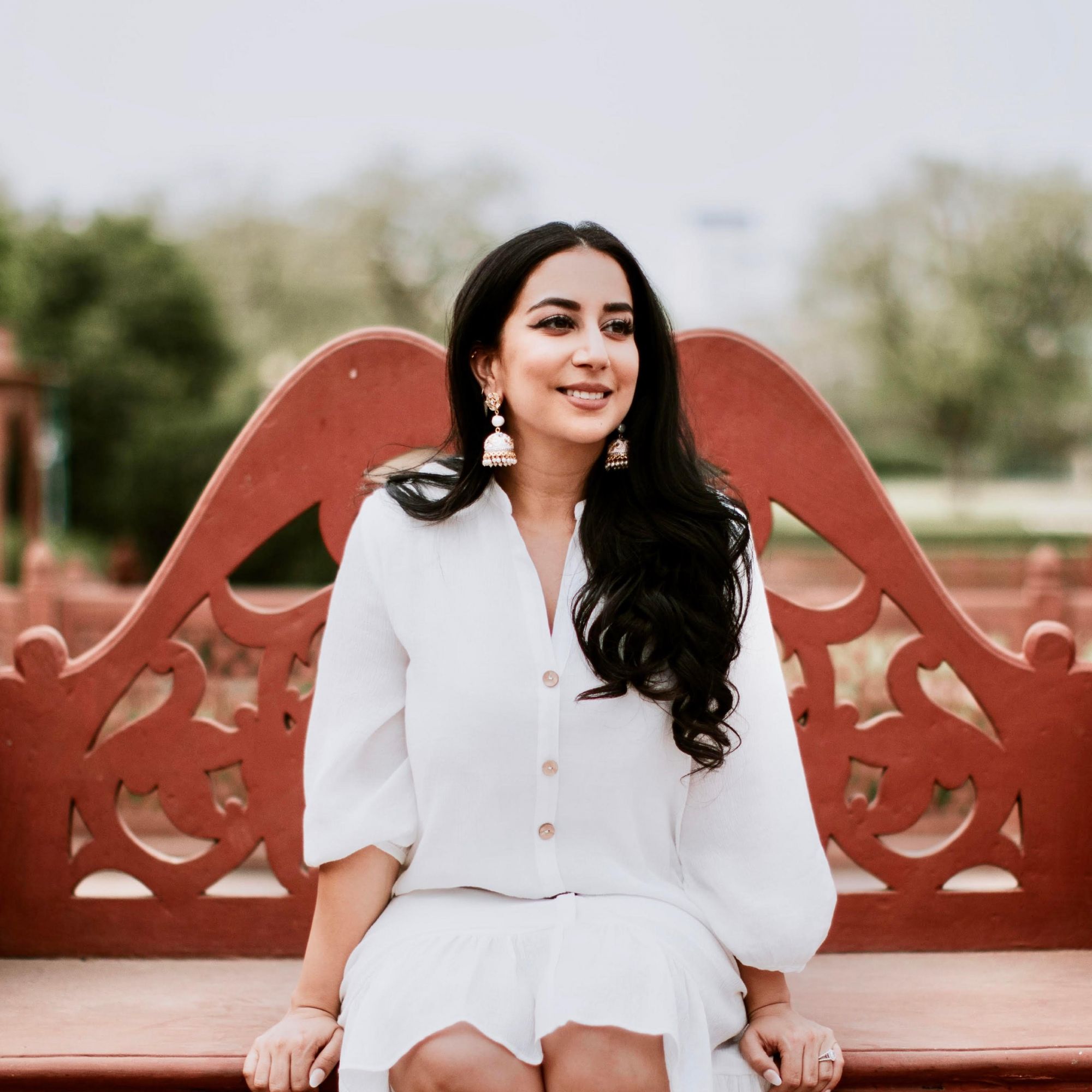 By Tara Sobti
June 11, 2020
8 Start gallery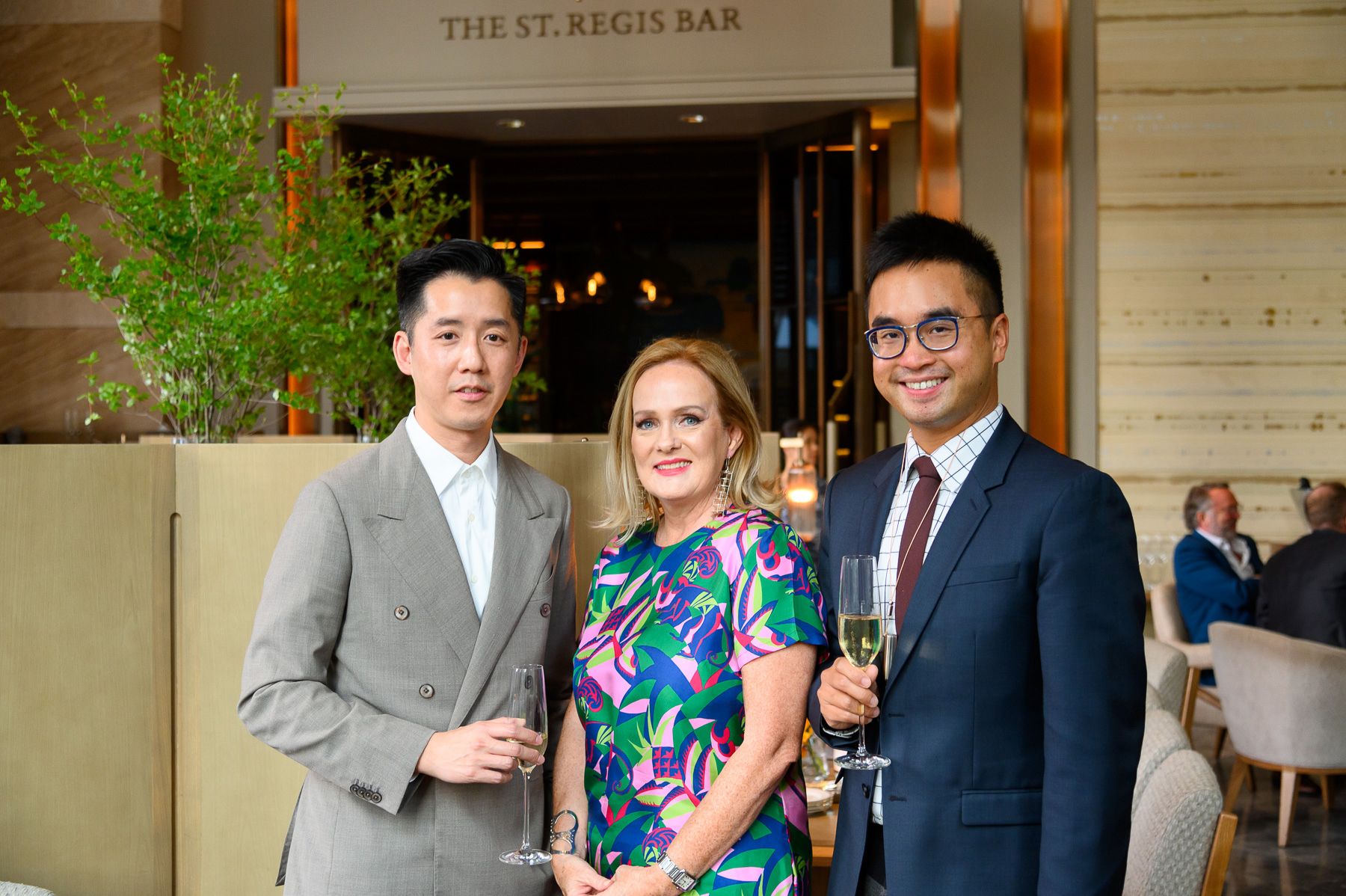 What do you get when one of Asia's leading architects decides to launch a book? A guestlist stacked with Hong Kong A-listers. To celebrate the release of Crossing Cultures with Design, André Fu brought out the big guns, hosting a series of intimate champagne receptions in the timelessly elegant St. Regis hotel—designed by Fu, no less—in the heart of Wan Chai, on June 10.

Known for his original spaces, Fu has honed a refined aesthetic that mixes the traditions of the East with modern European flair, bridging the gap between the two cultures. Published by Thames & Hudson, the new book is available in-store at Eslite, Kelly & Walsh and on Design Anthology's website, and features 18 of Fu's recent projects from around the world, giving readers insider access into Fu's home and other well-known works.

Alongside photographs, hand-drawn sketches, mood boards and insight from renowned design writer Catherine Shaw, the soon-to-be coffee table staple includes anecdotes from entrepreneur Adrian Cheng, fashion legend Joyce Ma and art curator Aric Chen.

Deirdre Fu-Tcheng, Jennifer Cheng, Honus Chan, Jacqueline and Evan Chow, Edwin Pun and Wesley Ng were among the faces at the star-studded soirée, where influential and glamorous faces from across the city stepped out in full force to support their friend. Guests radiated bright smiles as they floated through the party, posed for photographs and pored over the pages of Fu's eagerly awaited latest creation.
Photography: C K Man