Art for a Cause: Tatlergrams from the Unscheduled Art Fair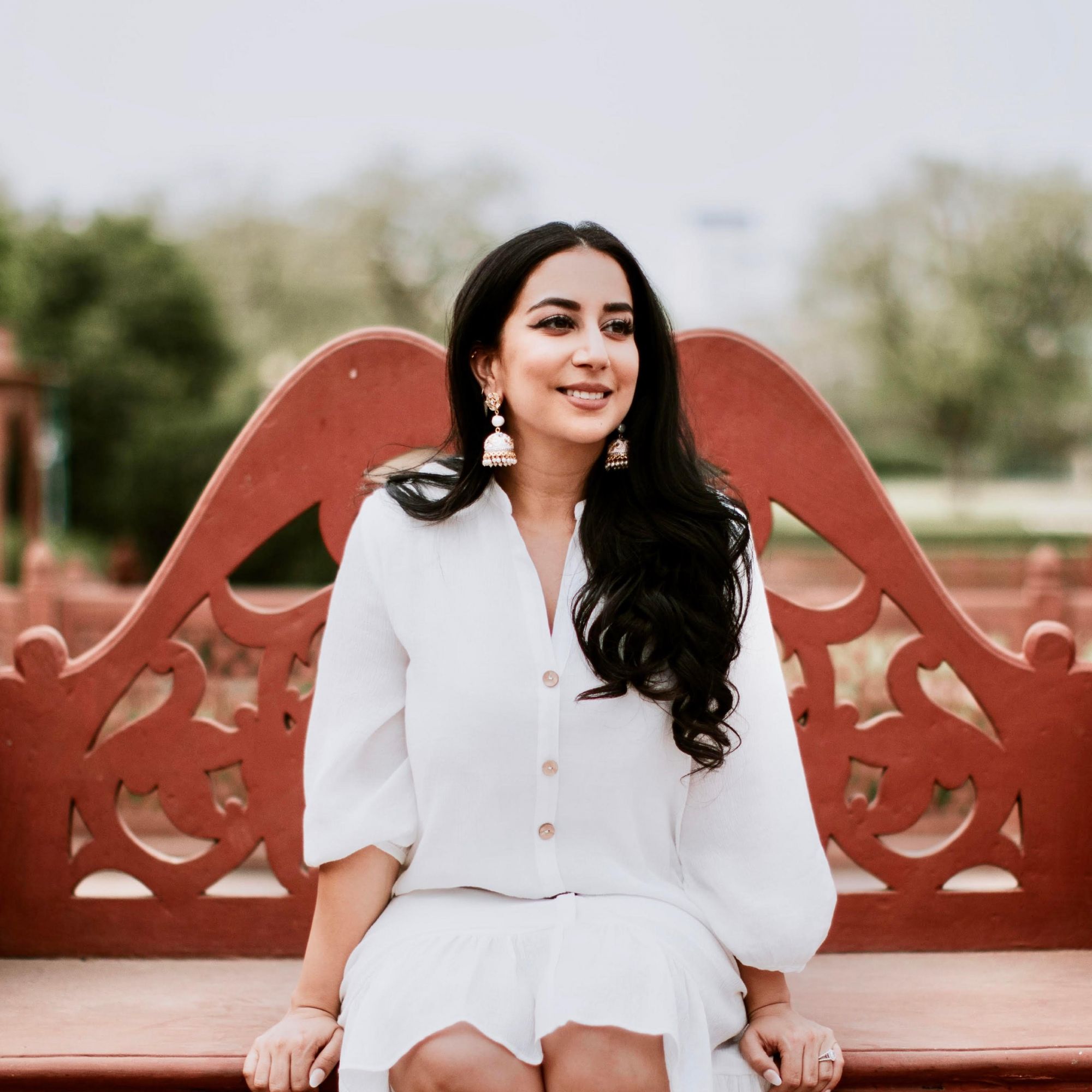 By Tara Sobti
June 17, 2020
6 Start gallery
On June 17, art-lovers swarmed en masse towards the opening of Unscheduled, the art fair held at the Tai Kwun Centre for Heritage and Arts on Hollywood Road. The launch was a much-needed boost for the art world, which has endured a tricky few months as a result of the pandemic.
Born out of the cancellation of Art Basel in March, the fair and exhibition features 12 galleries from around the city, with proceeds from ticket sales split between participating galleries and a charity partner, Hands On Hong Kong.
Organised by the Hong Kong Art Gallery Association (HKAGA) and spearheaded by Fabio Rossi, director of Rossi & Rossi gallery and co-president of the HKAGA, and Willem Molesworth, director of de Sarthe gallery and vice-president of HKAGA, the event saw plenty of Hong Kong's in-crowd come out in support, including Emily Lam Ho, Katie de Tilly, Alan Lo, Kevin Poon, Dee Poon, Jonathan Cheung, Katrina Kwok, Marisa Yiu, Yvonne Fong and Jonathan Crockett.
If you missed the opening bash, fear not: you'll still be able to see the work of artists such as Frog King Kwok, Ng Chung, Kitty Chou and Etsu Egami on display until June 27.
See also: Unscheduled: Hong Kong's Newest Art Fair Launches This June