Breast in Show: BReast Concern Action's First Ever Online Kick-off Ceremony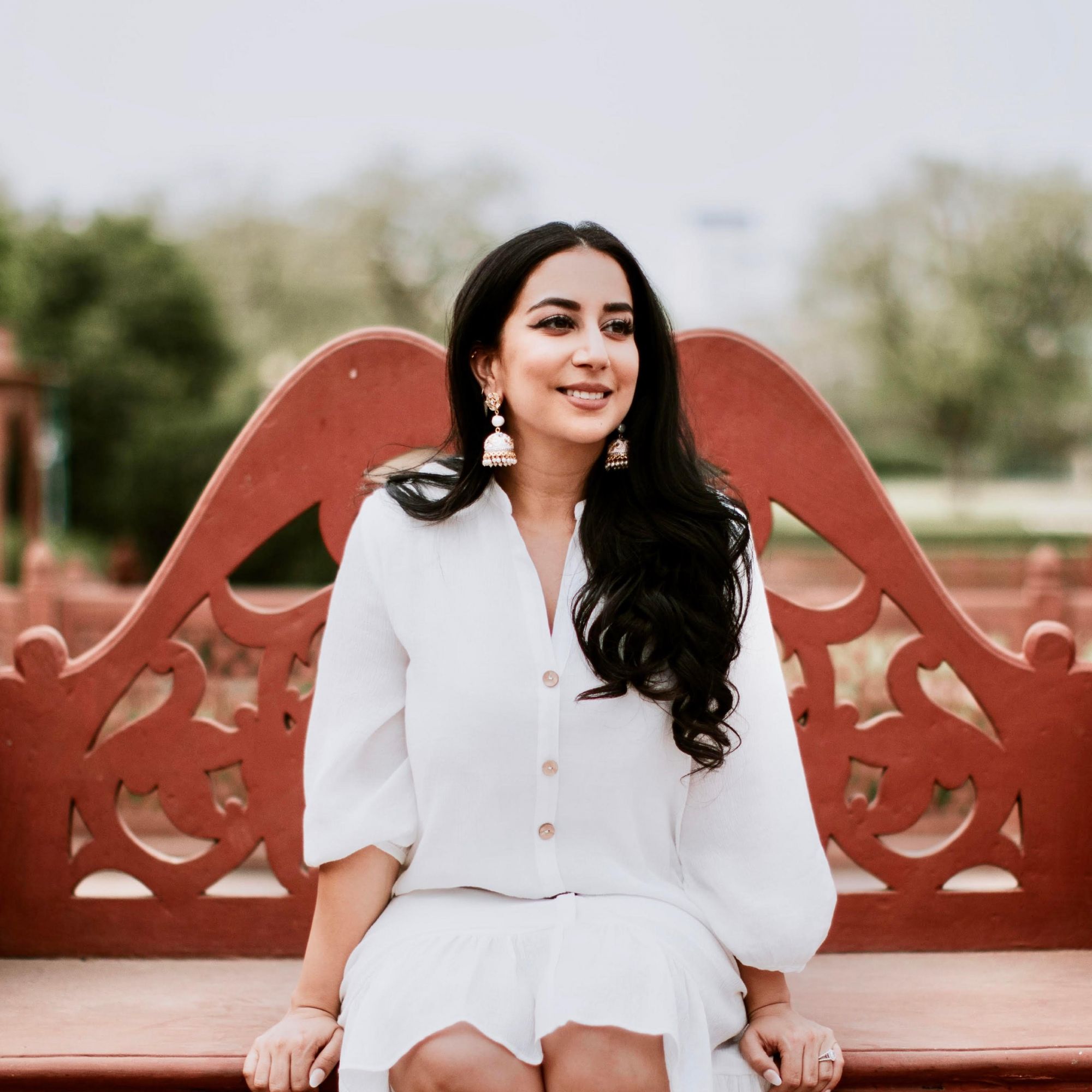 By Tara Sobti
May 06, 2020
4 Start gallery
Cantonese pop stars join forces to raise awareness for hereditary breast cancer in love filled videos
Every year, the Hong Kong Hereditary Breast Cancer Family Registry (The Registry) launches a public campaign to educate the local community on hereditary breast, ovarian, and prostate cancer. Though 2020 has been a tough year so far, the foundation was determined to continue spreading their message. On May 6th, the Breast Concern Action team launched its first ever online ceremony to kick off their 2020 campaign.
The ceremony, which was officiated by The Registry chairman, professor Ava Kwong, saw Cantonese pop stars Jessica Hsuan, Rebecca Chan, Sherman Chung, Skye Chan, Daniel Suek, Lulu Tung and Jarryd Tam lend their names and talent to raise awareness for the cause with six new and easy to understand campaign videos about the impact of genetic mutation on hereditary breast cancer.
The Registry, which is the first and only organization dedicated to helping high risk families in Hong Kong, urged viewers to learn more about the importance of knowing one's family cancer history. About the videos, which were released last Wednesday, Kwong says "We've come a long way since inception in 2006. With the new campaign, we are introducing the services provided by the "The Registry" and raising public concern about hereditary cancers which hopefully will be spread widely via social media". The first video starring Jessica Hsuan and Lulu Tung launched during the ceremony and the remaining five videos will go public between May and June 2020.