Friends of Hong Kong Museum of Art Fundraising Gala Dinner 2019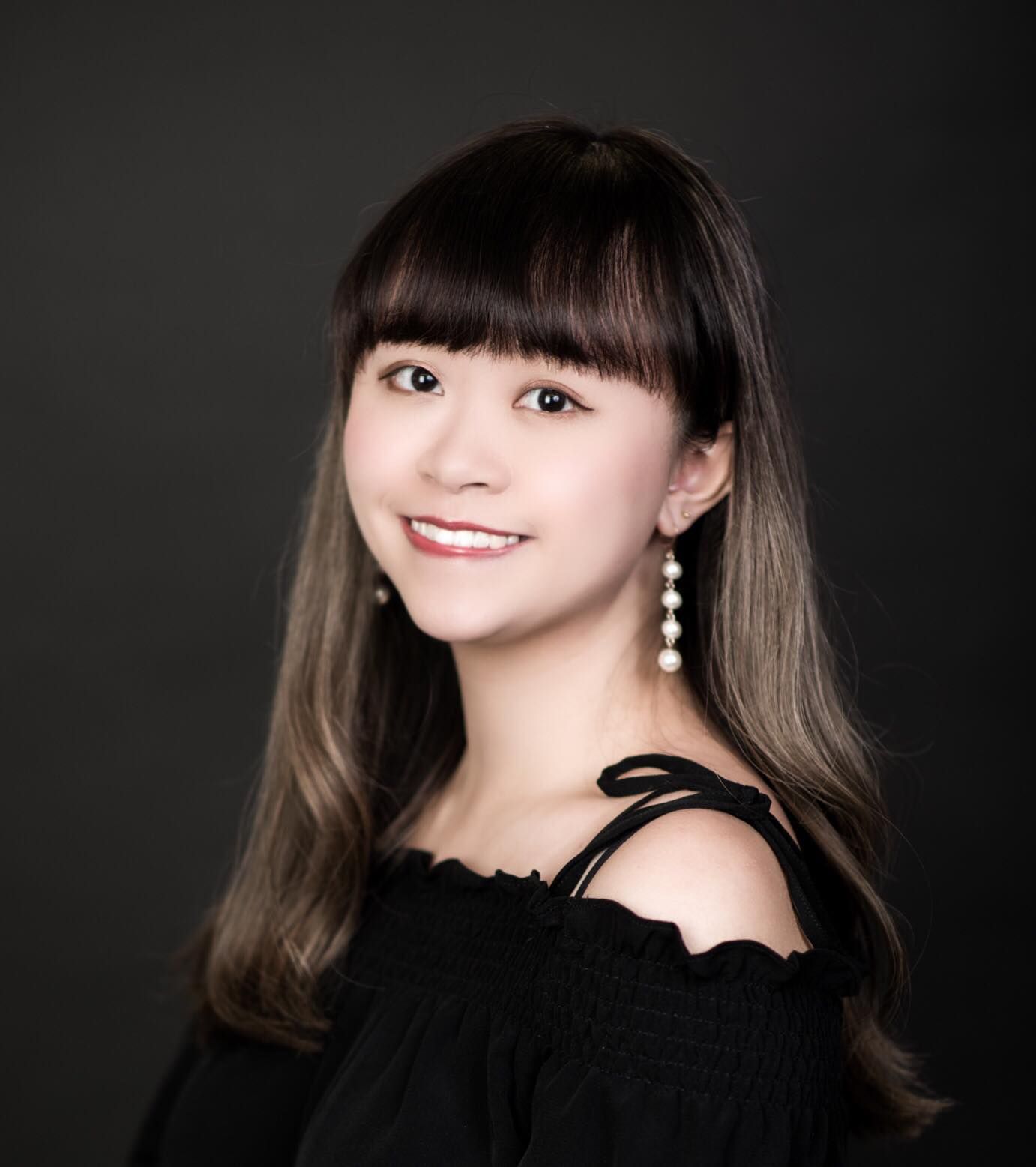 By Helen Yu
December 05, 2019
40 Start gallery
To celebrate the re-opening of Hong Kong Museum of Art (HKMOA), a fundraising gala dinner was organised by Friends of Hong Kong Museum of Art, which dedicated to supporting and promoting the activities of HKMOA, as well as raising locals' interests in arts. Some of the city's most influential people came together for a good cause at the gala dinner, where Nancy Lee, Cathy Lee, Sonia Cheng, Anne Wang-Liu and Emily Lam-Ho were just a few of the familiar faces in the crowd.
This year, Friends of Hong Kong Museum of Art donated 12 major artworks by Chinese ink artists both from the mainland and Hong Kong, including Wang Tiande, Zheng Chongbin and Hung Fai to name a few. The gala dinner began with a speech from the Chairman of Friends of Hong Kong Museum of Art, Nancy Lee. Guests then participated in an auction hosted by Christie's, and more than HK$3 million was raised that night.
A highlight of the evening was a performance by the famed violinist, Ning Feng. Guests certainly enjoyed the event, sipping on champagne and sampling delicacies crafted by French fine dining establishment Épure and patisserie Dalloyau.
Photography Friends of Hong Kong Museum of Art