Solidarity in Style: A Red Carpet For Relief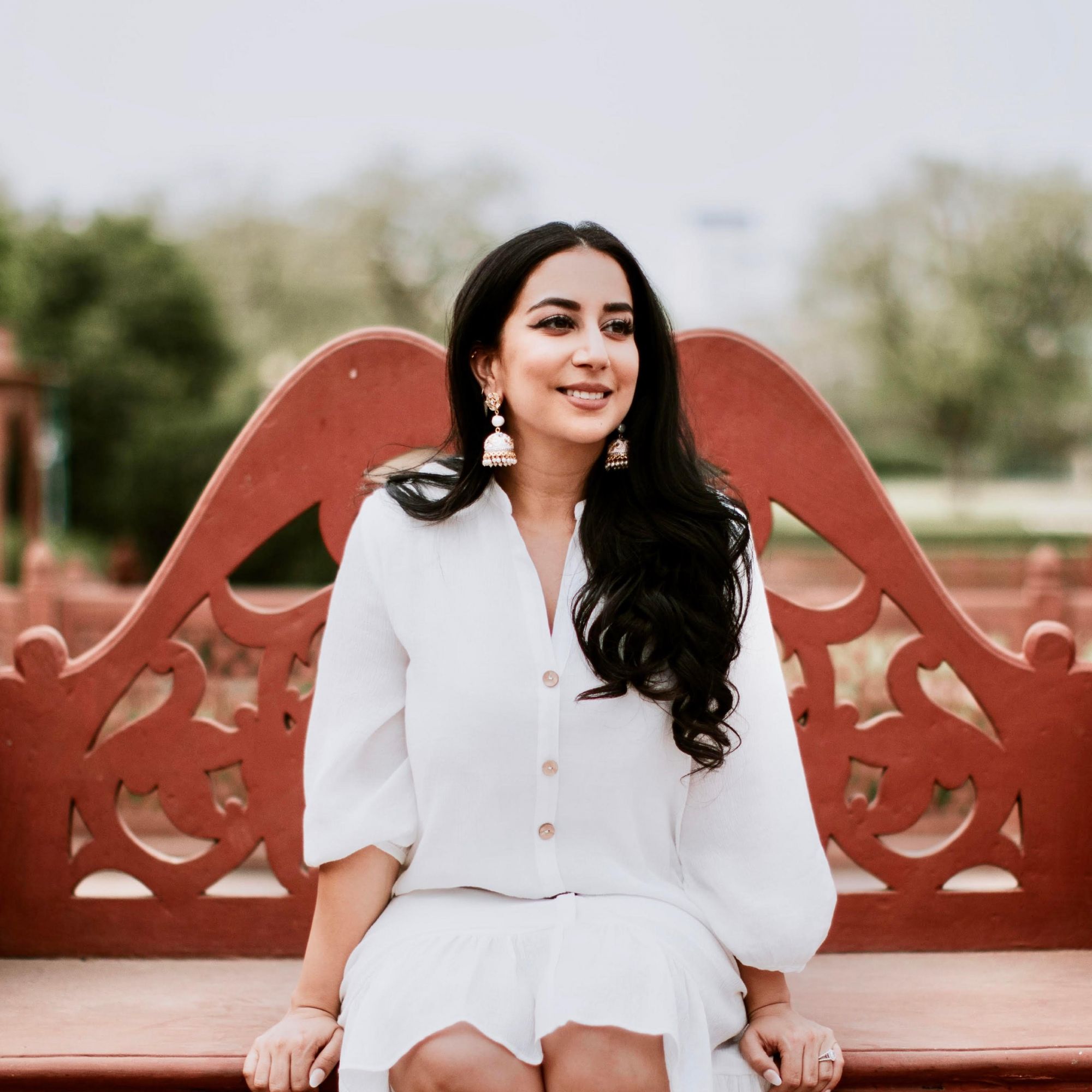 By Tara Sobti
May 09, 2020
8 Start gallery
Sometimes, dressing up and being silly can provide much-needed respite during times of chaos and uncertainty—even better if others can benefit from the fun too. Fashionistas from around the world were called upon on May 9 to participate in The Digital Carpet, an online charity event co-founded by entrepreneur Alexander Lewis and Fiona Benveniste-Schuler, board member of the British Fashion Council Trust to support relief efforts around Covid-19.
The aim was to raise funds for the International Committee for the Red Cross (ICRC), by having people doll themselves up in their most glamorous gala ensembles, post a picture on Instagram or use the specially created red carpet story filter, while donating to the cause.
The initiative quickly went viral, especially here in Hong Kong, where familiar faces such as Calvin Wang, Feiping Chang and JC Cheung began tagging their nearest and dearest to "walk" the red carpet with them. From couture gowns to do-it-yourself glamour, all wacky ideas were welcome.
All proceeds from the evening went to ICRC, which is funnelling aid to areas most affected by the pandemic. The digital community enjoyed the show along with guest judges, including actress Lily James, designers Margherita Missoni, Jason Wu, KC Sukamto and Yoyo Cao, and digital stars Bryan Yambao, Susie Lau, Ezra J. William and Tina Leung.
The favourite look of the night was chosen by the jury, and the winner received a signed, illustrated version of their look and an Instagram Live split-screen conversation with the judges.