Celebrating Art Basel Hong Kong's Return With An Intimate Salisterra Dinner In Honour Of Marcel Dzama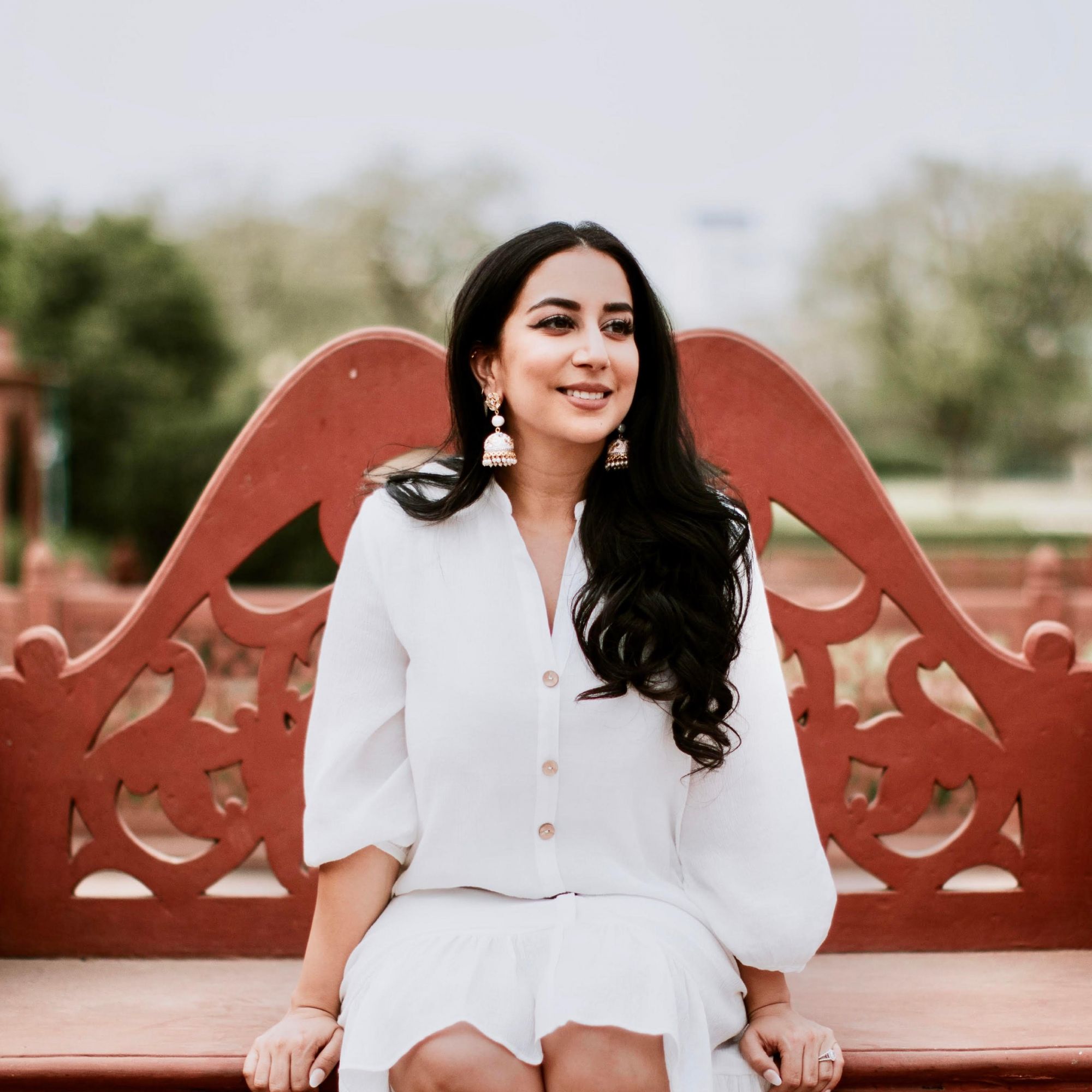 By Tara Sobti
May 13, 2021
16 Start gallery
Art lovers were treated to a meal at The Upper House's Salisterra to toast the return of Art Basel to Hong Kong and Tatler's special edition May cover created by artist Marcel Dzama
In celebration of Art Basel's much anticipated return to Hong Kong, Tatler and The Upper House hosted a private dinner for art connoisseurs on May 13.
Guests including Vicky Lam, Marisa Yiu and Alan Chan assembled at the hotel's Mediterranean restaurant, Salisterra, for greetings and aperitifs in The Green Room, then crossed the hall to enjoy an intimate dinner in the Sky Lounge.
Guests previewed a special edition of the May issue, the cover of which was designed by Canadian artist Marcel Dzama, who is known for his whimsical drawings. The contemporary artist created a new painting exclusively for Tatler, inspired by his visits to Hong Kong.
Dzama, whose work is displayed at David Zwirner's booth at Art Basel, incorporated elements of the city into the cover. Entitled Year of the Ox, it featured the Clock Tower in Tsim Sha Tsui. The timing was portentous: the landmark's centenary coincided with the month that Dzama made the painting. What's more, a photo of Dzama and his father in front of the Clock Tower hangs in their family home too, making the piece even more personal for the artist.
Gathered guests were enthusiastic in their praise for Dzama's attention to detail in his tribute to Hong Kong. "The cover embodies Marcel Dzama's famous whimsical mythology in a way that encapsulates the many opposing elements of Hong Kong: modernity and tradition, urbanisation and nature, vibrancy and calmness. He added the TST Clock Tower—one of the most iconic colonial structures in Hong Kong—in the background to highlight the city's multicultural identity," said James Lie.
Queenie Rosita Law also hailed the tower's inclusion. "The TST clock tower stands tall and reminds us of the romance Hong Kong evokes through its structures, night sky and eclectic range of people," she said while poring over the pages of the magazine.
One thousand limited edition copies of Marcel Dzama's cover will be distributed at Tatler's booth at Art Basel Hong Kong between May 19-23.
See also: 10 Local Galleries To Visit At Art Basel Hong Kong