A Bond-Themed Charity Gala For Youth Diabetes Action in Clear Water Bay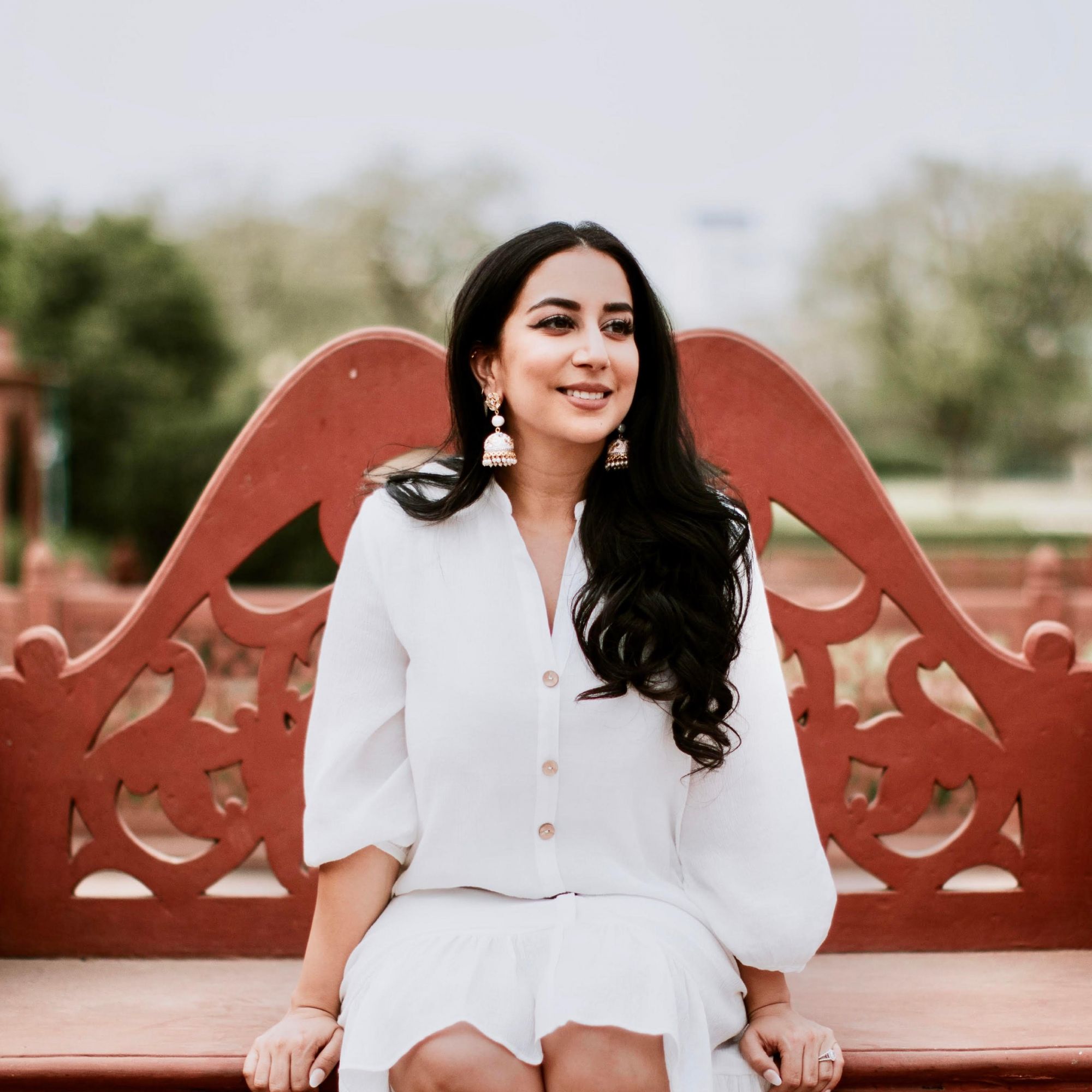 By Tara Sobti
May 22, 2021
14 Start gallery
On May 22, Tatler friends came together to raise money for Youth Diabetes Action (YDA), a charity that has provided financial, medical, emotional and educational counselling for children living with diabetes since 2001.
In scenes evoking a riviera getaway, guests were whisked off to a private residence in Clear Water Bay for a James Bond Casino Royale-themed gala dinner co-hosted by Aradhna Dayal and Carmen Beaves. "With Casino Royale, we wanted to bring back the joy of pre-pandemic galas which combined camaraderie and glamour, only this time in a cosy setting," said Aradhna Dayal, fundraising committee member for YDA.
To kick off the charity's 20th anniversary celebration, ladies arrived at the intimate gathering in tiaras and diamonds, and the gentlemen came dressed as the British spy in dapper tuxedos and bow ties. Prasoon Dayal served as the master of ceremonies and got the crowd going with his Bond-themed "Shaken not Stirred" cocktail quiz which was met with great enthusiasm from guests. "This was truly a heart-warming gathering of friends and supporters of Hong Kong kids suffering from diabetes," said Joanna Hotung, founder and chairperson emeritus of YDA.
The night of laughter and dancing was a warm reminder that charity begins at home and the only things needed for a good time are good food and great company.
Photography Shashank Negi