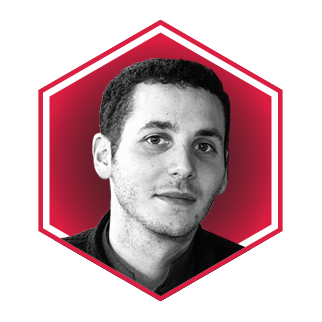 Greg McNamara
As a new mover and shaker in Hong Kong's booming cultural scene, Greg's interest may be personal, but his ambitions are large—and public. Born in Hong Kong, schooled in the UK and thrust onto the art community via a stint in advertising, the young artpreneur founded McNamara Art Projects earlier this year with the aim of delivering art to the masses. First up was a range of sculptures by British artist Lynn Chadwick, which were displayed earlier this year in key locations across Central (think Alexandra House and Jardine House) in an audacious, ambitious attempt to shake up the status quo. Next he'll open a private art gallery that will be home to his own collection, offering viewings to the public and certain artworks up for sale, too. Oh, and he'll be helping collectors with their efforts as well.
Secret to Success: Big plans, big-picture thinking and some big ideals.
The Gen.T 2016 List
50 of the brightest connectors, creative visionaries, influential innovators and disruptive talents in Hong Kong.