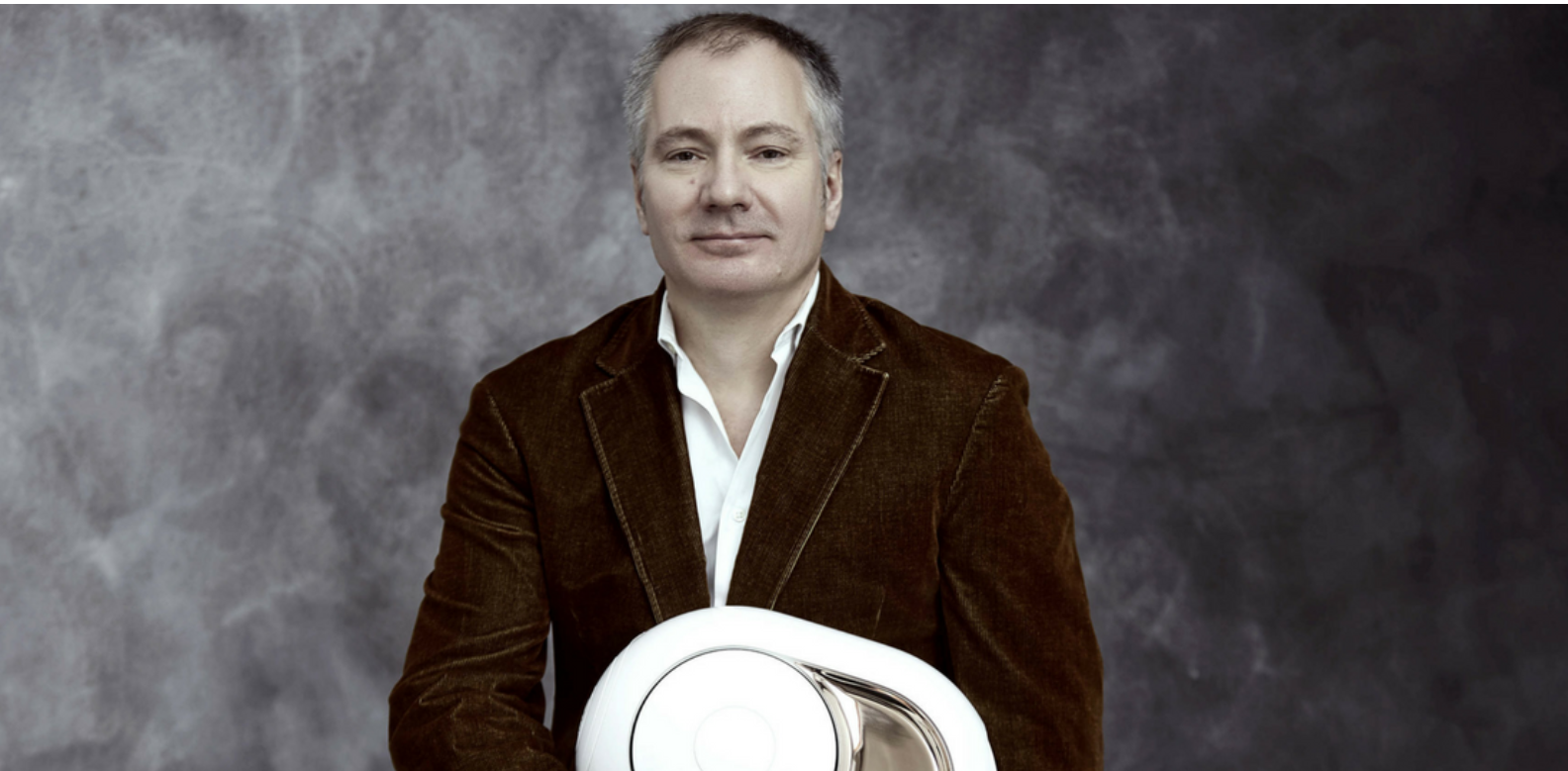 How This Man Created The Fastest-Selling Product In The History Of Premium Audio
Leadership
Devialet has been hailed as the maker of the world's best sound systems. We meet co-founder Quentin Sannié in the company's first Hong Kong store to hear—literally—what all the hype is about
Describing the sound out of a set of speakers as "emotional" might seem a little hyperbolic, but mention audio firm Devialet to anyone who's anyone in the audiophile world and that's likely to be one of the first adjectives they use. "For good reason," says Quentin Sannié, co-founder and chief executive of the French company. "Our products aim to trigger the same emotional response people have in front of the world's greatest paintings. And I think they do."
To demonstrate this, Sannié turns on the music in the "immersive" test room we're sitting in. City of Stars, the La La Land duet featuring Ryan Gosling and Emma Stone, comes up. Or, perhaps more aptly, permeates. The sound is so clear—crisp, precise, engrossing—that, if I close my eyes, it almost feels like Gosling and Stone are there with us. Instead, their voices are playing through a reference-grade amplifier called Phantom—Devialet's flagship product. "It's all in the details," Sannié says. "You can feel every single nuance, almost as if you were touching the notes. Just like an art masterpiece."
Devialet is the Apple of sound: sleek, innovative and aspirational. Its products, which rightly stake a claim as among the best in the world, come in pretty packages and with hefty price tags. Its stores are neat showrooms of modern design. The one in IFC Mall where I'm meeting Sannié is the brand's first in Asia. The company already has outposts in France, where it was founded, New York and London, and plans to continue expanding East—more shops in Hong Kong, then Singapore and Seoul—in the coming months, providing "immersive rooms" for people to experience its products first-hand. "There's immense growth potential in the hi-fi market," Sannié says, "and we're very much determined to spearhead it."
Having raised almost US$106 million in a round of investment in November 2016, the businessman's ambitions seem well within reach. Behind the fundraising were, among others, Foxconn, investment fund Ginko Ventures and Roc Nation, an entertainment company founded by rapper Jay-Z ("he's a big fan," Sannié says). Previous investors have included Bernard Arnault of luxury juggernaut LVMH and three other French billionaires, who are on the company board and contributed US$25 million towards marketing in 2015. French president Emmanuel Macron is also reportedly a fan of the speakers.
These figures reveal notable faith in a company that's only 10 years old. But then again, "we're revolutionising the sector," Sannié says. "Our investors simply saw and are seeing our potential. And we haven't disappointed them."
Devialet's first product, the Expert Pro—known on the audio show circuit as "the pizza box" for its thin, square shape—has been hailed as the first world-class integrated amplifier to have ushered audio fully into the 21st century. The Phantom, which was released in 2015, proved to be the fastest-selling product in the history of premium audio. "It's all in the technology and the craft," Sannié says. "Nothing comes close to the sound we have managed to recreate."
The technology in question is patented Devialet inventions that go by the acronyms ADH, SAM, HBI and ACE—basically, engineering systems able to emit an ultra-dense sound with no background noise, no saturation and no distortion, all the way up to 4,500 Watts and 108 decibels of power, or "the equivalent of a live concert," Sannié says.
For the Phantom, these circuits, signals and systems are packed into a sleek, spherical design that has sci-fi aesthetics and, remarkably, transmits no vibration no matter how high the volume. It's surprisingly small, all things considered. "Our engineers tried different shapes, but the sphere proved to be the most appropriate for the kinds of physics they were after," Sannié explains.
According to the company, it took 40 engineers and 10 years to create the Phantom. Because of such a long development process, Devialet decided to keep manufacturing close to the engineering and tech team, which means that all of the firm's products are made in France, where the firm is headquartered. "It wasn't a deliberate choice, but rather an imposed one," Sannié says. "We felt that centralising all aspects of our production cycle would help maintain our quality standards. We're constantly looking to perfect our products. Having all operations under one roof is essential for what we're trying to do."
Which, in a nutshell, is to have your musical icons materialise in the room at the turn of a dial. "It's a goose bumps-inducing experience," Sannié says. "Like it was always supposed to be. Sound—real, high-quality sound—is art."
Trending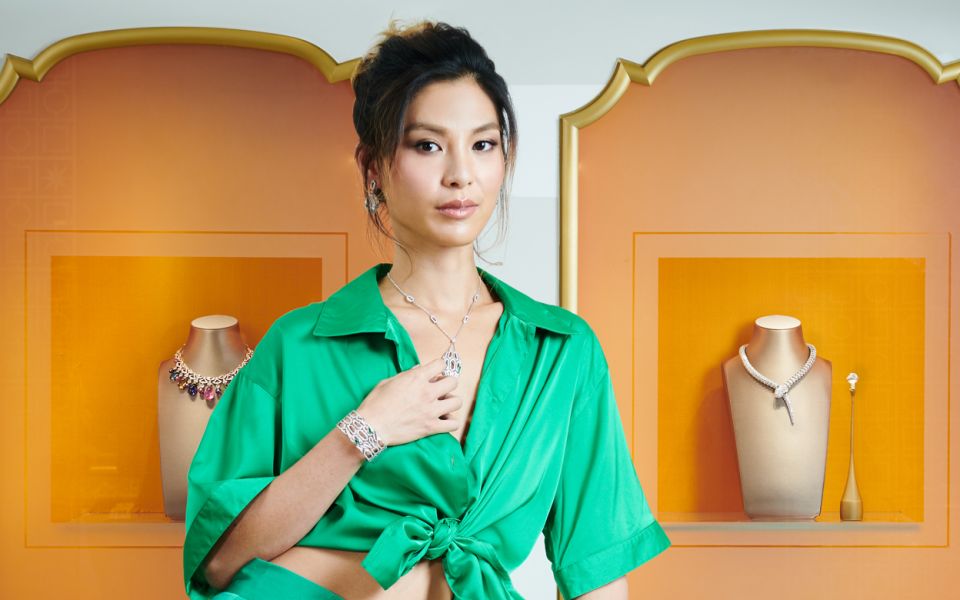 From Rome To HK: 5 Family-Friendly Destinations In Rome
October 9, 2018 | BY Hong Kong Tatler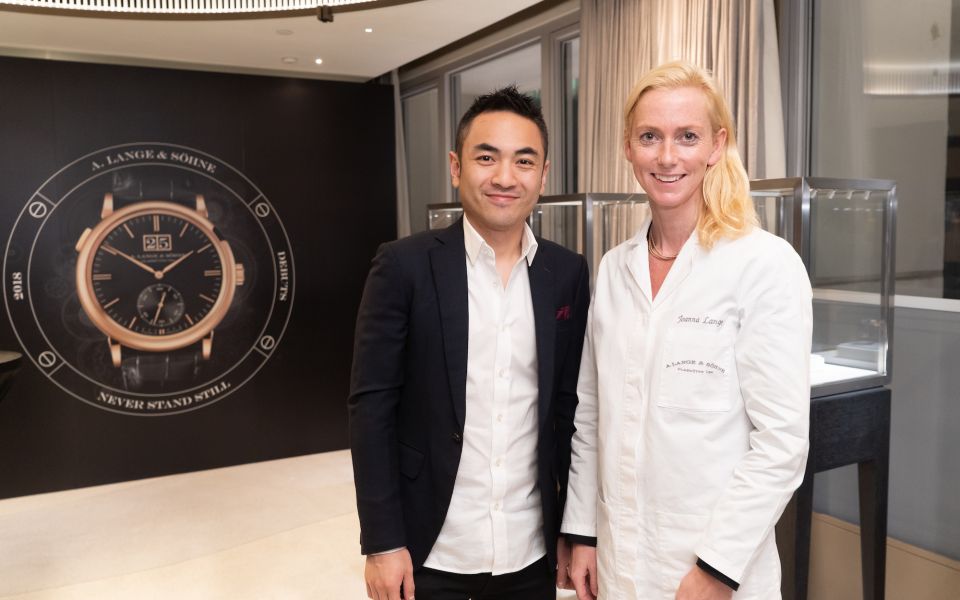 A Lange & Söhne Connoisseurs Akademie
October 8, 2018 | BY Christian Barlow
photo_library
Pacific Place Takes Shoe Lovers On A Historical Journey
October 3, 2018 | BY Hong Kong Tatler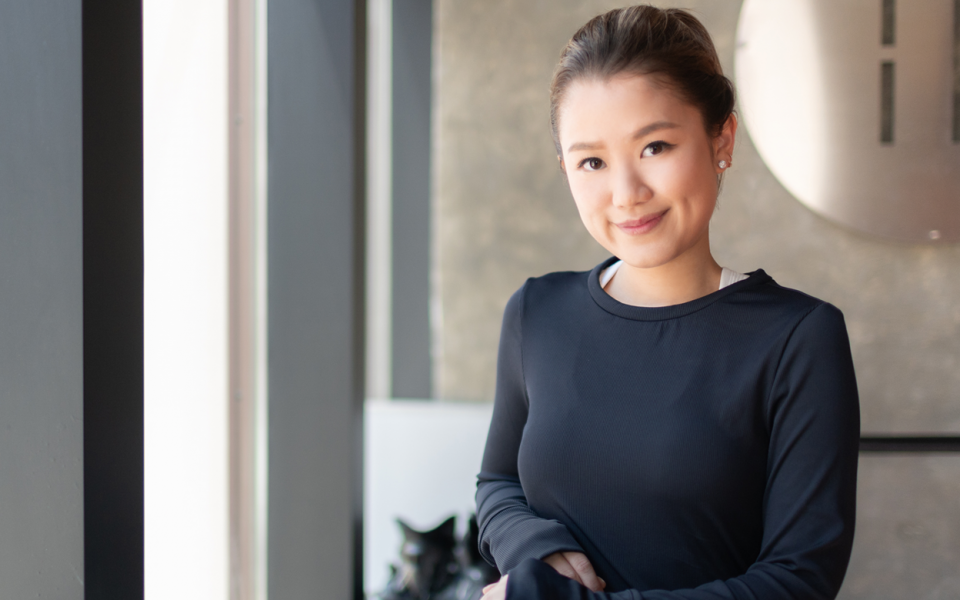 Working Out With Pearl Shek of Apinara Hong Kong
September 28, 2018 | BY Hong Kong Tatler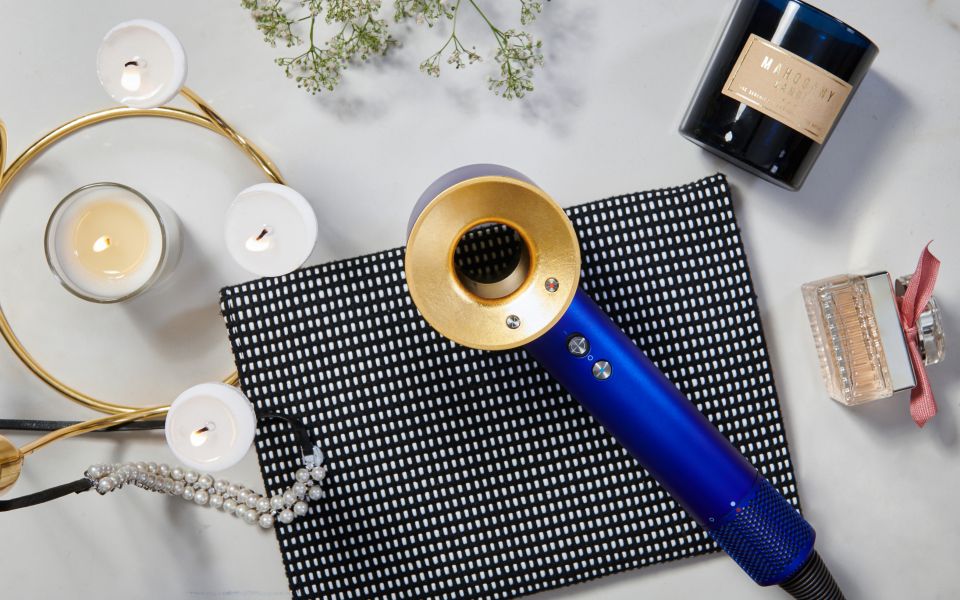 The Dyson Touch: The Gold Standard Of Hair Dryers
September 28, 2018 | BY Benjamin Fitzgerald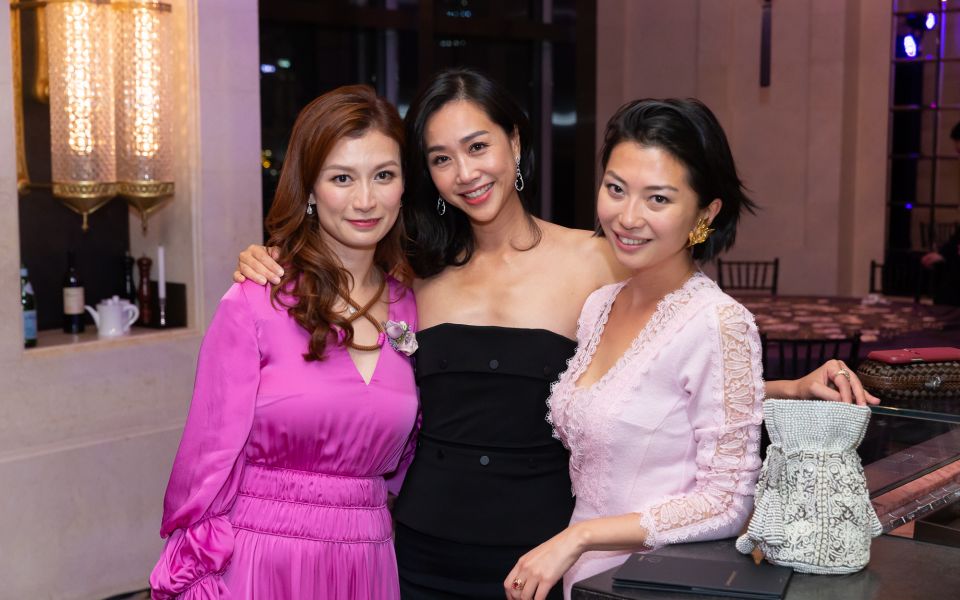 Clé de Peau Beauté Synactif 10th Anniversary Dinner
September 27, 2018 | BY Christian Barlow
photo_library