Clockenflap's Justin Sweeting On How To Turn Your Passion Into Your Life's Work
Leadership
The music festival's co-founder gives five tips on how to progress from daydream to reality
When Gen.T lister Justin Sweeting and a couple of close allies organised a day of live music on a patch of grass in Cyberport for a small but devoted crowd of gig-goers, he had no idea it would come to define his professional life. In the nine years since, Clockenflap has grown to become one of Asia's biggest festivals and a vital champion of the Hong Kong live music scene.
Thanks to a strong line-up of local and international acts, as well as one of the most stunning stage backdrops in the world courtesy of the Hong Kong skyline, Clockenflap continues to go from strength to strength, with over 60,000 tickets sold last year.
We ask Sweeting for his tips on how best to navigate the journey from idea, to side hustle, to career.
"Take every opportunity to gain as much experience as possible"
Use it to run experiments on what you're interested in and care about. For me that meant talking a [British] record label into letting me intern for free, and then on a very minimum wage, just to get the experience that I wouldn't be able to get otherwise.
I'd just finished studying business at university and all of my peers were going off to be management consultants. Everyone thought I was crazy, going off and working for nothing. But that was experience I knew I couldn't get in Hong Kong. That kind of label, that kind of industry, didn't exist here so I knew I had something unique, an advantage, by getting that experience. Bringing it back here meant I had different skills than other people.
"Don't worry if you don't have a masterplan"
My approach has always been to take the best next step forward you can in a direction that you think you're interested in, and that step will lead you to more knowledge, and more choices for the next step. Gradually, as you take more steps they'll naturally start to form the path.
In the early days of Clockenflap we were doing it on the side. It was only after a couple of years that we got the sense that "Okay, this can turn into something else", but if we hadn't done those [early small festivals] we just wouldn't have gotten anywhere. You just need to make the most informed step you can at that time and then see what's next.
"Surround yourself with great people who have a shared vision and mission"
[Fellow co-founders] Mike [Hill], Jason [Forster] and I were very aligned in what we wanted to achieve from the start, but we have very distinct roles and a pretty broad diversity of talent. That's key for us, so we can all operate in different areas of the business.
"Don't give up your day job too soon"
This isn't a sexy thing to say and may go against popular belief, but I suggest you only give up your day job once your sideline truly warrants it. So often, especially in the creative art space, I've seen that when people force their income source and passion to be one and the same, it can often lead to compromises—either to their art or their wellbeing—that can be more harmful in the long run.
Having a [day job] where your basic needs are taken care of allows you to take more chances. I'm really pretty risk-averse, so I only gave up my day job when it was clear I could sustain myself.
I also don't believe your work necessarily has to be your passion. It's more important to find a balance between the two, whatever shape that might take. I've always found Aristotle's quote on "Where the needs of the world and your talents cross, there lies your vocation" to be a useful guide to seeking out work that suits your skill set, while also being in positive service to your community.
"Don't be a dick"
This is the simplest thing. It's true of life in general, but especially in this industry it's all about people and relationships. People warned me about what a horrible place the music industry could be, but actually I found the opposite to be true. And once you develop those relationships, as long as you don't screw anyone over it's a good place to work. If you act with integrity and just do what you say you're going to do, it's actually pretty simple.
Clockenflap 2017 is on the weekend of 17-19 November at Central Harbourfront. Tickets are still available.
Trending
Moncler's Genius Pop-up Cocktail Party
October 16, 2018 | BY Alexandra Purcell
photo_library
Les Mondes de Chaumet Cocktail Party
October 15, 2018 | BY Alexandra Purcell
photo_library
Transform Your Complexion With Lancôme's New Absolue Collection
October 15, 2018 | BY Hong Kong Tatler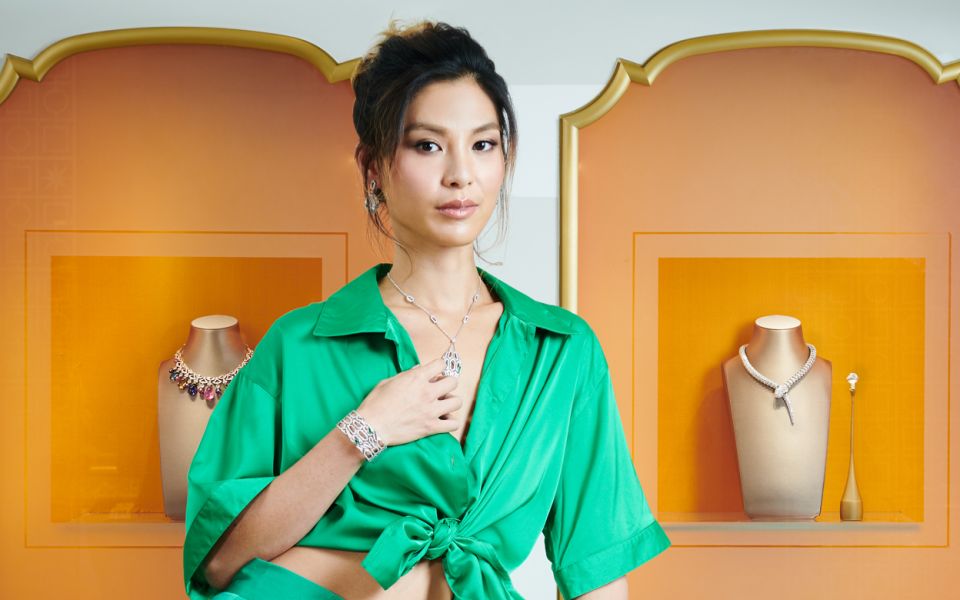 From Rome To HK: 5 Family-Friendly Destinations In Rome
October 9, 2018 | BY Hong Kong Tatler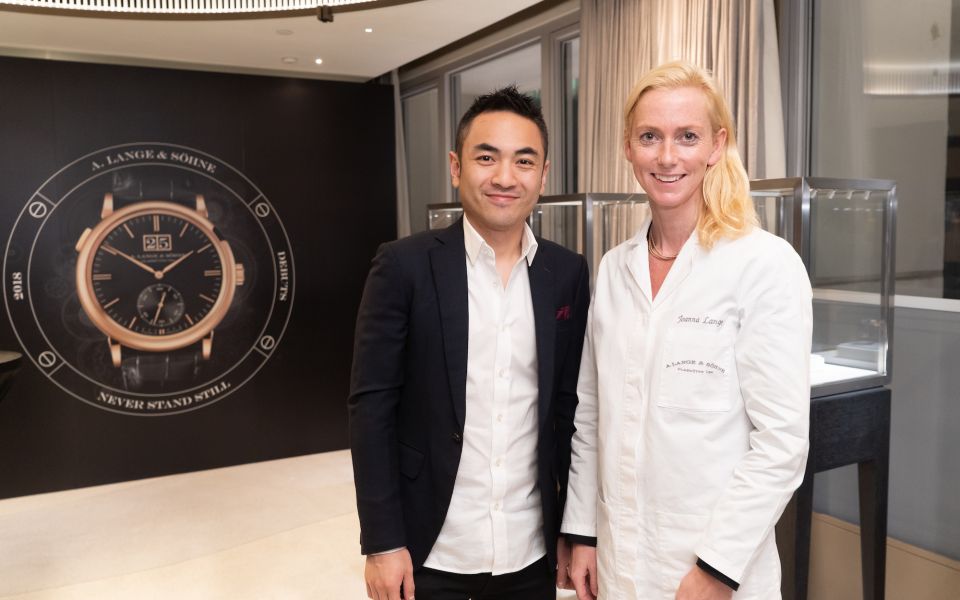 A Lange & Söhne Connoisseurs Akademie
October 8, 2018 | BY Christian Barlow
photo_library
Asia Miles Presents: Up Close With Dragonfly's Ashley Sutton
October 3, 2018 | BY Hong Kong Tatler
play_arrow