Adventurer Paul Niel Is Leading Thrill-Seekers On Coastal Clean-Ups With A Difference
Trends
Looking for adventure? Join the social entrepreneur's elite band of eco-warriors this weekend
Gen.T lister Paul Niel is an impressive multi-hyphenate. The 39-year-old Austrian native is a social entrepreneur, an impact investor and a motivational public speaker. Niel, however, prefers the label 'adventurer'. Given his list of accomplishments, we're in no position to argue.
In 2013, the former financier became only the ninth person in the world to scale the summits of both Mount Everest and nearby Lhotse, the fourth highest peak in the world, within a 24-hour period. He's crossed the Atlantic in a yacht smaller than the average Hong Kong apartment, and is part of a select group of mountaineers to have completed the Seven Summits — climbing each continent's tallest peak.
This summer, Niel added yet another impressive line to his adrenaline-drenched CV when he and his wife Esther Röling became the first people to "coasteer" their way around Hong Kong Island's 80km of coastline. Coasteering is an extreme sport that involves hiking, climbing and—inevitably—swimming along the very edge of a coastline.
But this adventure, which they named Round The Island Hong Kong, was about more than thrill-seeking. The goal of the week-long trek was to raise awareness of the number of large trash piles that blemish Hong Kong's coast. "Along the way we found 163 trash hotspots," says Niel.
The problem is most of these hotspots are relatively hidden, located just out of view of public beaches and populated areas. "Most clean-ups in Hong Kong happen on public beaches, but obviously trash doesn't care if it's a public beach or a cove, which means its accumulated over the years—typhoon after typhoon—in these more sheltered areas." "I was recently at a beach clean-up in Shek O where we basically cleaned a beach that was already pretty clean. I could have actually pointed to a cove that's terribly polluted just 300ft up the coast, but obviously that's hard to get to."
This is where Niel and Röling's group HK125 Coastal comes in. "Since the expedition we've said: It's great we've identified this problem, but now we need to actually clean it up. This Saturday is the first time we're going to get out there and do that," says Niel. Anyone's welcome to join the group's first-ever Adventure Coastal Clean-Up event, but the group, which was co-founded with other active members of the beach-cleaning community, is particularly on the lookout for kayakers and "climbers with rappel experience" to help reach the less-accessible areas of coast.
With 163 hard-to-reach trash hotspots, the task ahead is huge. "Yesterday, I was literally standing on a lake of Styrofoam," says Niel. "But you have to start somewhere, step by step. You don't scale Everest on your first climb." He would know, after all.
HK125 Coastal hope to make a practical impact with the clean-ups, but—similar to the Round The Island expedition—the group is as much about raising awareness as picking up litter. Reminding Hong Kongers that just because they can't see the trash, it doesn't mean it's not there.
"We're partnering with local NGOs to turn this into a call to action for the local community," says Niel. "Usually in Hong Kong, if you raise awareness that's when the government jumps on the bandwagon and throws some resources towards the problem."
Niel, who is an in-demand speaker on the subject of exponential technology—hardware that either doubles in power or halves in price year on year—harnessed the power of a new app to present the extent of the problem in an easy-to-understand format. "We thought, 'Okay, let's mark this in a way so people can visualise where the trash is.'"
Round The Island partnered with NGO Ocean Recovery Alliance and used its app, Global Alert, to map the exact position of the hotspots so anyone can see the extent of the problem, find the trash, and clean it. "We used that app to locate all 163 trash locations, so Hong Kong Island is probably the best-mapped place in the world on that app now."
Niel is also receiving support from the Gen.T community for the project. "There are great initiatives in the Hong Kong entrepreneurial community, such as Makerbay, which is working on ocean data collection."
"[Gen.T lister] Cesar Jung-Harada's Makerbay is doing work in the area and has been helpful. In August, he organised the Citizen Science Faire in PMQ and helped showcase our Round The Island project and the trash mapping. I like the level of [Hong Kong entrepreneur] cooperation!"
Niel realises that he and HK125 Coastal have a proverbial mountain to climb, but given he makes mincemeat of literal ones, there's every chance he'll get there. "We're not an NGO; we're just two people who are passionate about Hong Kong's countryside," he says.
With any luck, by raising awareness the project will unearth hundreds of likeminded conservationists. "Actually, some hikers recently reached out to one of the NGOs we work with and said, 'We're going hiking around the coast, is there anywhere we can go and collect some trash!?'"
Visit the Facebook group HK125 Coastal for more information on Saturday's Adventure Coastal Clean-up and future beach-cleaning events.
Trending
Moncler's Genius Pop-up Cocktail Party
October 16, 2018 | BY Alexandra Purcell
photo_library
Les Mondes de Chaumet Cocktail Party
October 15, 2018 | BY Alexandra Purcell
photo_library
Transform Your Complexion With Lancôme's New Absolue Collection
October 15, 2018 | BY Hong Kong Tatler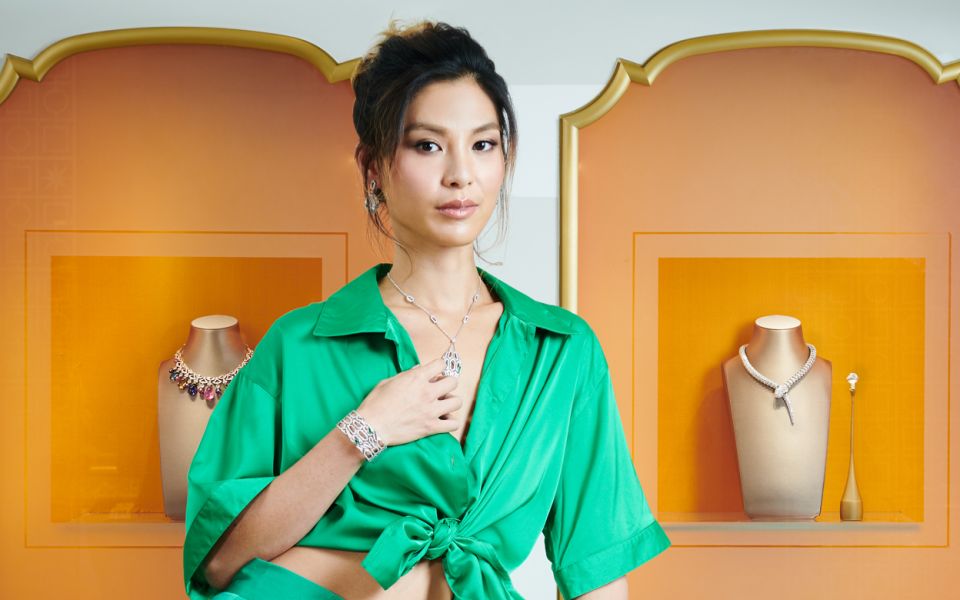 From Rome To HK: 5 Family-Friendly Destinations In Rome
October 9, 2018 | BY Hong Kong Tatler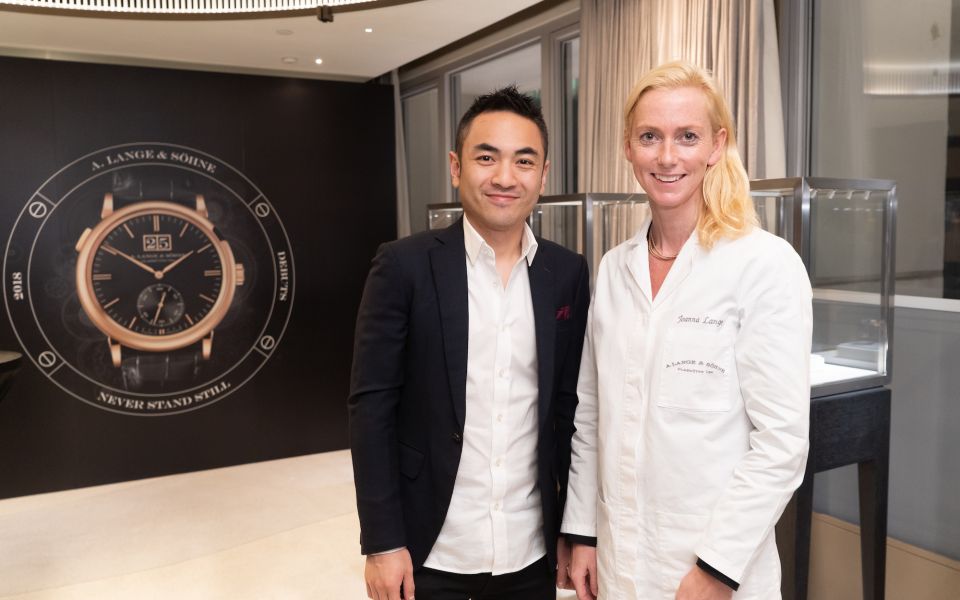 A Lange & Söhne Connoisseurs Akademie
October 8, 2018 | BY Christian Barlow
photo_library
Asia Miles Presents: Up Close With Dragonfly's Ashley Sutton
October 3, 2018 | BY Hong Kong Tatler
play_arrow