10 Luxury Scented Candles That Will Make Your Home Smell Like Christmas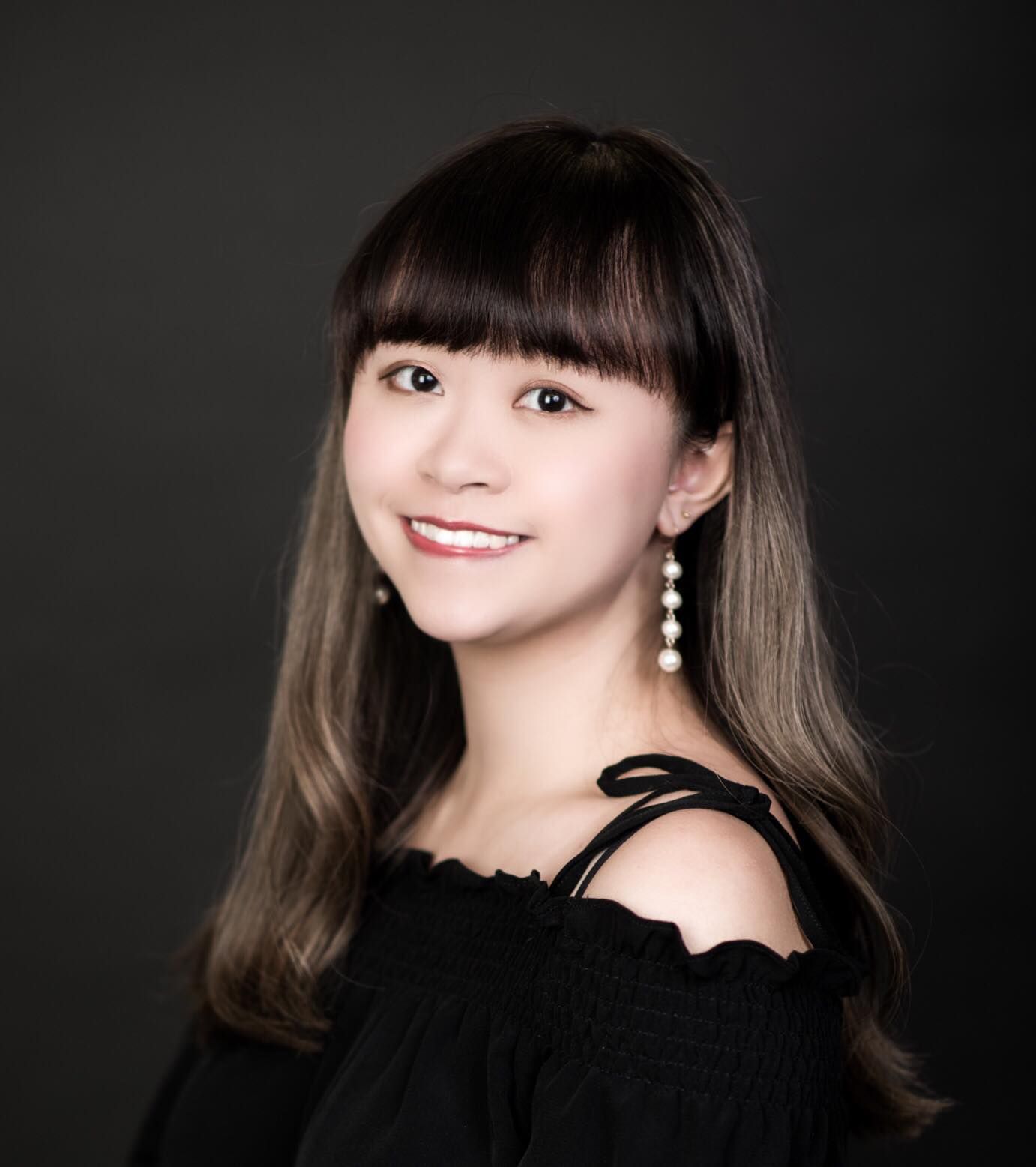 By Helen Yu
December 03, 2020
These luxurious Christmas candles will get you in the holiday spirit and make any home smell like it's ready for Santa's visit
It's that time of the year again, when thoughts turn to holiday party planning, festive decorations and all the gifts we can't wait to give and receive. The cooler weather also means it's the perfect time for us to indulge one of the most beloved festive traditions: luxury scented candles.
From decadent woodsy aroma to warm cinnamon fragrances, we've rounded up the best Christmas candles to buy this season. Whether you're treating yourself or gifting your loved ones, there's something for everyone in this list.
See also: The Best Luxury Spa Packages To Give (And Receive) This Christmas
1/10 MYBU Jasmine, Patchouli and Sweet Orange Candle
This candle from MYBU is a pleasant fruity and floral blend of citrus orange and sweet jasmine flowers, which also smells so deliciously woodsy with subtle hints of patchouli. Crafted with only pure essential oils and untouched by preservative, you can burn the wick guilt-free and enjoy the scent without having to worry about causing impacts to the environment and your health.
Doing good while smelling good, MYBU will donate part of the proceeds for every candle sold to Children's Heart Foundation, supporting children suffering from congenital heart disease and their families.
2/10 P.F. Candle Co. Spiced Pumpkin Candle
No festive candle round-up is complete without a pumpkin-scented creation. This candle from P.F. Candle Co. features an enticing scent of pumpkin pie, butter, brown sugar and cinnamon, which will make your home feeling and smelling like Christmas, or even inspire you to bake some winter delights for the indulgent holiday season.
3/10 Cochine Orange Amère and Star Anise Limited Edition Candle
With top notes of bitter orange that mingle with a luscious blend of nutmeg, cinnamon leaf and vanilla, Cochine's Orange Amère and Star Anise candle will definitely put you in the Christmas mood. When burned, this beautiful candle will effuse delicious and sweet scents, filling your room with gentle warmth during the chilly season.
4/10 NEOM Organics Christmas Wish Scented Candle
Cosy up in the colder weather with this festive candle from the British wellness brand—NEOM—which evokes a soft, soothing scent layered with traditional wintry hints of spicy and fruity oils of mandarin, cinnamon, as well as tonka bean. While keeping your place filled with its zesty aroma throughout the holiday season, this oh-so-relaxing candle will also make you feel calm and energised after a hectic day.
See also: Calming Influence: 7 Relaxation Products To Help Ease Away The Stress
5/10 Diptyque Lucky Charms Scented Candle Set
Why have one Christmas candle when you could have three? To celebrate the holiday season, the iconic purveyor of luxury scented candles, Diptyque, has collaborated with Parisian artist Ugo Gattoni to craft limited-edition candles this year.
The set comes with three exquisite creations, including Moonlit Fir, with aromatic notes of pine, peppermint and eucalyptus; Floral Majesty, a joyful blend of roses, spices and cinnamon; and Amber Feather, a warm mix of orange, cinnamon and ginger. Housed in opulent, colourful jars, these candles will only smell like the holidays, but also look festive enough to be your festive decoration.
6/10 Jo Malone London Dark Amber and Ginger Lilly Home Candle
This luxury candle from the lofty fragrance brand Jo Malone will imbue your home with uplifting, sweet notes of amber, black orchid, black cardamom, ginger and water lily—all the luscious ingredients we associate with the most wonderful time of the year. Beautifully presented in a minimalistic white holder with a shiny silver lid, this candle is sure to add some Christmas flair to your coffee table.
7/10 Roja Parfums Essence of Christmas Candle
8/10 Fornasetti L'Eclaireuse Candle
Satisfying to just look at, this scented candle presented in a beautiful jar adorned with the portrait of Fornasetti's perennial muse Lina Cavalieri—will instantly bring a touch of elegance to your home and help set the mood for winter festivities. For the scent, think spicy hints of pepper, incense and cedarwood—all come together to bring some warmth to your home during Christmas.
9/10 Urban Apothecary Fig Tree Scented Candle
The newest addition to Urban Apothecary's artisanal candle range, this fig tree scented candle has a combination of milky coconut, cardamom, fig leaves, cinnamon and eucalyptus to give off instant cosy festive vibes.
10/10 Cire Trudon Amber Gold Scented Candle
This exquisite candle from Cire Troudon housed in a hand-blown glass vessel with a festive gold foiled interior would make a good gift for the fashionistas of your life. Inspired by a Havana hotel during the revolution, the candle has a heart of clove, oak wood, patchouli, layered with notes of bergamot, leather and amber to give any home a truly glorious scent.
See also: These Luxury Room Sprays Will Elevate Your Home Fragrance Game
---
This article was originally published on December 10, 2019 and was updated on December 3, 2020.