10 Hong Kong Art Exhibitions To See In June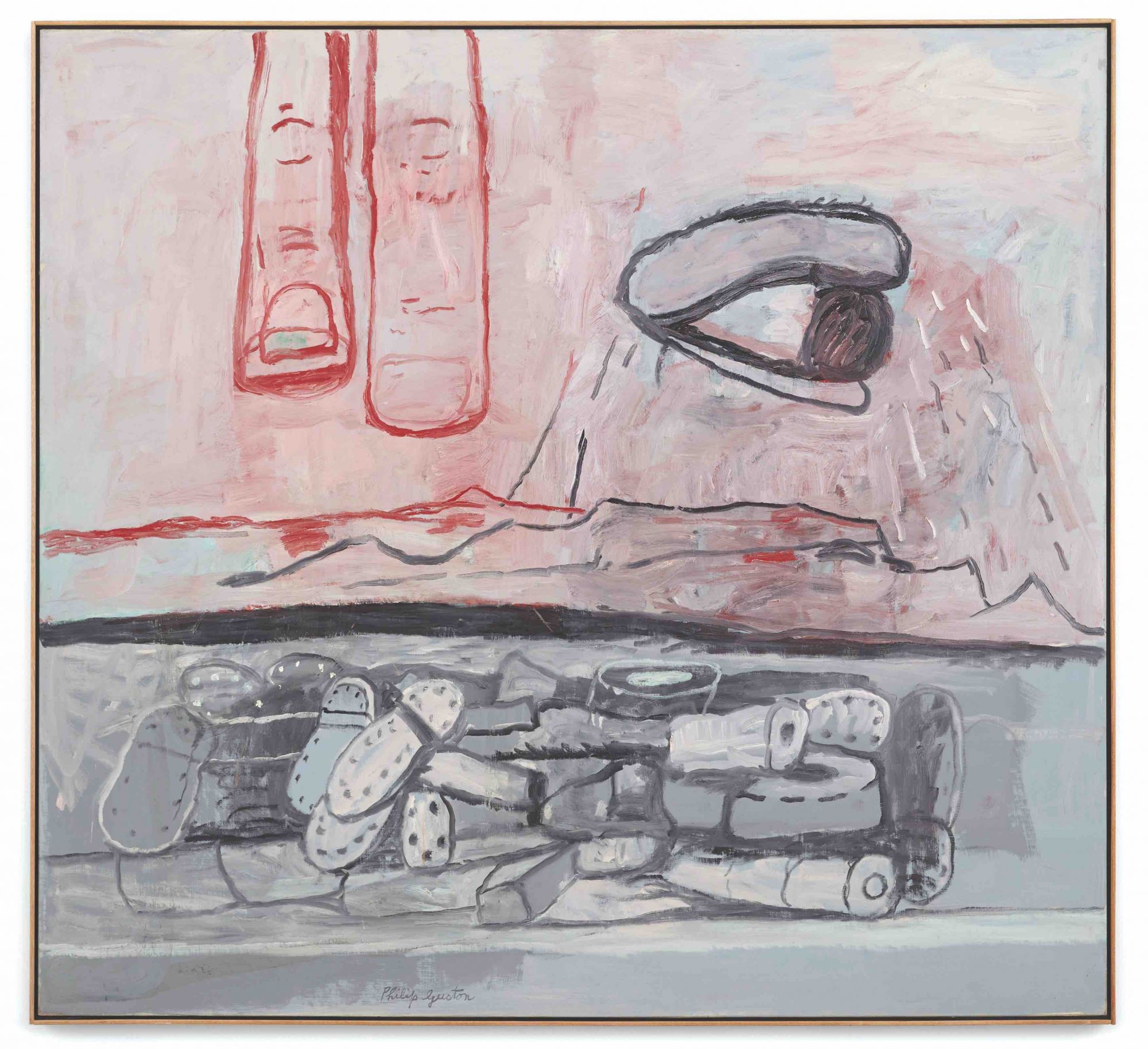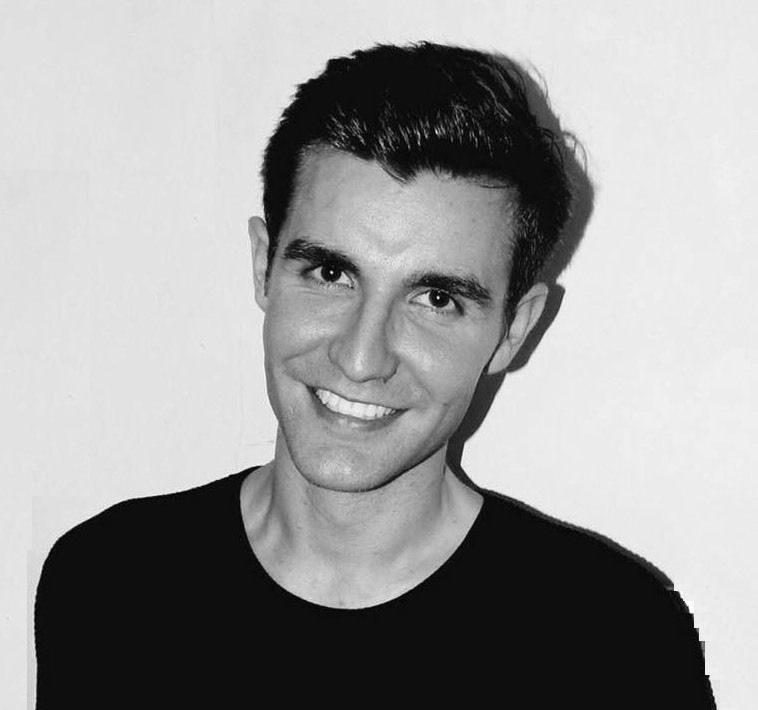 By Oliver Giles
June 04, 2018
From Southeast Asian video art to Chinese oil paintings, there's plenty to see in Hong Kong's galleries this month
1/10 Alex Israel: New Waves
Artist Alex Israel might be Los Angeles' biggest fan. All of his work is inspired by the City of Angels, where he grew up, and often references surfing, Hollywood and celebrity culture. In this exhibition at Gagosian—his first in Hong Kong—he presents a series of glossy paintings of waves that evoke the glamour of his hometown.
Alex Israel: New Waves runs until August 11 at Gagosian, 7/F Pedder Building, 12 Pedder Street, Central; +852 2151 0555; gagosian.com
2/10 In Search of Southeast Asia Through The M+ Collections
The rich history of Southeast Asia—and the flow of ideas between its countries and cultures—will be explored in this ambitious show at M+ Pavilion. Featuring archival materials, architectural models, art installations, video works and more, this show has something for everyone interested in the region.
In Search of Southeast Asia Through The M+ Collections runs from June 22 to September 30 at M+ Pavilion, West Kowloon Cultural District, Tsim Sha Tsui; +852 2200 0217; westkowloon.hk
3/10 Philip Guston: A Painter's Forms
Almost 50 works by the famed American painter and printmaker are showcased in this exhibition, including drawings and several major paintings. All the works date from between 1950 and 1979, when Guston unexpectedly broke away from the abstract expressionist movement he'd been associated with and began making figurative works.
Philip Guston: A Painter's Forms runs until July 29 at Hauser & Wirth, 15/F and 16/F H Queen's, 80 Queen's Road Central; hauserwirth.com

4/10 Awol Erizku: Slow Burn
Even if you're not familiar with Awol Erizku's name, you're likely to have seen his work—he took the now famous photo of Beyoncé that announced her pregnancy with twins in February 2017. It broke all Instagram records and to date has been liked more than 11 million times. But he's done far more than that. This exhibition features seven neon light works, which were partly inspired by Hong Kong's streets and skyline.
Awol Erizku: Slow Burn runs until July 7 at Ben Brown Fine Arts, 301 Pedder Building, 12 Pedder Street, Central; +852 2522 9600; benbrownfinearts.com
5/10 Hashtag到此一遊
Hong Kong curator Emily Ip is the brains behind this group show at Ping Pong Gintonería, which features the works of seven young artists from Hong Kong: Hilarie Hon, Lio Sze Mei, Mak Hoi Ching, Tom Chung Man, Tse Chun Sing, Tsim Hui Laam and Wong Yi Ching. All recent graduates, these artists work across a variety of media including painting, photography and installation art.
Private View runs until June 25 at Ping Pong, 129 Second Street, Nam Cheong House, Sai Ying Pun; +852 9835 5061; pingpong129.com
6/10 Ni Youyu: So Near Yet So Far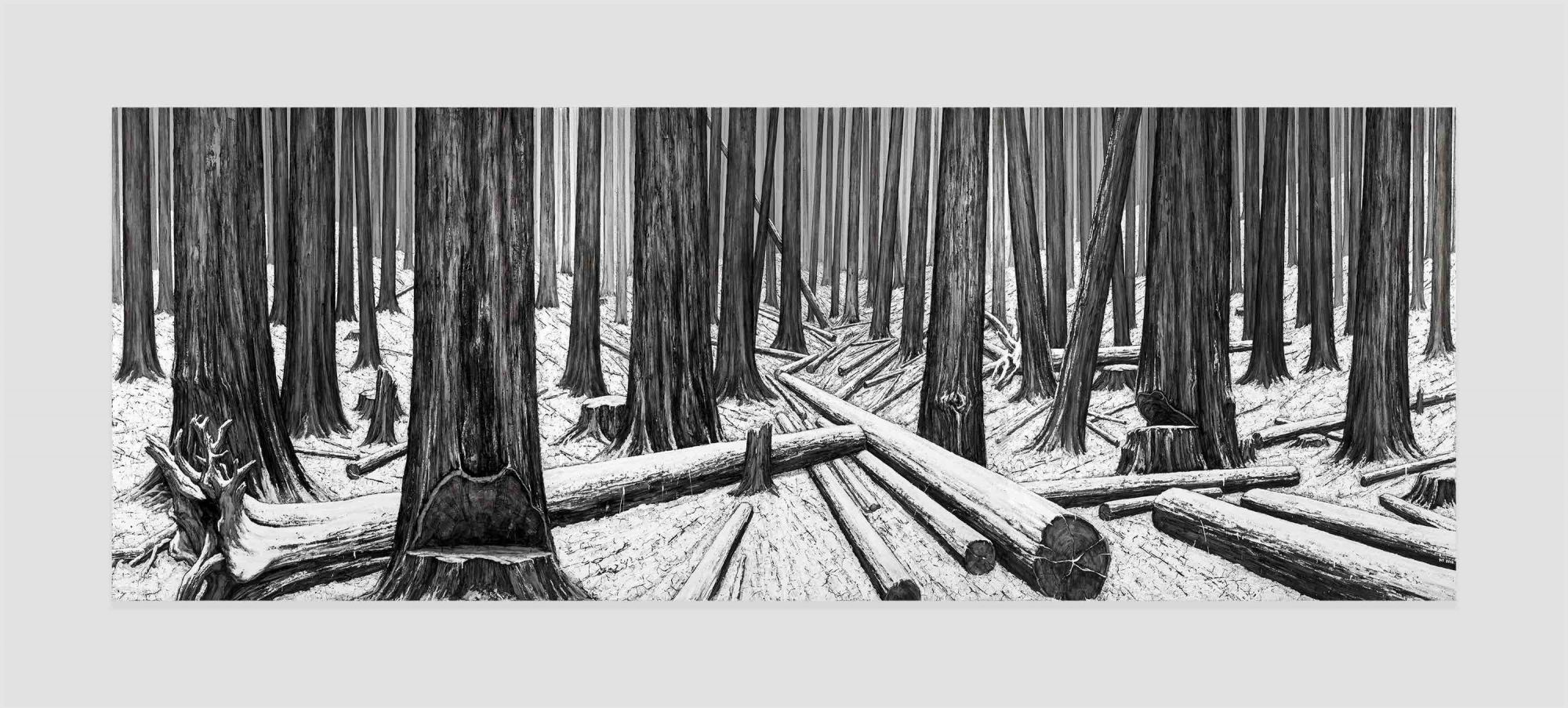 In his first solo exhibition in Hong Kong, the Shanghai-born artist will present 12 works that give a comprehensive look into his diverse body of work, which spans sculpture, painting and mixed-media installations. Whatever medium he works in, Ni always tackles big ideas such as cosmology, identity, nationality, race and class.
Ni Youyou: So Near Yet So Far runs until July 14 at Perrotin, 15/F 50 Connaught Road Central; +852 3758 2180; perrotin.com

7/10 Sarah Morris: Your Words Become Mine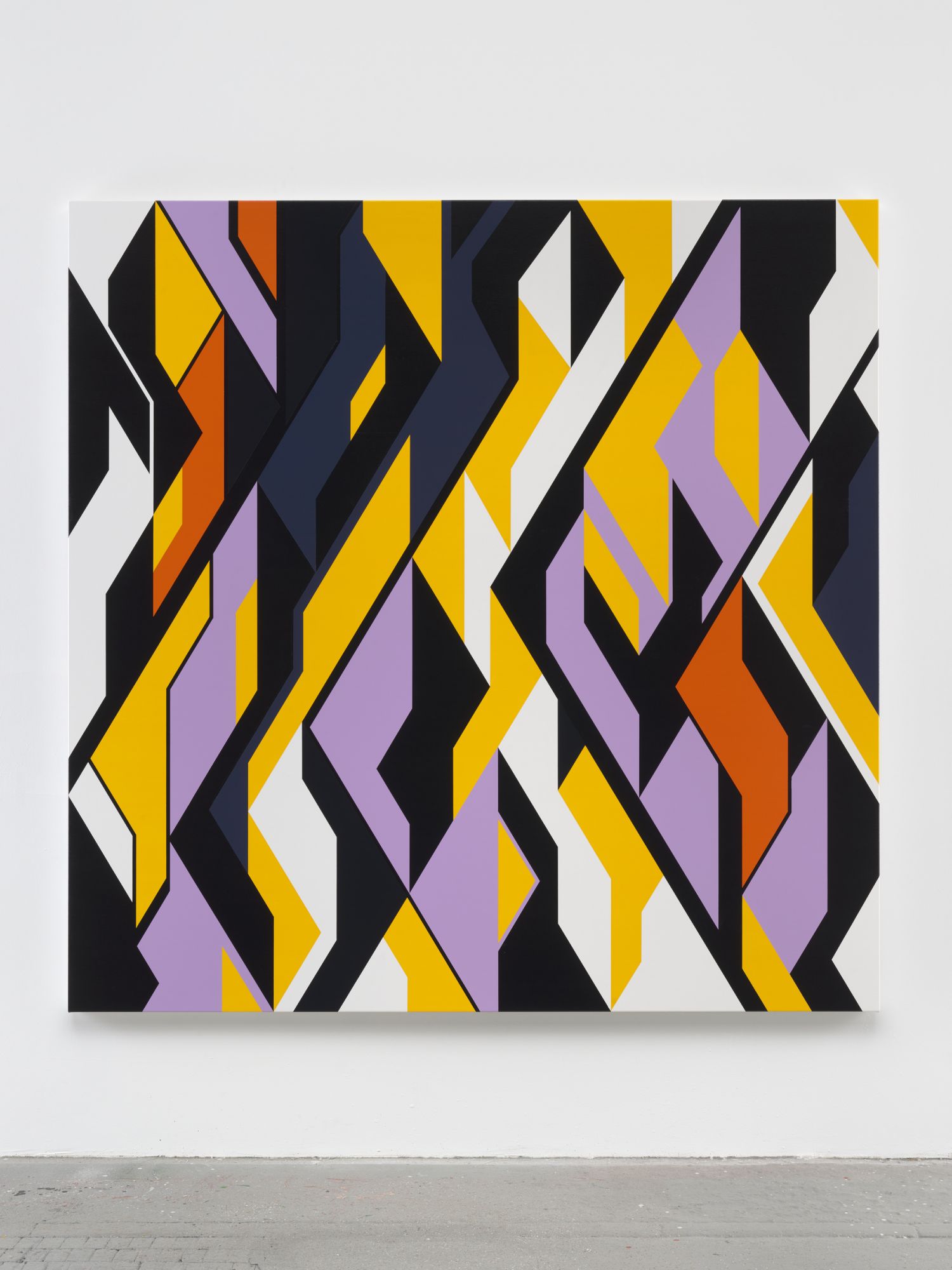 American artist Sarah Morris has had a busy few months. In late March, an enormous exhibition of her work opened at the Ullens Centre for Contemporary Art in Beijing (it runs until June 17) and now White Cube is hosting a solo show in Hong Kong featuring a series of new abstract paintings that continue Morris's exploration of cities and urban life.
Sarah Morris: Your Words Become Mine runs until July 7 at White Cube Hong Kong, 50 Connaught Road, Central; +852 2952 2000; whitecube.com
8/10 Amplified (I)
This summer, Galerie Ora-Ora is presenting a two-part exhibition that showcases the latest works by Finnish artist Juri Markkula and Beijing-based Macanese artist Cindy Ng Sio-Ieng. Despite hailing from different corners of the globe, Markkula and Ng explore similar themes in their work and are both deeply inspired by the natural world. In the first part of this exhibition, Ng will present digital videos that were inspired by traditional Chinese ink painting.
Amplified ( I ) runs from June 26 until July 14 at Galerie Ora-Ora, 17/F H Queen's, 80 Queen's Road Central; +852 2851 1171; ora-ora.com
Amplified ( II ) will run from July 19 to August 4.
9/10 Mao Yan: By The Edge
A series of 10 new paintings completed this year will be on show in Pace's H Queen's gallery, the Hunan-born artist's first solo exhibition in Hong Kong. Mao trained at the Central Academy of Fine Arts in Beijing and has been hailed for bringing traditional Chinese portraiture into the 21st century with his dark, moody oil paintings.
Mao Yan: By The Edge runs from June 8 to July 12 at Pace, 12/F H Queen's, 80 Queen's Road Central; +852 2608 5065; pacegallery.com
10/10 Billy Apple® Six Decades 1962–2018
New Zealand artist Billy Apple seems to have always been in the right place at the right time. In the early 1960s, he moved from Auckland to London and worked alongside artists who would become leading figures in the Pop Art movement, including David Hockney and Pauline Boty.
After that he moved on to New York, and in 1964 he collaborated with Andy Warhol and a handful of other artists on "The American Supermarket", a now legendary exhibition that recreated a small convenience store. This show at Rossi & Rossi in Hong Kong showcases works from across his career, from photographic self-portraits he took in the '60s to paintings made this year.
Billy Apple® Six Decades 1962–2018 runs from June 9 to July 27 at Rossi & Rossi, 3/F Yally Industrial Building, 6 Yip Fat Street, Wong Chuk Hang; +852 3575 9417; rossirossi.com/