10 Hong Kong Events You Can't Miss In July 2019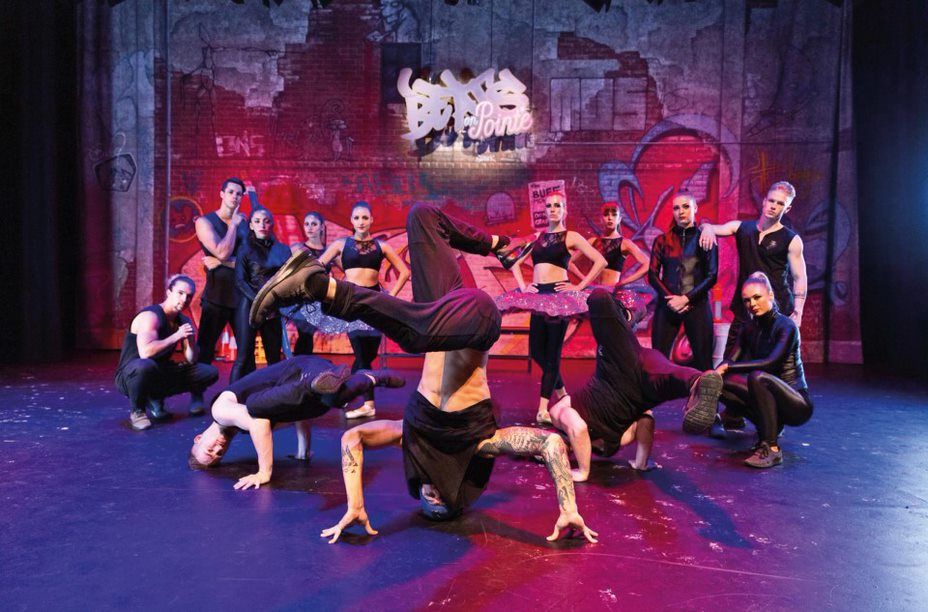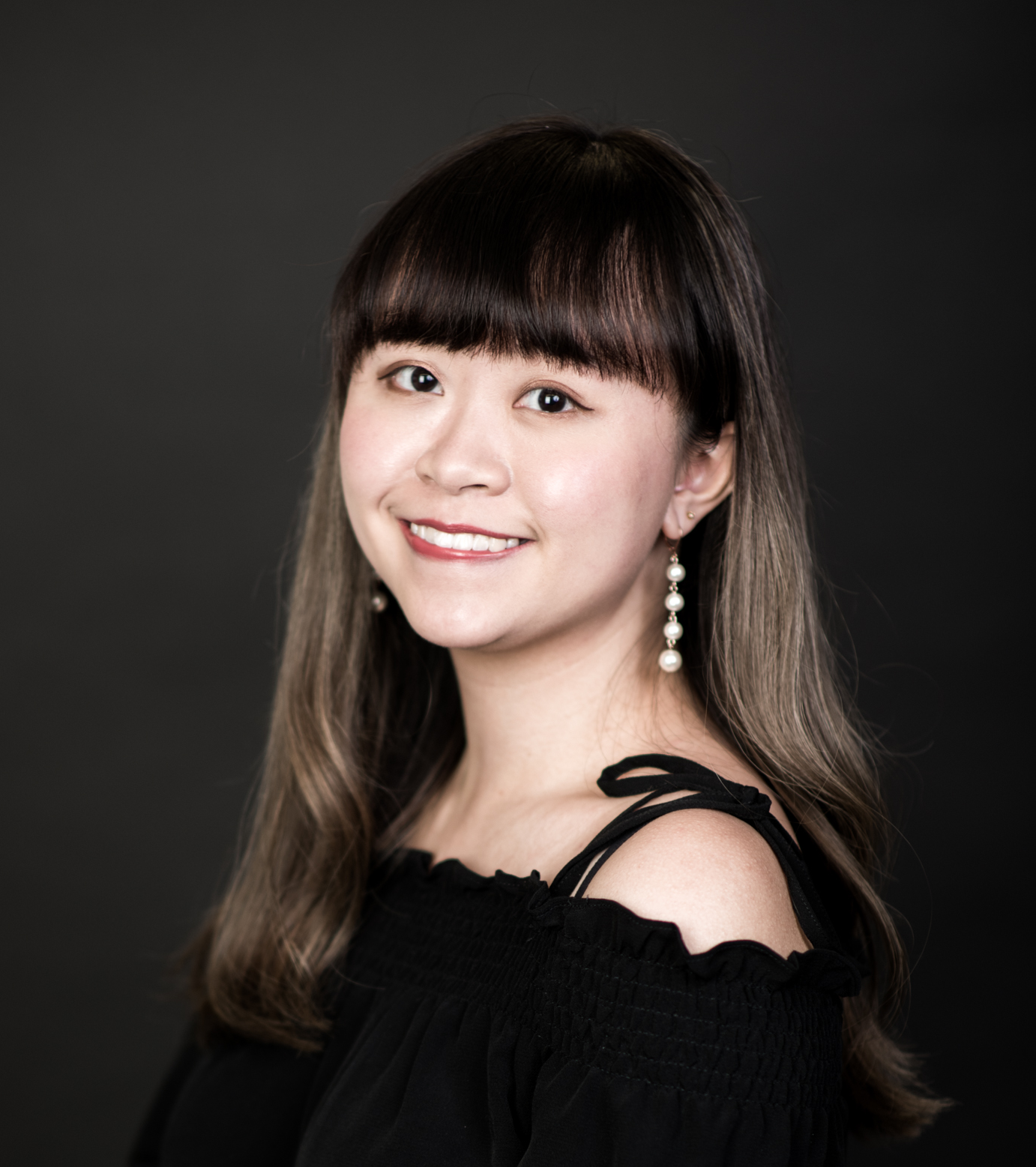 By Helen Yu
July 02, 2019
Summer spells a feast of festivals feeding a wide cross-section of interests, from literature and anime to family-friendly film and choral competitions
1/10 Star Wars in concert
When: July 4-6
Where: Hong Kong Cultural Centre
What: The Hong Kong Philharmonic under the baton of Benjamin Northey provides live orchestral accompaniment for screenings of Star Wars IV: A New Hope and Star Wars V: The Empire Strikes Back.
Purchase tickets at urbtix.hk
2/10 International Arts Carnival
When: July 5-August 18
Where: Various locations
What: Local and overseas performers join in a festival of family-friendly shows, from renditions of favourite fairy tales and children's stories to colourful classical music concerts, along with events touring libraries, museums and schools.
Find out more at urbtix.hk
3/10 Yo La Tengo
When: July 10
Where: This Town Needs
What: Following their knockout performance at Clockenflap 2016, the alternative-indie legends, known for experimental, dynamic live shows, return to perform hits from their 30-year career.
Purchase tickets at ticketflap.com
4/10 World Youth & Children's Choir Festival
When: July 11
Where: Various locations
What: This biennial festival encompasses performances, competitions, master classes, workshops and opportunities for choirs and teachers alike to learn from each other.
Find out more at wyccaa.com
5/10 The Other Mozart
When: July 12-14
Where: Hong Kong Cultural Centre
What: Written and performed by New York-based Sylvia Milo, the Off-Broadway solo play tells the story of Wolfgang Amadeus Mozart's older sister, Nannerl, who was also a musical virtuoso.
Purchase tickets at urbtix.hk
6/10 Hong Kong Book Fair
When: July 17-23
Where: HKCEC
What: Get your summer reading list ready for the biggest literary event of the year, with lectures and book signings galore by acclaimed authors.
Purchase tickets at hkticketing.com
7/10 ARCH Wellness Festival
8/10 Beats on Pointe
When: July 25
Where: City Hall
What: Street dance, ballet, theatre and comedy collide in this action-packed performance by Australian company Masters of Choreography.
Purchase tickets at urbtix.hk
9/10 Ani-Com & Games Hong Kong
When: July 26
Where: HKCEC
What: Discover the latest in anime, comics and games, shop for limited-edition and collectable issues, and marvel at the impressively creative outfits of cosplayers.
Find out more at ani-com.hk
10/10 Heritage Fiesta 2019
When: From now till July 31
Where: Various locations
What: Presented by the Commissioner for Heritage's Office of the Development Bureau, this annual event offers the public a chance to explore Hong Kong's historic buildings and understand their histories and architectural styles.
Find out more at heritage.gov.hk