10 Inspiring Movies To Watch On International Women's Day 2020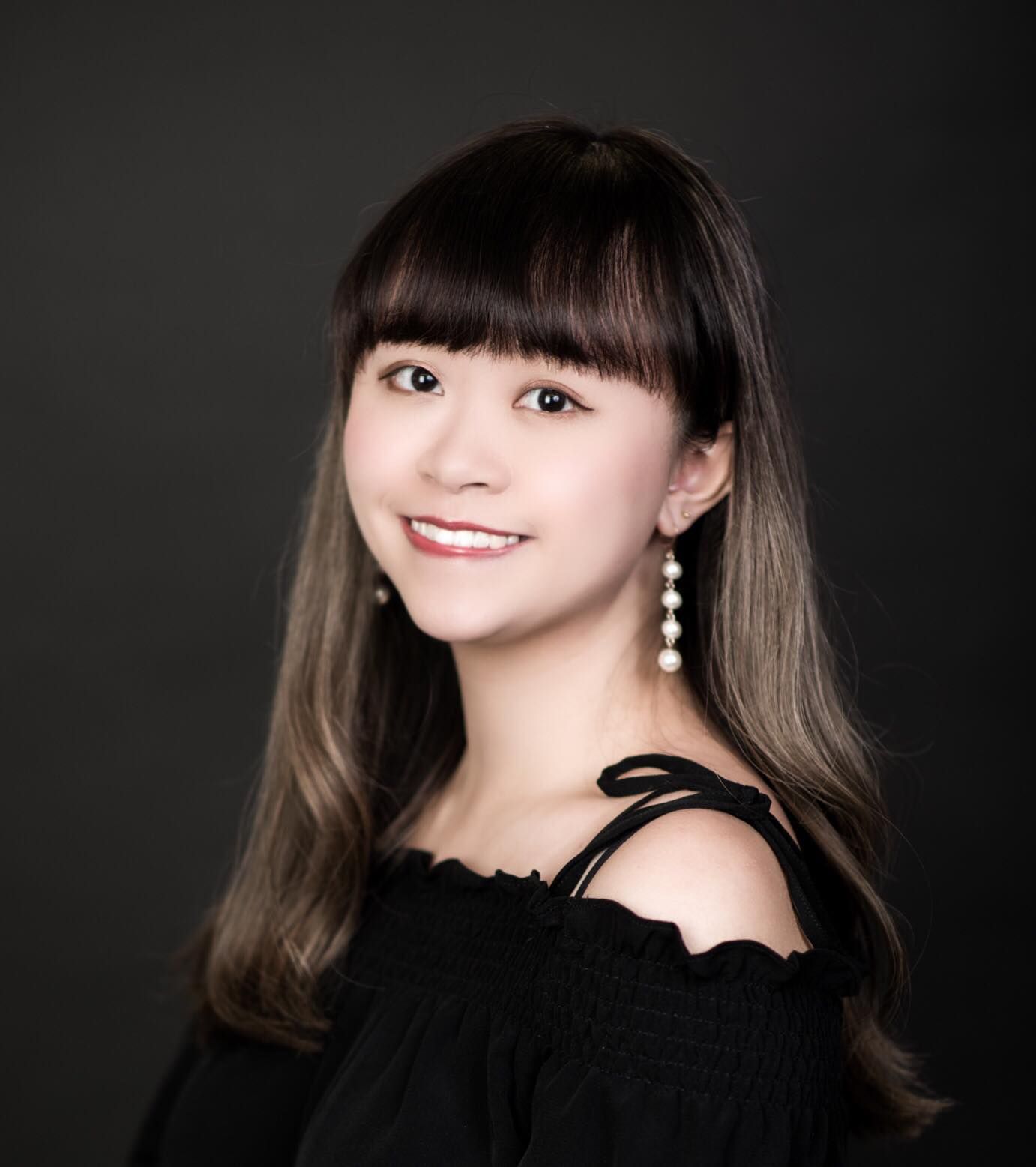 By Helen Yu
February 28, 2020
From Meryl Streep's remarkable performance in Iron Lady, to feminist icons from literary classics, we've rounded up a few inspiring films that celebrate the passion and resilience of independent women
1/10 Coco before Chanel (2009)
Calling all fashion fanatics, this one's for you. The film focuses on one of the most iconic and inspirational women in fashion history—Coco Chanel—who works as a seamstress and cabaret entertainer, living a life that she's not meant for before she becomes the attractive English businessman Arthur Capel's lover and fashion consultant. In addition to being an elegant, touching romance movie, the piece also brings out Chanel's incredible aura and personality.
Watch the official trailer here
2/10 Iron Lady (2011)
Meryl Streep is considered one of the greatest actors in Hollywood and her role as Margaret Thatcher in Iron Lady is truly unforgettable. The autobiographical drama film follows Thatcher from her early years striving hard to break gender and class barriers to become the first female prime minister of England.
Watch the official trailer here
See also: International Women's Day 2020: 5 Hong Kong Events You Can't Miss
3/10 Hidden Figures (2016)
The movie tells the real-life story of three black women—Katherine, Mary and Dorthy—who worked at NASA in the 1960s. Despite the racism and gender inequality they face, these talented ladies continue to pursue their dreams and passions in the white male-dominated workplace. In the end, the trio served as the brains behind the momentous launch of astronaut John Glenn into orbit.
Watch the official trailer here
4/10 Becoming Jane (2007)
The film follows—Jane Austen (Anne Hathaway)—the highly acclaimed writer in English literature, who's best known for her works including Emma, Pride and Prejudice, and Sense and Sensibility. Born in an impoverished family, Austen is under pressure as her parents expect her to marry a wealthy young man. She rebels, as she believes marriage would lose her autonomy.
Watch the official trailer here
5/10 Carol (2015)
Queer romance is a genre that rarely features women, which is the reason why this Academy-acclaimed movie is so revolutionary. The moving, beautifully acted drama explores the intimate relationship between Carol (Cate Blanchett), a glamorous, dignified woman going through a broken marriage; and Therese (Rooney Mara), a young photographer on the verge of sexual awakening.
Watch the official trailer here
6/10 Little Women (2019)
Featuring a star-studded cast of Saoirse Ronan, Emma Watson and Timotée Chalamet, Greta Gerwig's film adaptation of Louisa May Alcott's timeless novel Little Women is proven to be refreshing and innovative. Set against the backdrop of the Civil War, the story follows the four March sisters—Meg, Beth, Amy and Jo—and their different ambitions. The women teach us to not take no for an answer, and fight for what you believe in.
Watch the official trailer here
See also: 15 Of Hong Kong's Most Powerful Women
7/10 The Piano (1993)
Some film critics suggested that the mute Ada lacks the qualities of being an independent female, as she has once given up her beloved artistic practice—piano playing—to pursue a romantic relationship. But it is also what makes Ada's feminine power remarkable as she chooses what her heart wants deliberately.
Watch the official trailer here
8/10 Erin Brockovich (2000)
The single mother of three, Erin Brokovich (Julia Roberts), is stuck in a tough situation after losing a personal injury lawsuit. With no choice, the unemployed Brokovich worked as a legal assistant for her lawyer to maintain her livelihood, but she fails to live up to everyone's expectations at work due to her inappropriate clothing and stiff manners. The smart lady then develops a determination to fight for justice, who plays a vital role in taking down a California power company in an anti-pollution lawsuit.
Watch the official trailer here
9/10 Frozen I & II (2013, 2019)
No movie binge-watch list is complete without a Disney classic. Featuring inspirational princesses Elsa and Anna, the Frozen series embodies a very important message about female empowerment: women always have inner strength and great potential to persist. We admire how Elsa uses her magical power to overcome obstacles amidst her dangerous adventures, who doesn't need a prince to rescue her.
Watch Frozen I on Netflix and the official trailer of Frozen II here
10/10 The Help (2011)
A young, aspiring journalist Skeeter Phelan (Emma Stone) is determined to write a book based on African American maids' point of view on the white families they work for, exposing the hardships and racism the maids face in everyday life. Expect tons of inspirational moments, as well as some tears, as they revisit past challenges and question race relations and friendships.
Watch the movie on Netflix
See also: Hong Kong's Power Women And The Women Who Inspire Them