10 Luxury Hotels Around The World To Add To Your Bucket List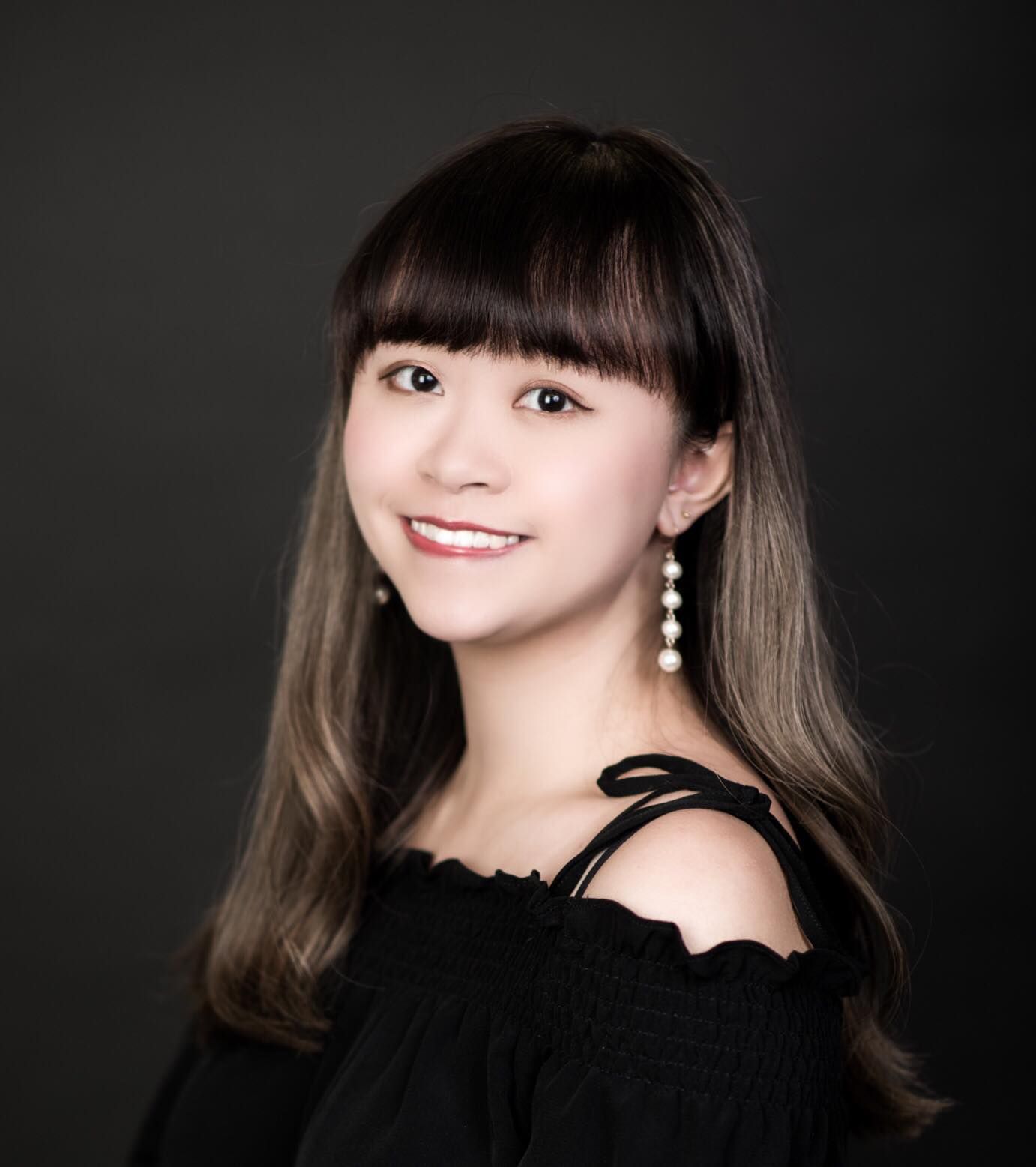 By Helen Yu
July 05, 2019
From exotic jungle retreats to heritage masterpieces and the world's first underwater residence, check in to these ultra-luxurious hotels that truly immerse you in your destination
1/10 Rosewood Luang Prabang, Laos
From its design and dining to its guest experiences and even the staff themselves, Rosewood Luang Prabang celebrates the best of Laotian culture, offering expert insight and authentic encounters that result in a memorable escape that feels luxurious not just because of the sybaritic pleasures on offer but because of the cultural and natural richness that abounds.
Whether it's the Buddhist tranquillity, the freshness of the food, the spectacular beauty of the valley or the majestic waterfalls, there's a magic here that leaves you truly spellbound.
Read morE: Rosewood Luang Prabang
See also: 10 Of The Most Luxurious Villas You Can Rent In Southeast Asia
2/10 The Beige, Angkor Wat
Cambodia—specifically Siem Reap—has become a hot destination for travellers looking for a cultural vacation thanks to it being the home of Angkor Wat, one of the largest Hindu temple complexes and the 7th Wonder of the World. But unlike its coastal neighbours Thailand and Vietnam, there isn't an ocean to sunbathe on between temple hopping, so why not try glamping (glamorous-camping) instead?
The Beige, a Japanese-owned luxury tent resort that opened its doors just over a year ago will allow you to get in touch with the country's landscape in total comfort.
See also: 48 Hours In Bali
3/10 Waldorf Astoria Bangkok
When you think of Waldorf Astoria, the first thing that comes to mind is undoubtedly the brand's famed flagship hotel in Midtown Manhattan, New York City. Internationally renowned for its exclusive dinner parties and galas attended by the rich and famous—having hosted high-profile guests since the 1930s—Waldorf Astoria New York has become a legacy that defines luxury hospitality.
Now owned by Hilton with over 30 landmark destinations around the world, Waldorf Astoria Hotels & Resorts has made its debut in Southeast Asia with Waldorf Astoria Bangkok, a stunning property where New York glamour meets Thai culture.
Read more: Waldorf Astoria Bangkok
See also: 10 Places In Bangkok For Design Lovers
4/10 Amandari, Ubud
Hotel trends may come and go, but there's something about Amandari that boasts an authenticity and humble luxury that's not only distinctly Aman, but that makes staying there a truly timeless experience.
The name, Amandari, means "peaceful spirits"—which is apt, as it's the perfect place to gently immerse yourself in Bali's calm and spiritually rich culture.
See also: 7 Luxurious Wellness Retreats In Asia
5/10 137 Pillars Bangkok
Opened in April 2017, the second luxury boutique hotel under 137 Pillars Hotels & Resorts Group (the first being Chiang Mai) has plenty of other features that make it a top choice for your next trip to Bangkok.
Midway between the shopping mecca of Siam and nightlife district of Thonglor, 137 Pillars Bangkok is perfectly positioned near Phrom Phong station. Being just minutes away from the Emquartier shopping district means it's quieter, more calm, and definitely more residential.
Read more: 137 Pillars Bangkok
See also: Luxury Destinations Less Than 5 Hours Away From Hong Kong
6/10 Ocean House, Canada
Owned and operated by the Haida, Ocean House is arguably one of Canada's best-kept secrets, offering unprecedented access to the country's incredible wildlife. This luxury eco-lodge has a remote inlet of the island's rugged Pacific coast, accessible only by helicopter or boat and surrounded on all sides by towering fjords, waterfalls and lush mountain forests.
It's like arriving at an ocean fairy tale: a luxury barge, floating in a sheltered bay, surrounded by mist and a golden tideline on all sides.
See also: Green Lovin': 6 Luxury Eco Resorts For The Perfect Honeymoon
7/10 The Muraka, the Maldives
Chances are, you've heard of The Muraka at Conrad Maldives by now. The world's first underwater villa, priced from US$50,000 a night (no, that's not a typo), quickly shot to the top of every luxury traveller's bucket list after it was announced in early 2018, trumping all other accommodation types in the Maldives including the most luxurious overwater villas.
8/10 Zuri Zanzibar
Zuri Zanzibar occupies a gently sloping hillside and 300 metres of sugary white sand at Kendwa Beach, on the northwestern tip of Zanzibar's main island, Unguja, about an hour's drive from the international airport.
Its 55 bungalows, suites and villas, most with sea views, are set in lush tropical gardens, and the premium villas have their own private beach frontage. The resort is self-contained for a luxurious break from ordinary daily life, but Zanzibar offers oodles of interest for those who also desire external stimulation.
9/10 Belmond Yangon
For those who like their hotels with a side of history, the Belmond Governor's Residence deserves a spot on your bucket list.
Built in the 1920s, this is one of the few luxury hotels in Yangon with a story to tell. The teakwood mansion, which makes up the main building in the hotel, was built by Armenian brothers Samuel and Carapiet Balthazar in the 1920s—the same brothers behind the Balthazar Building in downtown Yangon.
In 1952, they sold the mansion to the government so that it could become the official residence of the governor. In the '90s, the building was converted into a luxury hotel, after which it joined the Belmond group in 2006.
Read more: Belmond Governor's Residence In Yangon
See also: 48 Hours: Yangon's Glistening Pagodas & Colonial Architecture
10/10 Pangulasian Island
El Nido has become a hotspot for divers and beach bums alike, with looming islands and beautiful caves as well as pristine sandy beaches and crystal clear waters. Nestled amongst this raw beauty (and just an hour plane ride from Manila) lies Pangulasian Island, one of the few luxury hotels under the El Nido Resorts group and recently voted one of the "Best Resorts in the World" according to last year's Readers' Choice Awards.
See also: 10 Private Island Retreats You Can Rent