11 Skies: Hong Kong's Largest Retail And Entertainment Hub To Open In 2022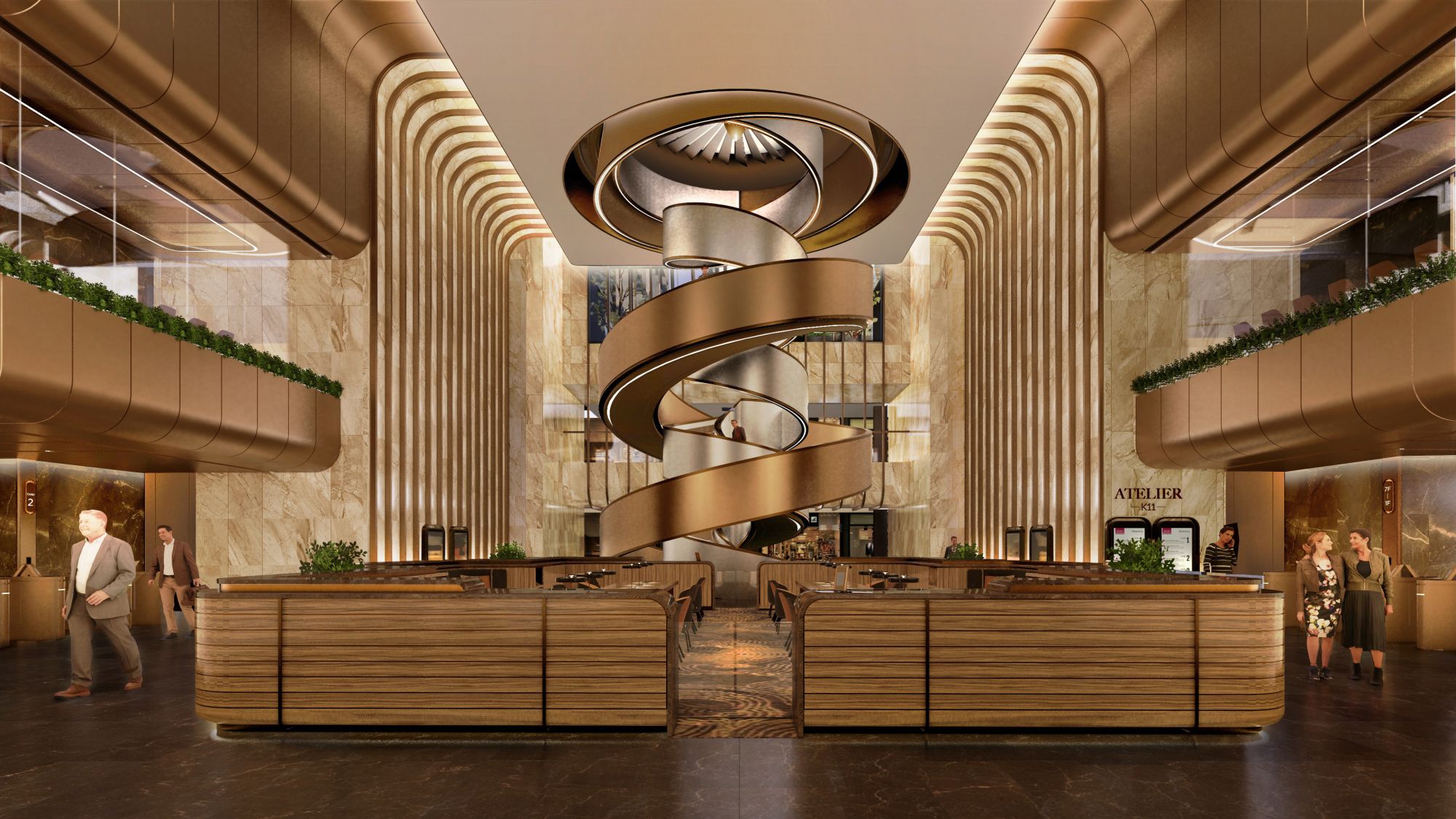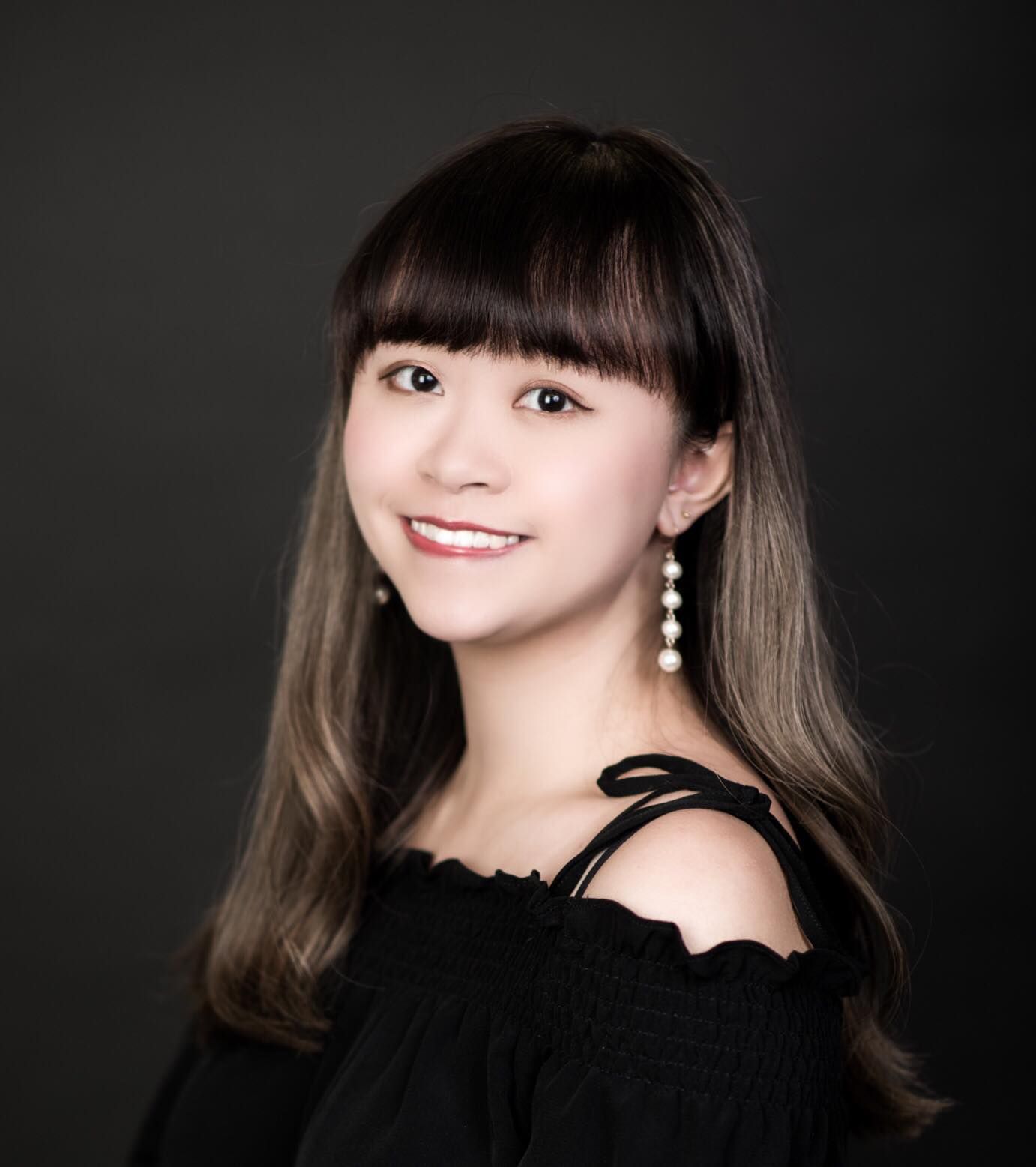 By Helen Yu
December 04, 2020
CEO of New World Development and founder of K11 Group Adrian Cheng has recently unveiled his newest project, 11 Skies, which is expected to be Hong Kong's largest hub for retail, dining and entertainment when it opens in 2022
A little over a year after opening K11 Musea—the city's newest culture-retail destination in Tsim Sha Tsui, tycoon Adrian Cheng is once again shaking up Hong Kong's retail scene with his next major project at the Hong Kong International Airport SkyCity complex—11 Skies.
Operated by New World Development and K11, 11 Skies is expected to be Hong Kong's largest hub for retail, dining and entertainment. The HK$20 billion (approximately US$2.58 billion) project, which is set to open in 2022, will feature a total gross floor of 3.8 million sq ft, including 2.66 million sq. ft. dedicated to dining and retail outlets, 570,000 sq. ft. for experiential entertainment facilities and 570,000 sq. ft. for three grade A office towers operated under K11 Atelier.
11 Skies will also be home to over 800 stores and 120 dining concepts, offering all kinds of entertainment and even access to world-class financial and medical services under one roof, being an unprecedented retail concept in Asia.
See also: Asia's Most Influential: Adrian Cheng, CEO Of New World Development And Founder Of The K11 Group
Located right next to the Hong Kong International Airport, Hong Kong-Zhuhai-Macao Bridge, and Tuen Mun-Chek Lap Kok Link, 11 Skies will benefit from the high volume of passengers who travel via the airport, where a total of 71.5 million tourists annually were recorded before the Covid-19 pandemic. The destination is also within easy reach of 72 million people living in the Greater Bay Area.
"11 Skies will be a game-changer for Hong Kong and the Greater Bay Area", says Adrian Cheng, CEO of New World Development and founder of K11 Group. "It is the first project that comprehensively combines retail, dining, entertainment, together with wellness and wealth management in one complete ecosystem for people in Hong Kong, Greater Bay Area and the rest of the world."
New World Development will be also joining forces with famous entertainment brand KidZania, to offer a wide range of unique and imaginative entertainment facilities for children from age 1-14 at 11 Skies—think, a flying theatre, digital media performances, immersive educational experiences, to name just a few.
"We are excited about the upcoming opening of the first KidZania in Greater Bay Area at 11 SKIES. KidZania Hong Kong's strategic location, New World Group and K11's expertise in the entertainment industry, alongside the constant development and growth in this region, create an outstanding growth potential for our concept in this area. We look forward to sharing our playful and experiential learning model with kids in Hong Kong and from around the world", said Xavier Lopez Ancona, CEO and founder of KidZania in an official statement.
SkyTrack, the world's largest indoor and outdoor karting track will be also offered at 11 Skies. Seamlessly woven throughout the complex, the karting track will come complete with electric-powered karts and AR-enabled interactive controls, allowing visitors of all ages to experience the thrill of racing and indulge in their adventurous side.
11 Skies will open in phases from 2022 to 2025. For more information, visit 11-skies.com
See also: The Future Of Retail Is Now: Adrian Cheng And His Team Of 100 Creatives Debut K11 Musea