30th Anniversary Of Noble House: 10 Highlights From The Hong Kong-Based TV Series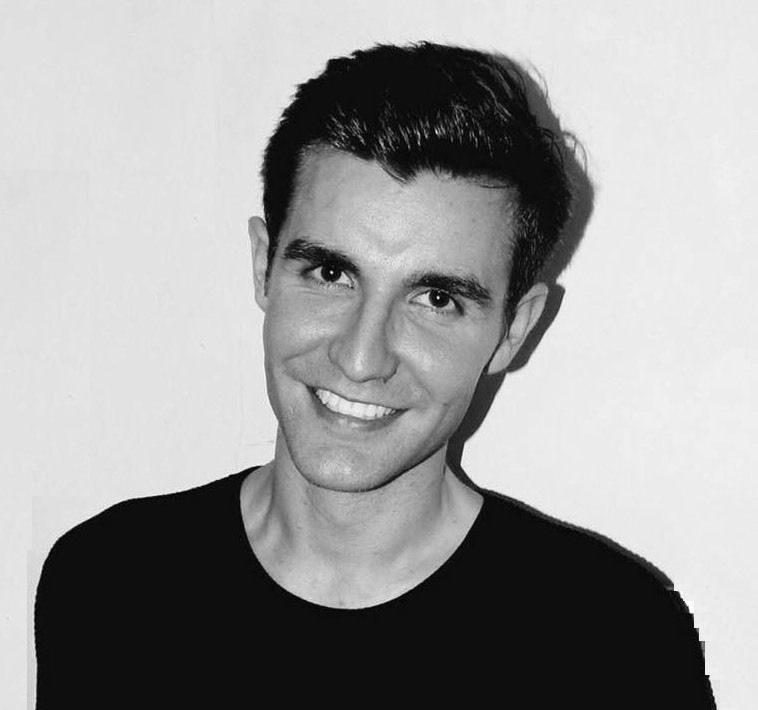 By Oliver Giles
October 04, 2018
To mark the 30th anniversary of the Hong Kong-based TV series Noble House—which aired in the USA on NBC in 1988—we look back at some of the show's best features
1/10 The setting
Move aside Pierce Brosnan, Hong Kong is the real star of Noble House. Pacts are made on traditional junks floating in Aberdeen Harbour, police chases weave through wet markets, tycoons snake up the winding road to The Peak in Rolls-Royces, visitors marvel at The Peninsula in Tsim Sha Tsui and—whenever the cinematographers are at a loss for how to bridge scenes—they simply insert a sweeping shot of Victoria Harbour and the skyline. Hong Kong has rarely looked better.
See also: From Noble House To Crazy Rich Asians: 30 Years Of Hong Kong And Hollywood
2/10 Pierce Brosnan
TV Guide described Brosnan's performance as Ian Dunross, taipan of the "noble house" Struan & Company, as "stiffer than a week old bagel"—but that's not entirely fair. In the book, Dunross is a slick and supremely-confident businessman, which is exactly how Brosnan plays the role on screen. Fans hoping for more action from the leading man had to wait till 1995, when Brosnan became the fifth James Bond.
3/10 John Rhys-Davies
Every hero needs a villain—and few actors are as good at being bad as John Rhys-Davies. Playing the role of Quillan Gornt, Ian Dunross' arch nemesis and main competitor, Rhys-Davies manipulates his friends, cuts characters down with his famously booming voice and manages to mix moments of true evil with just the right amount of comedy. He's a scene-stealer.
4/10 The subplots
The overarching story of Noble House follows Ian Dunross (Brosnan) struggling to maintain the supremacy of Struan's—but there's far more to the show than that. Loyalists of the book complain that too many of the subplots were removed from the TV adaptation, but the story lines that made the cut still provide plenty of entertainment. Has a Chinese communist spy infiltrated Hong Kong's colonial police force? Will a banker's mistress abandon him for a triad? These are just a few of the stories that unfold throughout the series—and sometimes push the central plot into the shade.
5/10 The cars
Every episode of Noble House features shots of glamorous people slinking in and out of the era's hottest cars—many of which are now classics. In fact, cars were positioned so prominently in the series that the New York Times took a dig at them in its (generally negative) review of the show.
"There's not much to see [in Noble House]," New York Times journalist John Corry wrote. "People get in and out of cars or on and off of junks and yachts or wander through board rooms, houses and lobbies." Car fans, though, wouldn't have it any other way. Keep your eyes peeled for Jaguars, Mercedes and plenty of Rolls-Royces.
See also: 10 Must-See Classic Cars At Grand Basel Motor Show
6/10 The special effects
Noble House was way ahead of its time with special effects. We won't give away any spoilers, but there are a couple of scenes where a combination of camera angles, clever set design and other tricks are used to perfection.
7/10 '80s fashion
The Noble House TV series is set in—and was filmed in—the 1980s, so the cast of high-flying businessmen and women wear the best (or worst, depending on your opinion) of bold '80s fashion. Think big-shouldered suits during the day and thigh-high gowns at night.
8/10 Jardine House
Struan's—the economy-dominating corporation that is the "noble house" of the title—is famously based on Jardine Matheson, the British company that set up shop in Hong Kong in 1832 and quickly grew into an international corporation that still exists today. With this in mind, it's only fitting that Brosnan's office in the series is located in Jardine House, which at that time was one of the tallest buildings in Hong Kong.
Today, Jardines owns subsidiaries including Hongkong Land, the Mandarin Oriental Group and Dairy Farm, among many others—and its headquarters remain in Jardine House.
9/10 The nostalgia factor
Jardine House can still be spotted on Hong Kong's skyline, but plenty of the other prominent landmarks featured in the show no longer exist. The old Central Star Ferry Pier and Queen's Pier both appear regularly, as does Kai Tak Airport. Perhaps most interestingly, Central Police Station appears as a working prison—now, of course, it has been redeveloped into the Tai Kwun Centre For Heritage & Arts.
See also: 5 Things To Know About Tai Kwun Centre For Heritage And Arts
10/10 A sign of progress
Noble House was released in 1988—before Hong Kong was handed back to China, before the city gained its first female Chief Executive and before the long-overdue #MeToo movement made gender inequality and the abuse of women international news. Some of the characterisation in Noble House, particularly of Chinese women, is both sexist and racist by today's standards. This makes some scenes painful viewing, but on the flipside turns the whole series a positive reminder of how far society has come in just 30 years.
(Photo credits: hongkongandmacaufilmstuff.blogspot.com)
See also: Pride Month Roundtable: How LGBT Friendly Is Hong Kong?