5 Asian Galleries To Visit At Art Basel 2019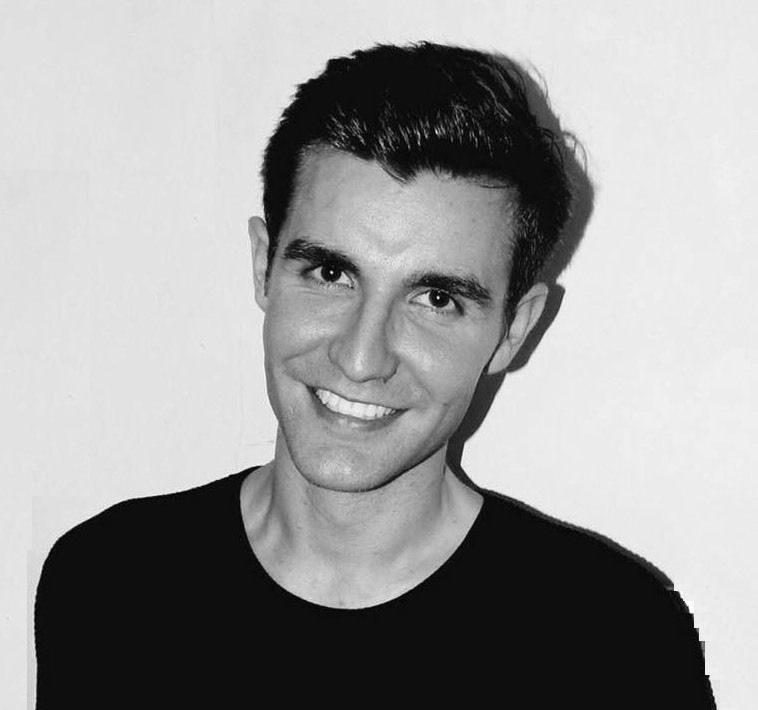 By Oliver Giles
June 11, 2019
From June 13 to 16, galleries from around the world are taking part in
Art Basel
, which is often described as the world's most important art fair. For those jetting to Switzerland for the event, we introduce five galleries from Asia worth making a beeline for
Tokyo Gallery + BTAP
"The Golden Sixties"—a period of huge economic and social change in Japan—is the subject of this exhibition by Tokyo Gallery + BTAP, which is showcasing works representing three different art movements that emerged during that revolutionary decade.
Paintings by Sadamasa Motonaga and Atsuko Tanaka give an insight into the radical Gutai movement, while works by Mono-ha artists Jiro Takamatsu, Kishio Suga and Lee Ufan reveal the obsession with materials that united this otherwise disparate group. A lesser-known movement, the politically-inspired Neo Dada Organisers, is introduced through the art of Ushio Shinohara and Tomio Miki.
Kukje Gallery/Tina Kim Gallery
Mother-daughter team Tina Kim and Hyun-Sook Lee, respectively the founders of New York-based Tina Kim Gallery and Seoul institution Kukje Gallery, have once again teamed up to host a booth at Art Basel 2019.
Highlights of their exhibition include works by dansaekhwa stars Kwon Young-woo, Park Seo-bo and Ha Chong-hyun; dot paintings by Kim Yong-ik; and a sculpture by Haegue Yang, whose intriguing and often undefinable installations are now a fixture of art fairs around the world.
Long March Space
Long March Space, one of Mainland China's top galleries, is presenting the works of two very different artists from Mainland China—Zhao Gang and Liu Wei.
Painter Zhao Gang was one of the youngest members of the rebellious Stars Group, which hosted an art exhibition in Beijing in 1979 without permission from the government. The event was quickly shut down, but it shot many Stars members—including Zhao—to fame.
Unlike Zhao, who limits himself to painting, Liu Wei works in media ranging from video to photography to drawing to sculpture—all in an attempt to explore the fractured and frenzied nature of many contemporary Chinese cities.
Chemould Prescott Road
Mumbai-based Chemould Prescott Road is shining a spotlight on the work of contemporary Indian artists at this year's Art Basel 2019, presenting works by artists Anju Dodiya, Atul Dodiya, Bhuanesh Gowda, Reena Kallat, Ritesh Meshram, Shilpa Gupta and Yardena Kurulkar.
See also: 5 Le French May Exhibitions To Visit
Taka Ishii Gallery
Photographs by dozens of Japanese artists are on show at Taka Ishii Gallery's booth at Art Basel 2019, including works by legendary lensmen Daido Moriyama, Nobuyoshi Araki, Masahisa Fukase and Eikoh Hosoe.
Taka Ishii Gallery has two exhibitions spaces in Tokyo's Roppongi district and, as of late last year, a shop in Hong Kong.
Art Basel runs from June 13 to 16 at Messe Basel, Messeplatz 10, 4058 Basel, Switzerland