5 Hong Kong Dads Share Their Children's Cheekiest Moments
Homes
June 15, 2018 | BY Hong Kong Tatler
From stealing Dad's food to being an entertainer in the making—to mark Father's Day, we asked five Hong Kong dads to reveal some of their children's funniest, most mischievous moments
1
Benedict Ku
"I was coming home late one night and picked up some takeout on the way. As soon as I laid out my food, my daughter Briar scuttled over and declared, "I'd like one of your dumplings, a bite of those noodles, and some of those salmon roe." Moments later my little one, Annella, twirled towards me, asking, "What are you having for dinner?" Do you think I would like them?" Two very different approaches, but in the end there was only one conclusion: they ate more of my dinner than I did."
See also: How To Dress Like Benedict Ku
SCROLL TO CONTINUE
5 Hong Kong Dads Share Their Children's Cheekiest Moments
2
Brandon Chau
"My boys love anything to do with superheroes, and I happen to be a Marvel and DC Comics geek, so my sons bug me every day asking me anything about superheroes. During Easter holiday, we all went to Phuket and stayed at a villa. I hired a Thai boxing coach to give all of us a lesson and—as I've practiced Thai boxing for 10 years—my sons were very impressed after the session. They both said, "Daddy is the most knowledgeable and the strongest! Like a superhero!"
3
Sunny Tan
"While on holiday in Los Angeles, my wife and I taught our boys how to wash our cars. We had a great time but they kept saying they needed to wash their toy cars, too. So when our backs were turned, they did—by putting their cars in our drinking water at dinner. My wife and I continued gulping down the water and did not find out what they'd done until the glasses were empty."
SCROLL TO CONTINUE
5 Hong Kong Dads Share Their Children's Cheekiest Moments
4
Simon Van Damme
"My son's funniest moment is an everyday occurrence. He loves waving at strangers whenever we're strolling down the street. It's not your typical wave, either; it's a royal wave like the Queen of England's. He particularly loves waving at older people. Once, two old ladies on the MTR waved back and he walked right over and sat with them. Before we knew it, he was walking up and down the train with their walking sticks."
5
Samuel Lee
"There is a reason why my son is often called " Cedric The Entertainer"—he has always been full of dramatic expressions and he's not shy in showing them. At age five, he took part in his school's talent show, where he dressed up and danced to LMFAO's Party Rock Anthem in front of the entire school. Though his performance wasn't exactly winning material, he definitely won on entertainment factor."
See also: Treat Your Dad: 6 Places To Celebrate Father's Day In Hong Kong
Trending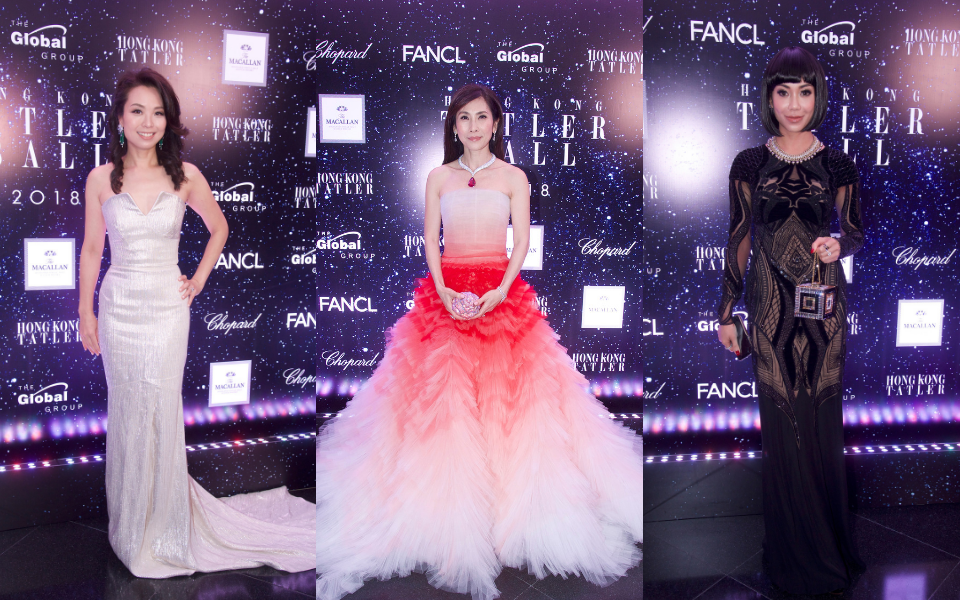 Hong Kong Tatler Ball 2018: Best Dressed Women
September 17, 2018 | BY Hong Kong Tatler
photo_library
Inside The Ballroom At The Hong Kong Tatler Ball 2018
September 17, 2018 | BY Alexandra Purcell
photo_library
Inside The Cocktail Reception At The Hong Kong Tatler Ball 2018
September 16, 2018 | BY Alexandra Purcell
photo_library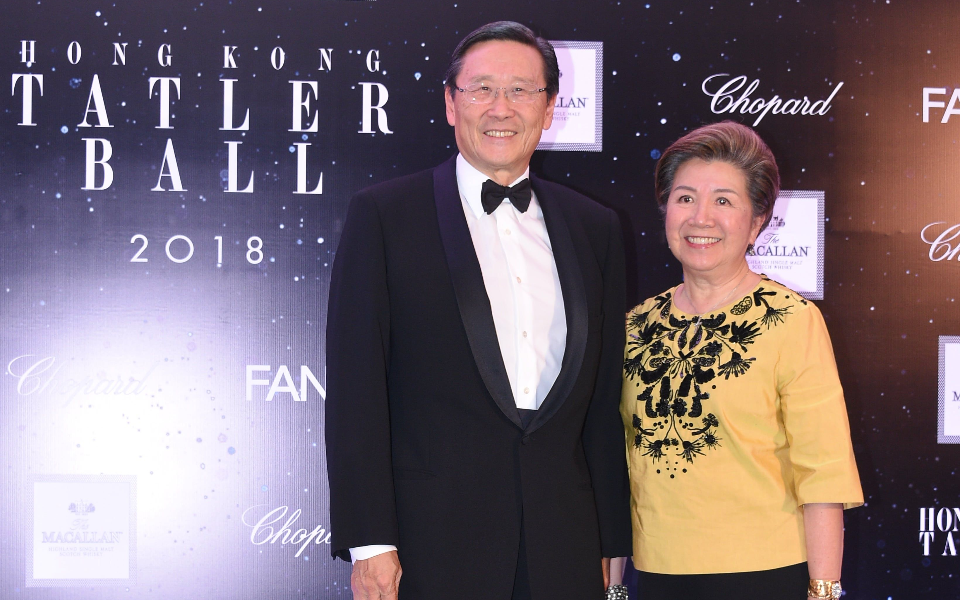 Live From The Red Carpet At The Hong Kong Tatler Ball 2018
September 16, 2018 | BY Alexandra Purcell
photo_library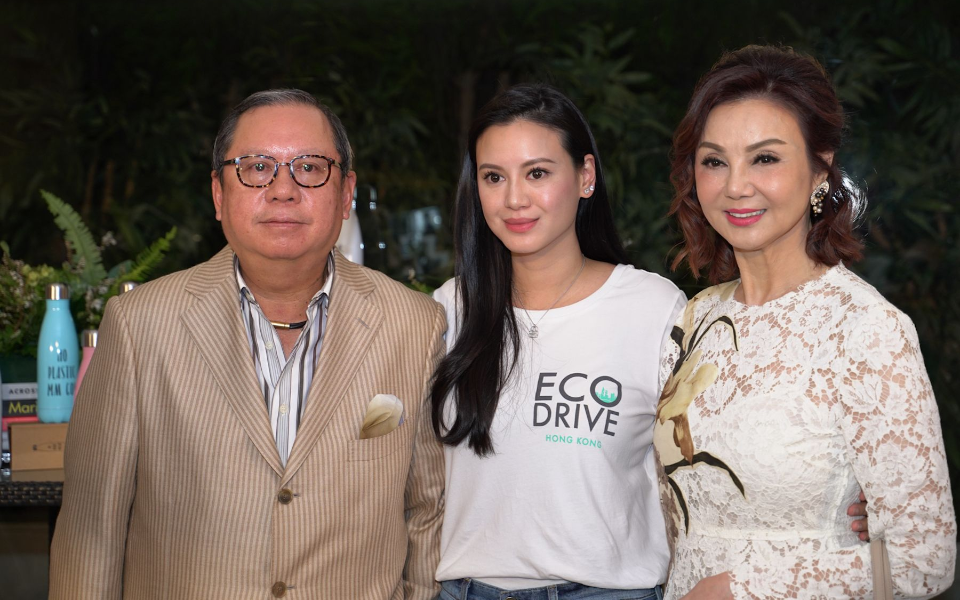 EcoDrive Private Screening: Start Small, Start Now
September 14, 2018 | BY Alexandra Purcell
photo_library
From Rome To HK: 5 Best Places To Eat In Rome
September 13, 2018 | BY Hong Kong Tatler