5 Reasons To Be Excited For The New Sukhothai Shanghai
Travel
The opening of Sukhothai Shanghai has been a whisper on many peoples' lips, but details about the highly anticipated boutique hotel are finally out. From chic guestrooms with panoramic views of the city's iconic skyline to Michelin-star dining, below are five facts that offer a first look at this stunning new hotel:
1
The suite life
Every room and suite is spacious, boasting minimalist yet sophisticated design reminiscent of boutique hotels à la The Upper House. Natural elements like wood and stone, juxtaposed with dramatic floor-to-ceiling views of Shanghai's glittering skyline, sets Sukhothai Shanghai apart as a peaceful oasis in the heart of Shanghai.
Bonus: each room includes complimentary in-room refreshments and a personalised wine cellar.
SCROLL TO CONTINUE
5 Reasons To Be Excited For The New Sukhothai Shanghai
2
Michelin-star dining & 70 types of gin
With Michelin-star chef Theodor Falser at the helm of the hotel's contemporary Italian restaurant, La Scala, Sukhothai Shanghai has its sights set on becoming one of the city's go-to dining destinations.
All-day-dining restaurant URBAN Cafe indulges guests with Southeast Asian, Western and Oriental fare, while the neighbouring URBAN Lounge offers a serious selection of 70 premium gins—a perfect match for the smooth electronica tunes played throughout the evening.
3
Bringing Thai healing to Shanghai
With hints of lemongrass and basil in the air, The Retreat Spa is a nod to Sukhothai's Thai roots. A range of rejuvenating Southeast Asian healing therapies and treatments will be on offer, along with amenities including a 198-square-metre fitness centre, 25-metre heated indoor pool, a yoga and pilates studio, sauna and steam room.
See also: First Look: 5 Things To Know About The New Ritz-Carlton, Koh Samui
SCROLL TO CONTINUE
5 Reasons To Be Excited For The New Sukhothai Shanghai
4
For the love of art & design
Sukhothai Shanghai is a design masterpiece by the internationally-acclaimed Neri&Hu design firm, who are behind some of the region's most coveted spaces including the B1 F&B dining spaces at The Opposite House in Beijing and Muse Club in Shanghai.
Never one to skimp on details, the hotel's sleek interior design is complemented by over 30 artworks by local and international artists, while staff don stylish uniforms designed in collaboration with talented students from the respected Raffles Design Institute.
5
Location, location, location
Located in Shanghai's vibrant Jing'an district, on the intersection of West Nanjing Road and Shimen Yi Road, Sukhothai Shanghai will place its guests in the heart of the city just a stone's throw away from a plethora of retail, cultural and dining hotspots.
Sukhothai Shanghai, 380 Weihai Road, Jingan District, 200041 Shanghai, sukhothaishanghai.com
Trending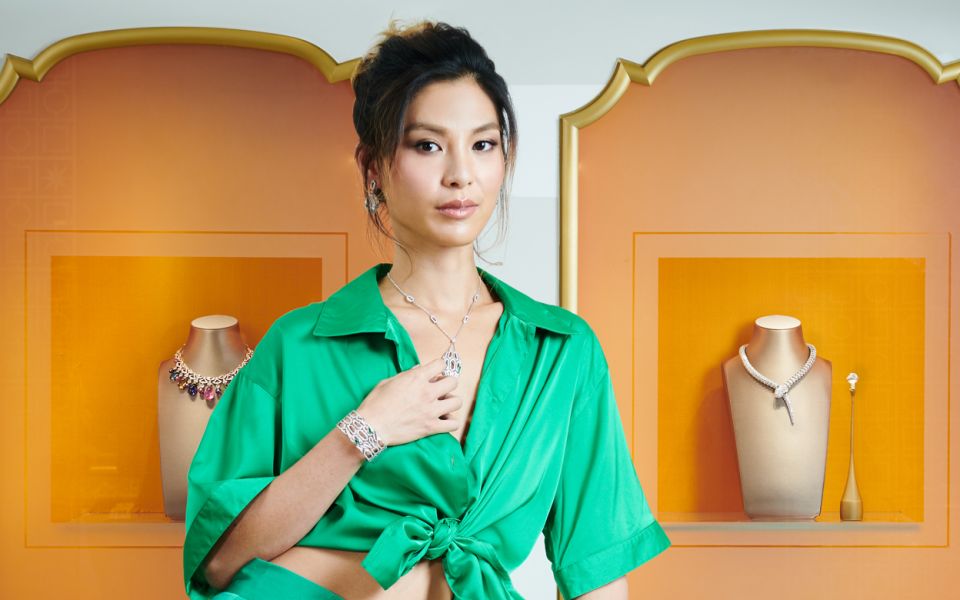 From Rome To HK: 5 Family-Friendly Destinations In Rome
October 9, 2018 | BY Hong Kong Tatler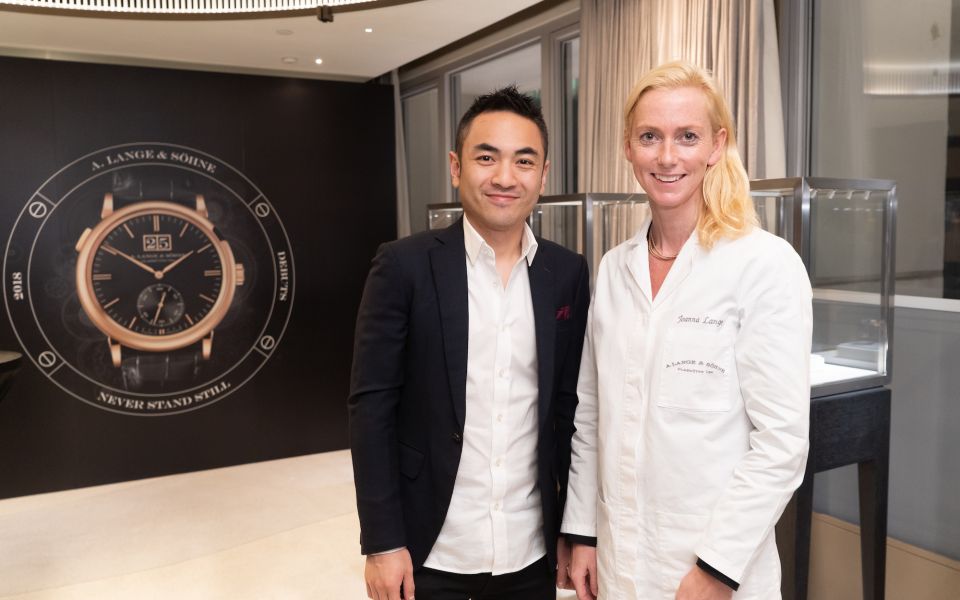 A Lange & Söhne Connoisseurs Akademie
October 8, 2018 | BY Christian Barlow
photo_library
Pacific Place Takes Shoe Lovers On A Historical Journey
October 3, 2018 | BY Hong Kong Tatler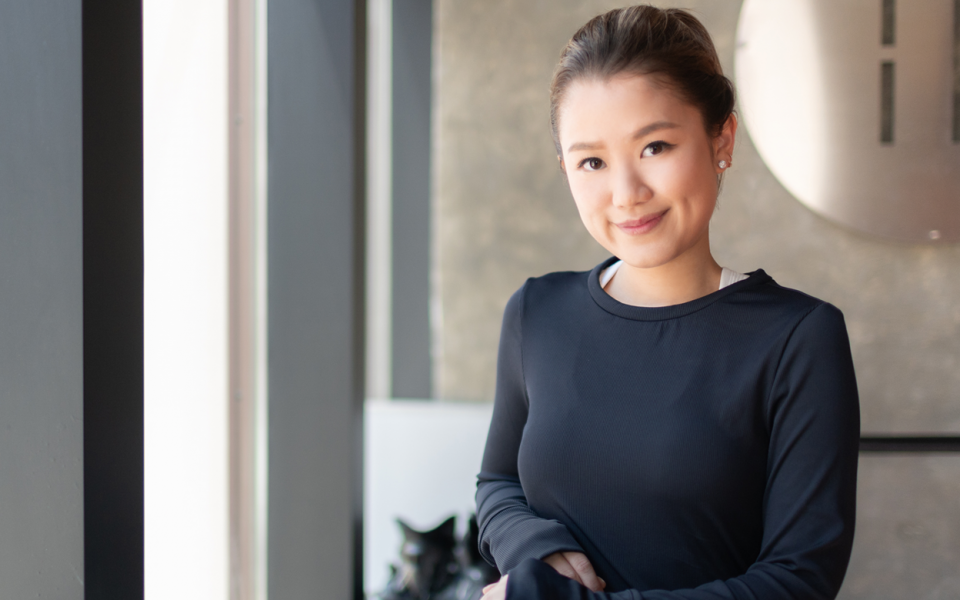 Working Out With Pearl Shek of Apinara Hong Kong
September 28, 2018 | BY Hong Kong Tatler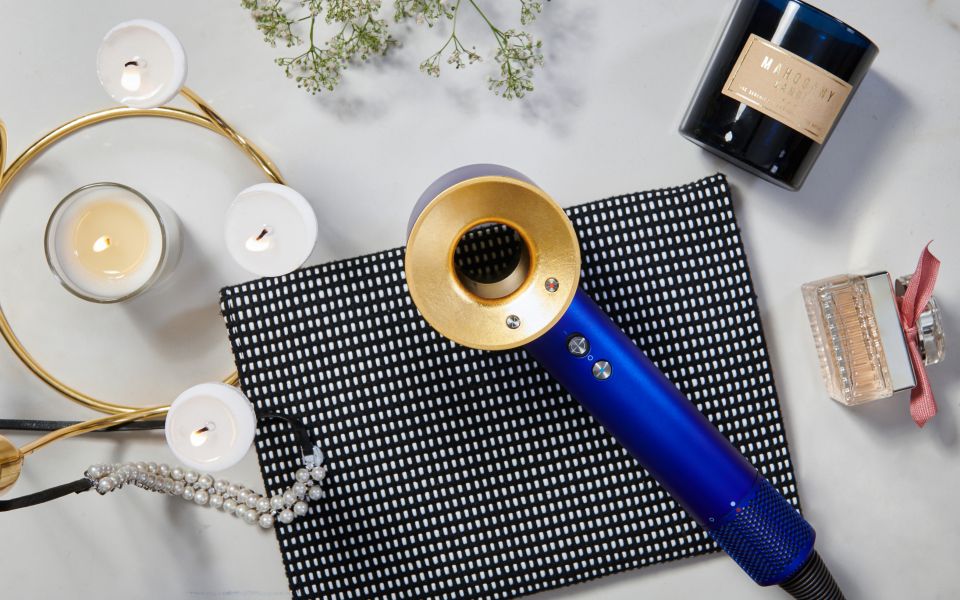 The Dyson Touch: The Gold Standard Of Hair Dryers
September 28, 2018 | BY Benjamin Fitzgerald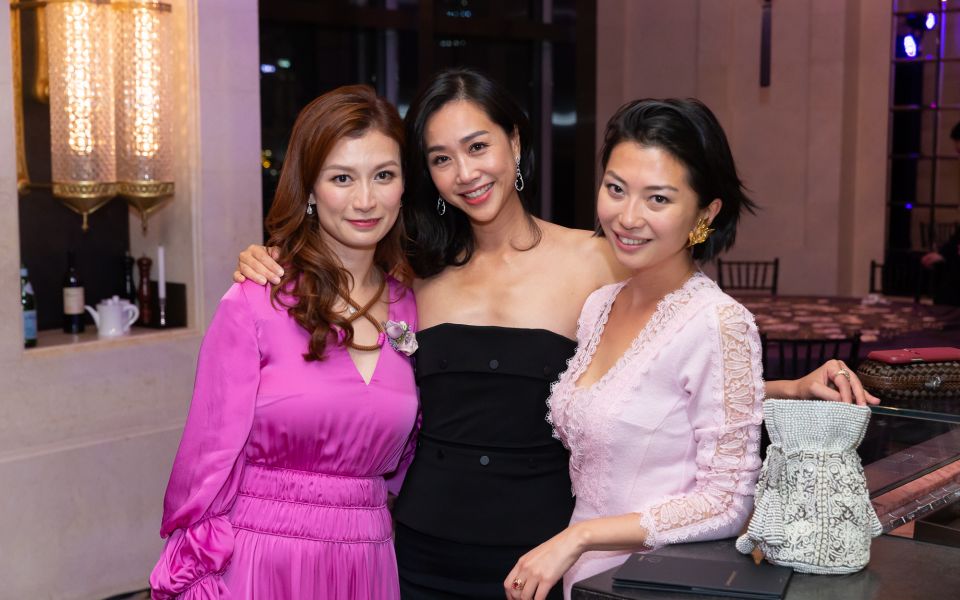 Clé de Peau Beauté Synactif 10th Anniversary Dinner
September 27, 2018 | BY Christian Barlow
photo_library