5 Highly Addictive Instagram Feeds To Follow
Arts
April 12, 2018 | BY Claudia Cheung
Trying to get your Instagram aesthetic just right can take a lot of planning and of course, some seriously high-quality images. From a rainbow-inspired theme to carefully styled flat lays, follow these accounts for some inspiration on revamping your own feed or to simply admire their artistry.
1
@lauraponts
From colour-coding her fruits to neatly placing them in an organized manner for a shot, Spanish food stylist Laura López's feed is deeply satisfying for those with a touch of OCD.
Follow her at @lauraponts
SCROLL TO CONTINUE
5 Highly Addictive Instagram Feeds To Follow
3
@wrightkitchen
Instagram is a space for the creative, and photographer and artist Brittany Wright from San Diego owns the space with her serious knack for creating a rainbow feed filled with everyday items styled in an ombre format.
Follow her at @wrightkitchen
SCROLL TO CONTINUE
5 Highly Addictive Instagram Feeds To Follow
4
@agiputraaspian
Indonesia-based Agi Putra Aspian's consistent colour palette is dreamy—especially if you're into gorgeous flat lays featuring everything from adorable baby clothes to delicious meals and the latest tech gadgets.
Follow him at @agiputraaspian
5
@mr_tk
The checkered pattern on Hong Kong's @mr_tk's Instagram feed breaks up images of high-end and rare watches with photos of cars, artworks (he's a big Kaws fan) and sneakers. The media-shy publisher, car collector and Ferrari distributor is meticulous with his posts, and it shows.
Follow him at @mr_tk
Trending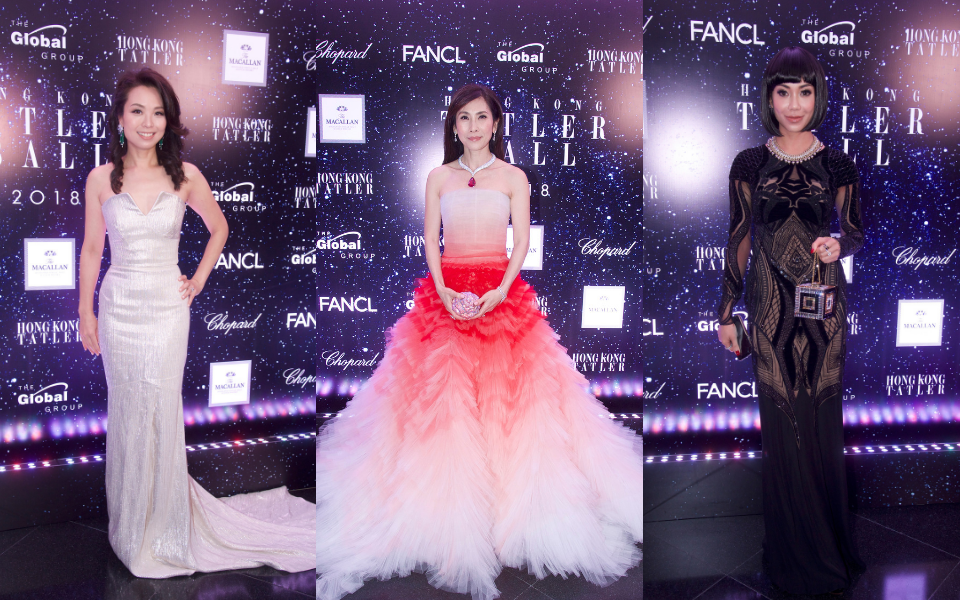 Hong Kong Tatler Ball 2018: Best Dressed Women
September 17, 2018 | BY Hong Kong Tatler
photo_library
Inside The Ballroom At The Hong Kong Tatler Ball 2018
September 17, 2018 | BY Alexandra Purcell
photo_library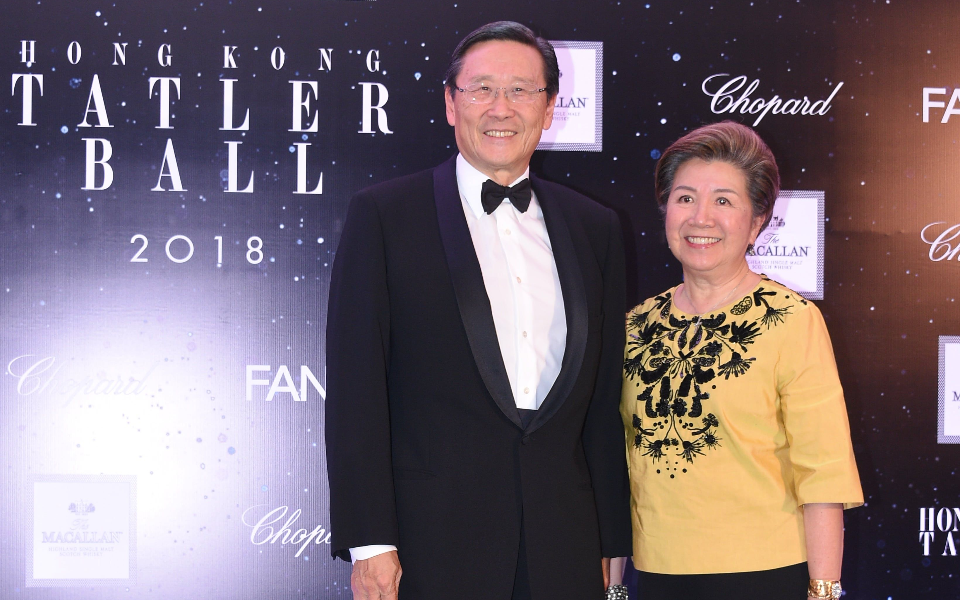 Live From The Red Carpet At The Hong Kong Tatler Ball 2018
September 16, 2018 | BY Alexandra Purcell
photo_library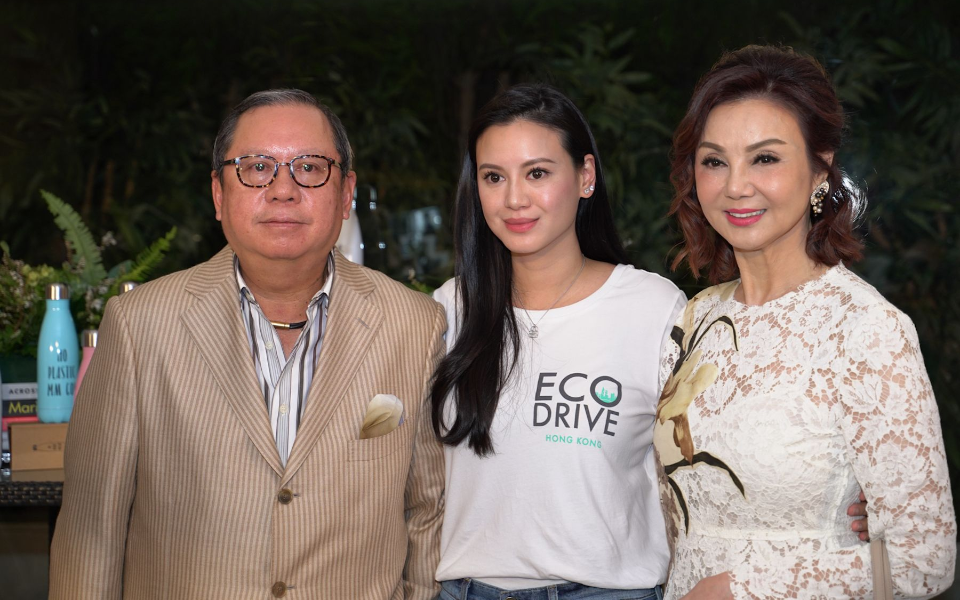 EcoDrive Private Screening: Start Small, Start Now
September 14, 2018 | BY Alexandra Purcell
photo_library
From Rome To HK: 5 Best Places To Eat In Rome
September 13, 2018 | BY Hong Kong Tatler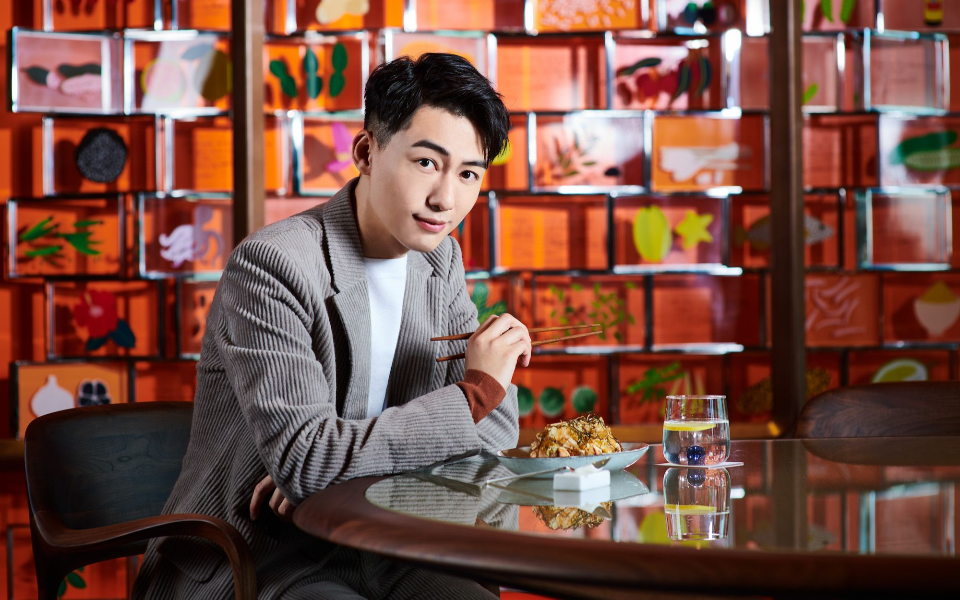 The Art Of Winning: Charles Lam At Morpheus
September 4, 2018 | BY Alexandra Purcell