5 Things To Do In Macau This Weekend (December 29-31)
Travel
December 28, 2017 | BY Steven Crane
From a Viennese feast of classical music and one of Autralia's hottest dance floor acts DJ duo Rave Radio to a New Year's countdown party on the waterfront, there's no shortage of events to fill your diary with this weekend and beyond
1
Indulge in diamonds and caviar
The Spa at Wynn Palace
End the year right with a sumptuous spa treatment at The Spa at Wynn Palace through featured promotions like The Diamond Experience, a full-body massage with the Diamond Body Cream or the Golden Caviar Ritual, which features a unique blend of 24K gold extract and pearl caviar beads. What's more, during the promotion period, guests who book the Palace Manicure for two at The Salon at Wynn Palace will be entitled to complimentary champagne and paraffin hand treatment. Guests who book any combination of two hair services will be able to receive a complimentary day pass to The Spa and its facilities including the aroma-infused steam room and sauna, and the hot and cold healing pools with air beds.
Until December 31
The Spa at Wynn Palace, Avenida da Nave Desportiva, Cotai
+853 8889 3663, wynnpalace.com
SCROLL TO CONTINUE
5 Things To Do In Macau This Weekend (December 29-31)
2
Appreciate the classics
Starry Vienna – New Year Concert
To present a Viennese feast of music from the Strauss family has become an international New Year's tradition. This year, under the baton of renowned German conductor Johannes Fritzsch, the Macao Orchestra will join hands with soprano Yuanming Song to offer the audience the rich and colourful "Sound of Vienna". Full of cheerful notes, complemented by festive decorations, the audience will feel as if they were in an actual concert in Vienna. In addition to traditional Viennese New Year music, the Orchestra will perform operatic excerpts by Piotr Ilyich Tchaikovsky and Emmerich Kálmán, adding a flavour of exoticism to this musical feast.
December 30
Starry Vienna – New Year Concert, Grand Auditorium, Macao Cultural Centre, Av. Xian Xing Hai, Nape
+853 2853 0782, icm.gov.mo, macauticket.com
3
Usher in the new year live
New Year's Eve Party, Macau Fisherman's Wharf
With its spectacular sea view over the Pearl River, Macau Fisherman's Wharf is one of the city's most popular spots for a New Year's Eve countdown party, attracting thousands of revellers each year. In addition to the annual fireworks display, this year's party includes an eclectic mix of standout-talent including Hong Kong rockers Mr., local bands MFM and Crossline, as well as popular singers Sammy Sum, J. Arie, Vivian Chan and Naomi Li. For the first time, this rockin' eve show will be broadcast live and worldwide via MASTV, MASTVNET and its media partner.
December 31
9.30pm-12.10am
Free Admission
Rossio Square, Macau Fisherman's Wharf, Avenida da Amizade e Avenida Dr Sun Yat-Sen
+853 8299 3300, fishermanswharf.com
SCROLL TO CONTINUE
5 Things To Do In Macau This Weekend (December 29-31)
4
Party like it's 2018
Rave Radio, Club Cubic
For those looking to make the last night of the year a big one, the duo from down under is coming back to Macau and this time they're kicking it to the fullest. Combining live drums, live sampling and live vocals with their energetic mix of bass-heavy genres, Rave Radio have become major crowd pleasers across Australia and Asia, racking up north of 100 performances in the last 12 months across 11 countries. With support from industry heavyweights Martin Garrix, Hardwell and David Guetta, their music has taken a new direction in 2017, as evidenced in the single Rock It, an infectious feel-good house anthem. If you want to bring in the New Year with a bang, this is the place to be.
December 31
Rave Radio, Club Cubic
Level 2, The Boulevard, City of Dreams, Estrada Do Istmo, Cotai
+853 6638 4999, clubcubic-cod.com

5
Experience Oshogatsu
Japanese New Year celebration
If you refuse to say goodbye to the festive season so soon, there are plenty of high-spirited, or simply relaxing, events taking place in Macau on January 1. Visitors can, for example, leave their hangover at the door for a high-energy start to the new year with a Soran Bushi performance at the Hotel Okura Macau. One of Japan's most popular folk songs and dances, the sea shanty originated with migrant fishermen in the northern island of Hokkaido and is now performed all over Japan. Guests can simply watch this dynamic performance by the hotel's Kimono Ambassador team of the Hotel Okura Macau, or join in. For a less demanding but equally enjoyable experience, take part in an annual Japanese New Year's ritual known as mochitsuki, the act of pounding steamed sticky rice with a wooden mallet to make mochi rice cakes. Lastly, wind down at an origami session and learn how to make the orizuru, or paper crane, a symbol of good health, happiness, peace and longevity.
January 1
Soran Bushi performance, 2.30pm
Mochitsuki Event, 3pm
Origami Crane Session, 3.30-5pm
Main lobby, Hotel Okura Macau, Galaxy Macau, Estrada da Baia de Nossa Senhora da Esperanca, Cotai
+ 853-8883-8883, okura-nikko.com
Trending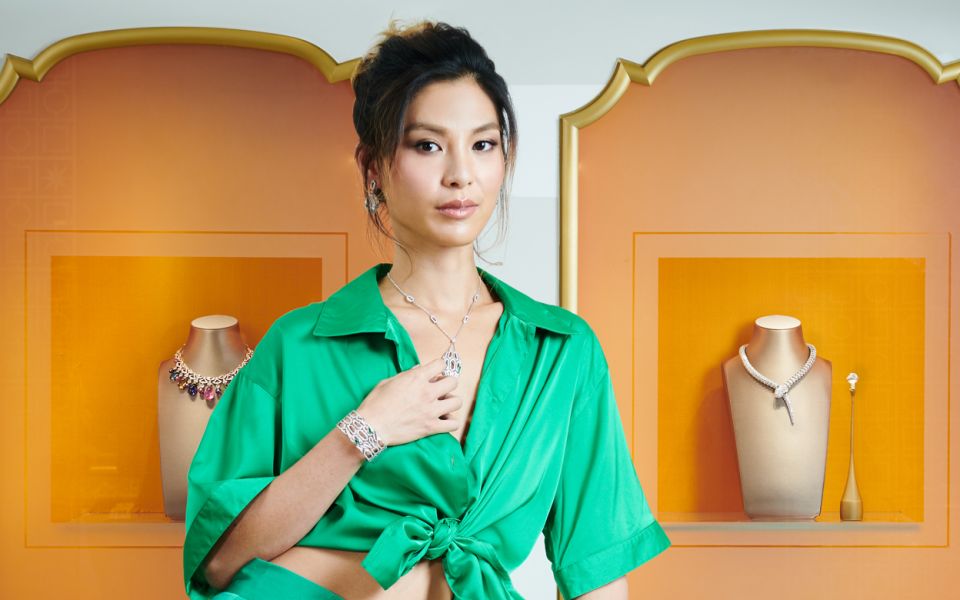 From Rome To HK: 5 Family-Friendly Destinations In Rome
October 9, 2018 | BY Hong Kong Tatler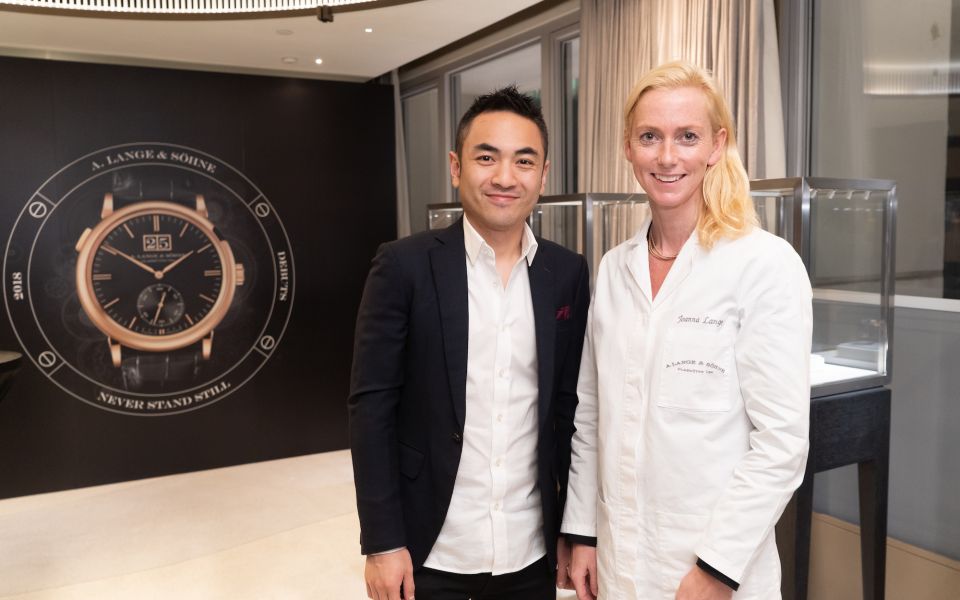 A Lange & Söhne Connoisseurs Akademie
October 8, 2018 | BY Christian Barlow
photo_library
Pacific Place Takes Shoe Lovers On A Historical Journey
October 3, 2018 | BY Hong Kong Tatler
Creating Memories at The Krug Room: A Private Dinner with Victoria Tang-Owen and Christopher Owen
October 2, 2018 | BY Hong Kong Tatler
photo_library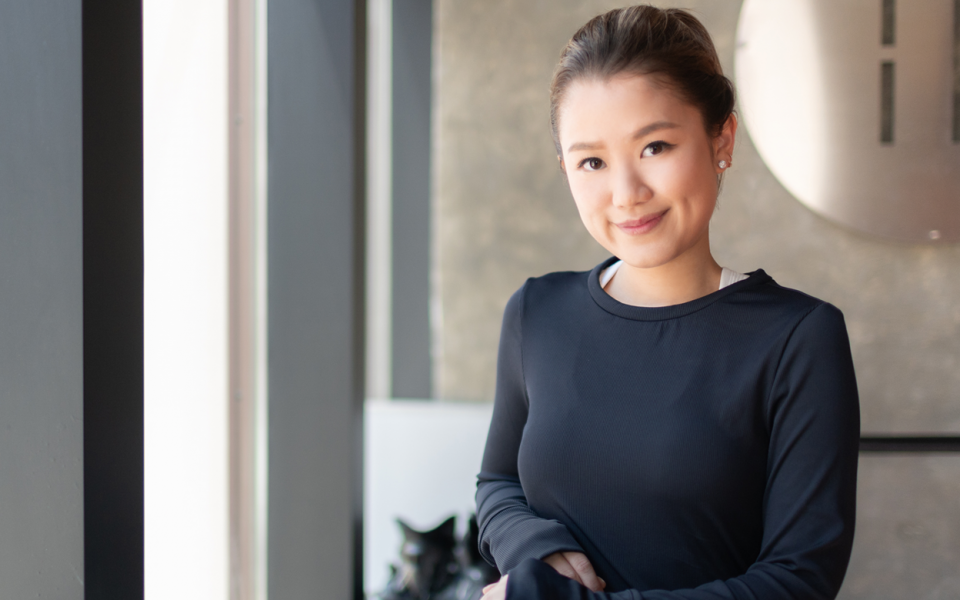 Working Out With Pearl Shek of Apinara Hong Kong
September 28, 2018 | BY Hong Kong Tatler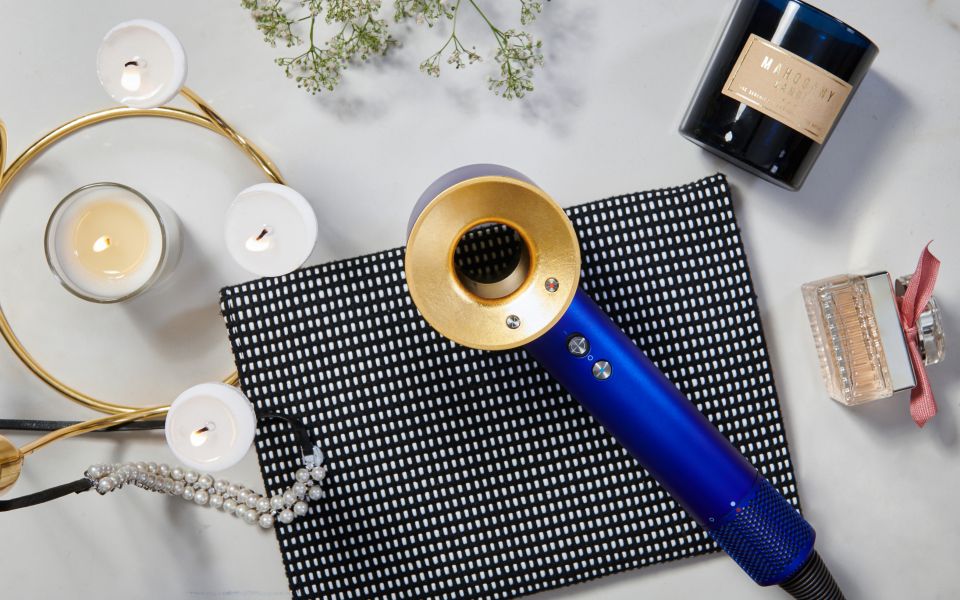 The Dyson Touch: The Gold Standard Of Hair Dryers
September 28, 2018 | BY Benjamin Fitzgerald