5 Things To Do In Macau This Weekend (December 8-10)
Travel
December 7, 2017 | BY Steven Crane
From the world's biggest retail exhibition of luxury timepieces to Australian rock icon Jimmy Barnes there's no shortage of events to fill your diary with this weekend
1
Unlock your imagination
Imaginary Beings art exhibition
Portuguese illustrator Ana Aragão launched her first solo exhibition in Macau this week at Taipa Village Art Space, showcasing three unique collections of abstract illustrations of buildings inspired by local architecture, though the artist has never set foot on Macanese soil. The exhibition's title, Imaginary Beings, comes from a book written by acclaimed Latin American writer Jorge Luis Borges, who is well known for his labyrinthine mind and contribution to the magical realism style of writing. "Ana's work is endlessly refreshing to look at due to the amount of detail poured into each drawing and, most importantly, her means of objectifying the built environment," says Joao O, President of the Executive Board, Taipa Village Cultural Association.
Until February 21
Imaginary Beings, Taipa Village Art Space, 10 Rua dos Clerigos, Taipa
taipavillagemacau.org.mo/en/
SCROLL TO CONTINUE
5 Things To Do In Macau This Weekend (December 8-10)
2
Have a nice time
Masters of Time exhibition
DFS Group will unveil the latest horological marvels at the ninth annual Masters of Time exhibition this Saturday, which showcases more than 450 fine watches and jewellery pieces from 30 brands. This year's event will explore the idea of memories with a curated collection that features any number of outstanding pieces such as Jaeger-LeCoultre's Master Gyrotourbillon 1; IWC's Da Vinci Perpetual Calendar Chronograph; and Bulgari's Diva's Dream High Jewellery Watch. "This year's Masters of Time exhibition showcases a fantastic range of the latest novelties and innovations as well as iconic pieces from the worlds of watches and jewellery. Building a collection is intensely personal and through this year's Masters of Time exhibition, we're confident collectors will find unique and exceptional pieces that will stand the test of time," says Christophe Chaix, DFS Group Senior Vice President Fashion, Watches, Jewellery and Accessories.
Masters of Time, T Galleria by DFS, Shoppes at Four Seasons, The Plaza Macao,
Estrada da Bala de N. Senhora da Esperanca, Taipa,
+853 2881 8881, theplazamacao.com/
3
Get in the spirit
Magic of Christmas
'Tis the season "ooh" and "ahh" as Macau resorts create the most picturesque holiday light displays during the merriest time of year. First up, Sands Resorts Macao, which has welcomed the festive season in great style with the launch of The Venetian Macao's Magic of Christmas 3D light and sound spectacular. Set against the backdrop of the resort's lagoon area, the show runs every 30 minutes nightly from 6.30pm to 10pm and will alternate with The Venetian 10th Anniversary light show. Featuring state of the art digital video mapping technology created by Australian company Artists in Motion—who have produced shows for the Beijing Olympics and the Sydney Opera House—the show projects festive images onto the 43,000sqft façade of The Venetian Macao. Nearby, the magnificent 48-foot Christmas tree and decorations adorning entrances, lamp posts, arches and pillars, all add to the festive atmosphere.
Until January 8
Magic of Christmas, The Venetian Macao, Estrada da Baia de N. Senhora da Esperanca,
venetianmacao.com/
SCROLL TO CONTINUE
5 Things To Do In Macau This Weekend (December 8-10)
4
Meet the master of malt
Teeling whiskey tasting
Irish whiskey fans in Macau are in for a treat this month as the Teeling Whiskey company, in collaboration with The Lounge at JW Marriott Hotel Macau, presents a free flow whiskey cocktail tasting, every night from 6:30-8:30pm for four weeks. Teeling whiskeys embody the entrepreneurial spirit of the Teeling family, with each variety bottled at 46 per cent with no chill filtration to allow for all the natural flavours to be retained. The Lounge will feature three varieties of distillery's whiskey—Teeling Small Batch, rum casked for an inviting nose of vanilla and spice; Teeling Single Grain, awarded World's Best Grain at the World Whiskies Awards 2014 and one of the only single grain bottlings in the world; and Teeling Single Malt, made from 100 per cent malted barley and vatted in five different wine casks. The tastings, with pass-around service, feature 12 classic cocktails and creative concoctions served in two sets, including Teeling Iced Tea—Teeling Small Batch, Aperol, ginger liqueur, fresh lemon, simple syrup, herbal fruit tea, and The Liberties Sour—Teeling Small Batch, draught Guinness, Lapsang Souchon Tea Syrup, fresh lime, egg white, angostura and chocolate bitters.
Until December 31
The Lounge, JW Marriott Hotel Macau, Galaxy Macau, Estrada da Baía da Nossa Senhora da Esperança, Cotai
+853 8886 6228, galaxymacau.com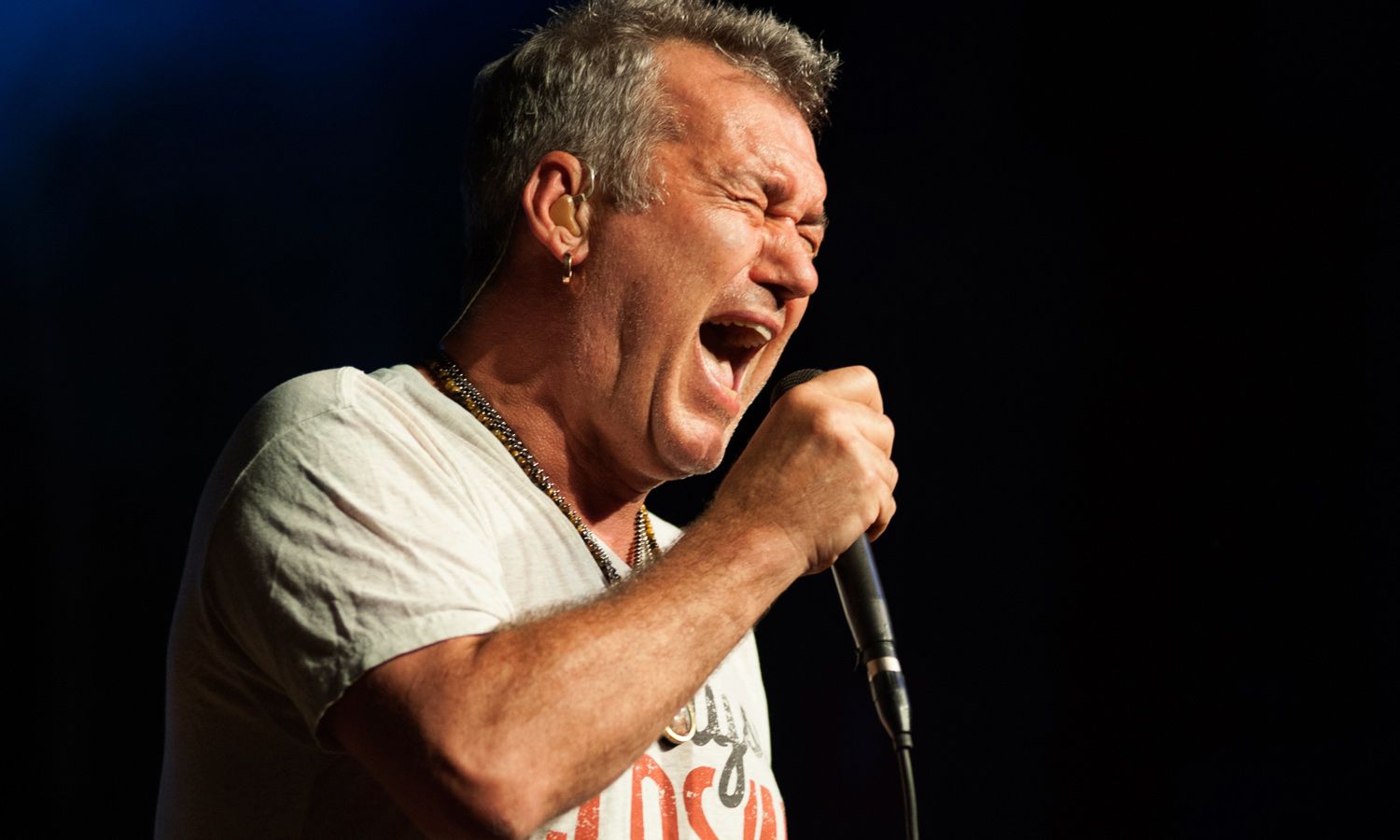 5
Rock steady
Jimmy Barnes concert
Australia's most successful rock icon Jimmy Barnes will perform at The Parisian Theatre, The Parisian Macao for one night only this Saturday. Over his 40 plus year career, Barnes has been through it all, and lived to tell the tale in his book Working Class Man. If you don't have a copy, here's a quick summary: After enjoying initial success with his legendary band Cold Chisel, Barnes went solo in 1984 with his debut album Bodyswerve, immediately topping the charts, as did all his albums for a decade thereafter. His 1986 album, For the Working Class Man, gave him a signature sound and cemented his place at the centre of his generation of Australians. Not only is title track one of the most well-known songs in the country, it is also regarded as a theme song for many Ozzies. Famous for the intensity of his legendary live shows, and his unique raspy voice, fans can expect to hear Barnes's chart-topping hits—Freight Train Heart, Barnestorming, Two Fires, Flesh and Wood, and Soul Deep—at his Macau debut performance.

December 9
Jimmy Barnes
The Parisian Theatre, The Parisian Macao, Estrada do Istmo, Lote 3, Cotai
+853 2882 8818, cotaiticketing.com

Trending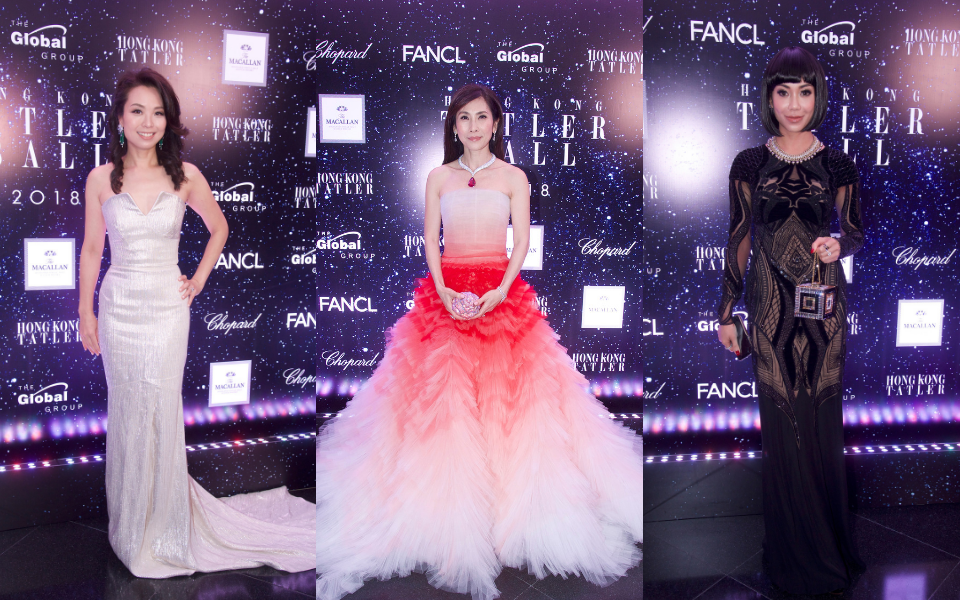 Hong Kong Tatler Ball 2018: Best Dressed Women
September 17, 2018 | BY Hong Kong Tatler
photo_library
Inside The Ballroom At The Hong Kong Tatler Ball 2018
September 17, 2018 | BY Alexandra Purcell
photo_library
Inside The Cocktail Reception At The Hong Kong Tatler Ball 2018
September 16, 2018 | BY Alexandra Purcell
photo_library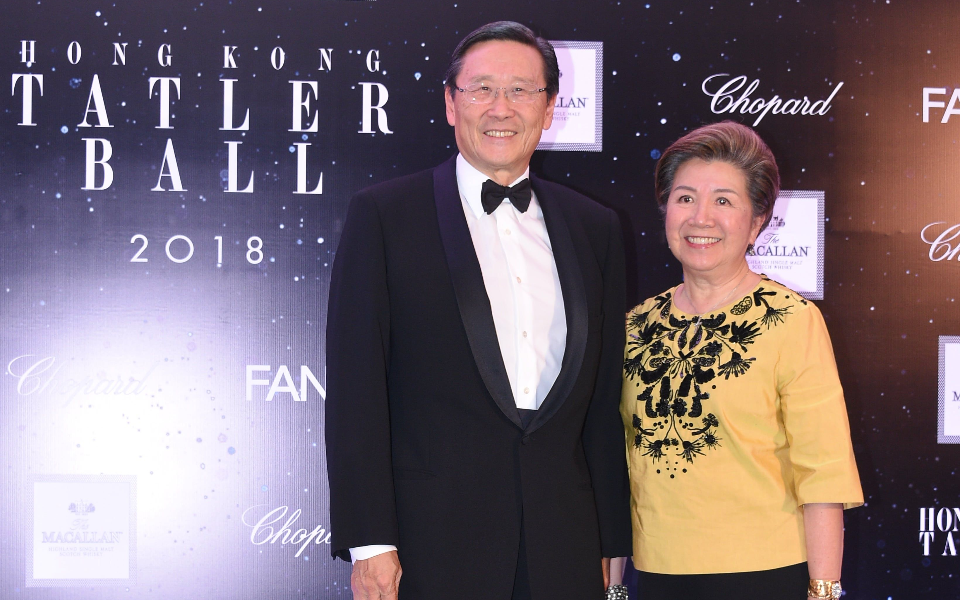 Live From The Red Carpet At The Hong Kong Tatler Ball 2018
September 16, 2018 | BY Alexandra Purcell
photo_library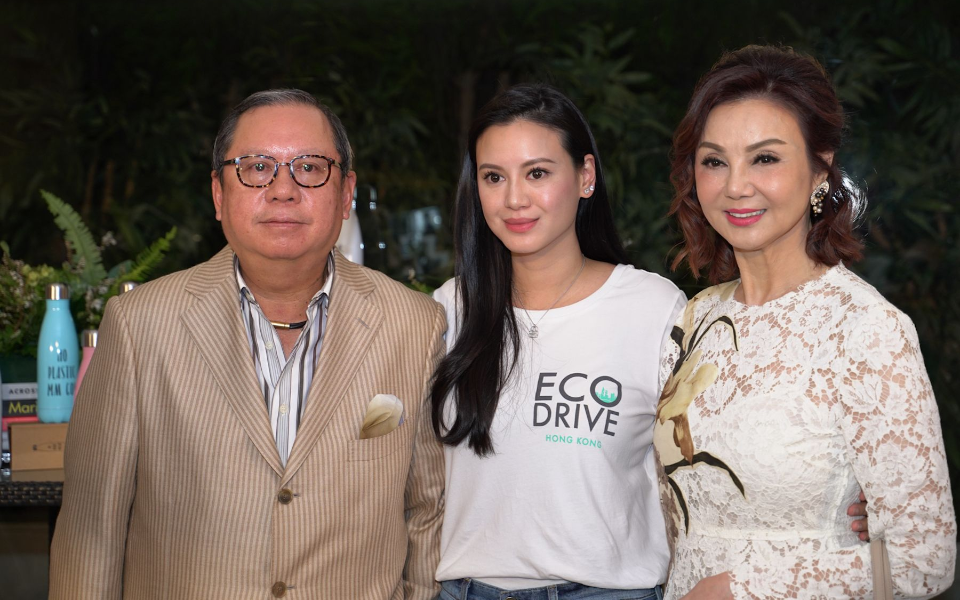 EcoDrive Private Screening: Start Small, Start Now
September 14, 2018 | BY Alexandra Purcell
photo_library
From Rome To HK: 5 Best Places To Eat In Rome
September 13, 2018 | BY Hong Kong Tatler