7 Unique And Beautiful Places To Watch The Sunset In Hong Kong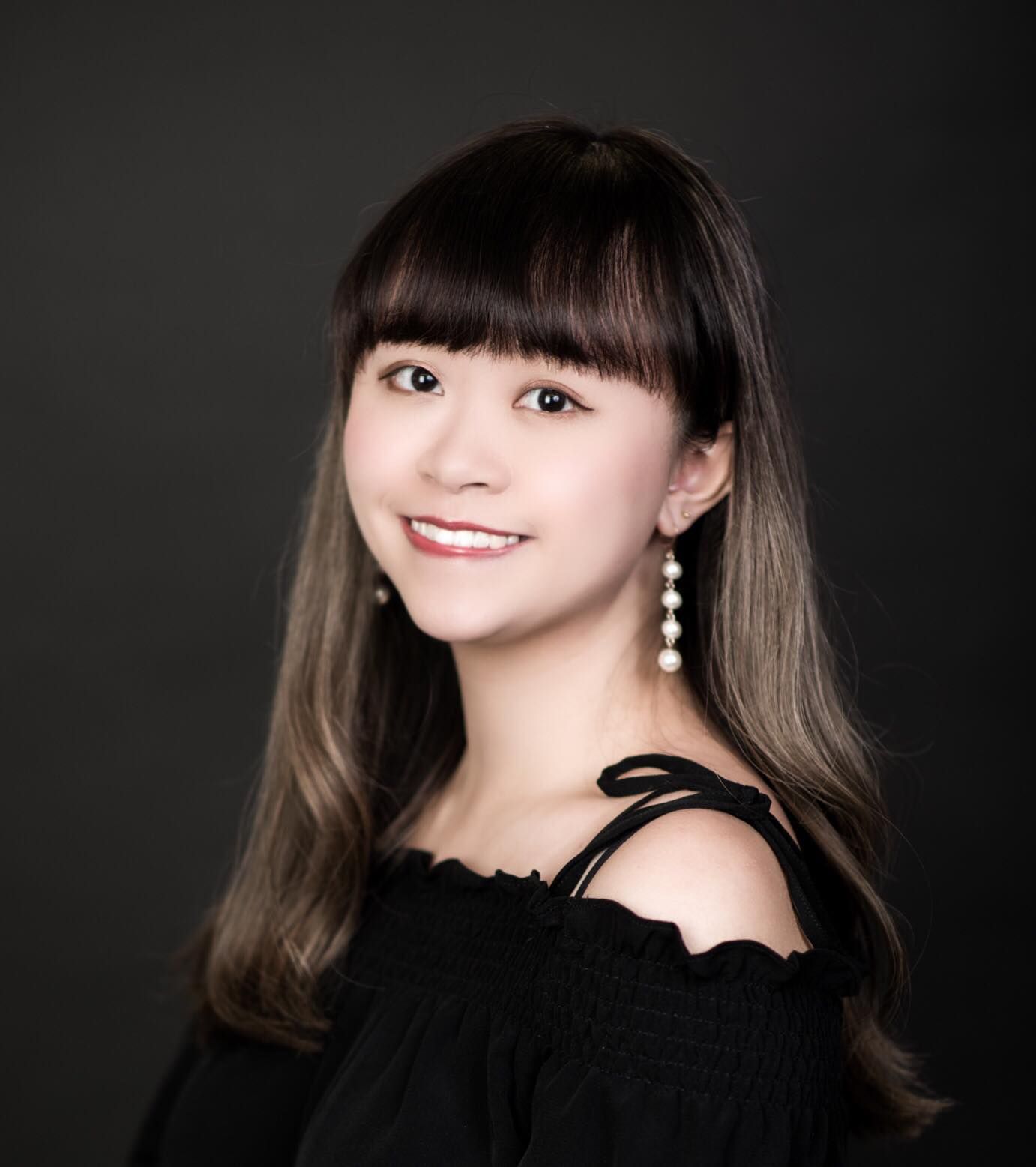 By Helen Yu
February 21, 2020
From Instagram-worthy spots to the beautiful urban oases and unspoiled countryside areas, here are the best locations to watch the sunset against Hong Kong's iconic skyline
1/7 Garden Hill
If you're yearning to escape from the hustle and bustle of city life, a short hike up to Garden Hill is a great idea. Not only will you be able to breathe in fresh air and reconnect with nature for some serious R&R, but you'll also get to enjoy incredible sunset views against Shum Shui Po's colourful skyline. The hill's summit is a spacious observatory, which makes it a favourable location for a photoshoot too.
Tatler Tip: Nighttime at Garden Hill is equally stunning. You may even want to stay a little longer after sunset and catch a glimpse of Hong Kong's beautiful nightscape.
Garden Hill, Sham Shui Po, Kowloon, Hong Kong
See also: 20 Hong Kong Photographers On Instagram Who Capture The Soul Of The City
2/7 Cyberport Waterfront Park
Thanks to its spacious green lawns, seafront jogging trail and shady trees, the Cyberport Waterfront Park is a well-liked outdoor oasis for people to unwind and admire fantastic sea views towards Lamma Island. The park also welcomes visitors who want to bring their pets to relax in the open space, meaning your pup can run free while you enjoy golden hour.
Tatler tip: What better way to enjoy the warmer weather than to have a picnic on the grass? Bring your own basket of delights or order bite-sized pastries, fresh juices in advance at Cyberport's Recharge Café for a truly remarkable sunset experience.
Cyberport Waterfront Park, 100 Cyberport Rd, Telegraph Bay, Hong Kong
See also: Urban Oases: 8 Beautiful Green Spaces In Hong Kong
3/7 The Ritz Carlton, Hong Kong
Perched on the upper floors of International Commerce Centre (ICC), the five-star Ritz Carlton, Hong Kong is a fancy spot where you can enjoy amazing cityscape and sunset views in style. Whether you want to check into the hotel's ocean-facing suite for a luxurious staycation, or treat yourself and your loved ones to a fine dining experience complete with panoramic sunset views, The Ritz Carlton Hong Kong is sure to please.
Tatler Tip: Head up to level 118 and secure a seat by the window at Ozone—one of the highest rooftop bars in the world. The exquisite cocktails and Asian tapas are best enjoyed during sunset, so be sure to arrive early.
The Ritz-Carlton, Hong Kong, International Commerce Centre (ICC), 1 Austin Rd W, West Kowloon, Hong Kong
See also: The Most Instagrammable Hotel Bathrooms In Hong Kong
4/7 Instagram Pier
Better known as Instagram Pier located on the waterfront in Sai Wan, the West District Public Cargo Depot was originally a container terminal before it became an iconic Instagram hotspot among locals and tourists in Hong Kong. With its unique industrial charm and magnificent views of Victoria Harbour, watching the sun sets into the clear blue waters at Instagram Pier is an enchanting experience not to be missed.
Tatler Tip: After taking a few artsy shots against myriad industrial backdrops at the pier, don't forget to visit the cosy café All Blue Coffee Promenade nearby, so you can enjoy the sunset and fresh sea breeze with a drink in hand.
West District Public Cargo Depot (Instagram Pier), 8 Fung Mat Road, Sheung Wan, Hong Kong
5/7 Chek Lap Kok South Perimeter Road
Chek Lap Kok South Perimeter Road is considered one of the most romantic and unique sunset viewing spots of all time, and it's not difficult to see why: not many places would offer you a wide, unobstructed view of the sky amidst Hong Kong's gleaming skyscrapers.
Visit the Airport Road with your valentine to gaze at the changing hues of the sky as the sun dips down over the horizon. You may even capture beautiful moments when the planes are taking off and landing during sunset—who needs a postcard when you have a photo like this?
Tatler Tip: The location is quite remote, so make sure to plan your transportation ahead. You can take a bus at Tung Chung Station and get off at the Aircraft Maintenance Area. Airport Road is only a five-minute walk from the station.
Chek Lap Kok South Perimeter Road, Chek Lap Kok, Hong Kong
6/7 Sunset Peak
Climbing up to Hong Kong's third-highest mountain—Sunset Peak—is proven to be a challenging yet rewarding hike. As you start from Pak Kung Au to ascend the highlands, you'll find yourself surrounded by lush greenery and fascinating views of the Lantau coastline. Once the arduous trek is cleared, you'll be greeted with sweeping views of the offshore islands—not to mention a breathtaking sunset.
Tatler Tip: Sunset Peak may be best known for its beautiful sea of golden silver grasses in autumn, but no matter what season you visit there, you're guaranteed unparalleled views and tranquillity.
Sunset Peak, Lantau Island, Hong Kong
7/7 Ha Pak Nai
Nestled in the southwest part of Yuen Long, Ha Pak Nai is a hidden gem in the New Territories that boasts a unique sunset panorama, complete with a magnificent mangrove wetland. With its 6km stretch of coastline dotted with several fish ponds, farms and muddy beaches that ooze rural charm, Ha Pak Nai is a perfect spot for us to appreciate Hong Kong's beautiful natural scenery.
Tatler tip: Ha Pak Nai's large area of mudflats can be utilised for reflection photography. You can try to capture the red and orange sky with its reflection on the shimmering water surface for a few romantic sunset shots.
Ha Pak Nai, Yuen Long, the New Territories, Hong Kong