7 Hong Kong Art Insiders To Follow On Instagram
As Hong Kong's art scene continues to grow at a meteoric rate, it can be hard to keep up. Want to stay in the loop? We've compiled a list of some of the city's most influential figures in the art world to follow on Instagram for a more eclectic, eccentric feed
1/7 Adrian Cheng
Cultural entrepreneur and founder of K11 Art Mall, Adrian Cheng is no stranger to the art world. Determined to bridge cultures through design, the art patron's Instagram feed is inspiring to say the least. Follow him for a curated feed that features an array of aesthetic images, famous faces and beautiful architecture.
Follow him at @ac_kaf
2/7 Alan Lo
Co-founder and executive director of Classified Group, Alan Lo is both a restaurateur and art collector. With a keen eye (and degree) for architecture, you're sure to find post after post of where to go, what to see and where to dine on his feed.
Follow him at @alanyeungkit
3/7 Pearl Lam
Founder of her eponymous gallery, Pearl Lam is internationally recognised for her work pushing the contemporary and modern art scene in Asia. Follow her eccentric feed for her take on this year's most exciting exhibitions and which contemporary artists to watch.
Follow her at @pearltheworld
4/7 William Zhao
A leading contributor and prominent art critic in the industry, banker-turned-art curator William Zhao is one to watch. With his eclectic taste and a sharp eye for what's hot in the art scene, make sure to follow him on Instagram to find out what he plans to get his hands on.
Follow him at @william_zha
5/7 Greg McNamara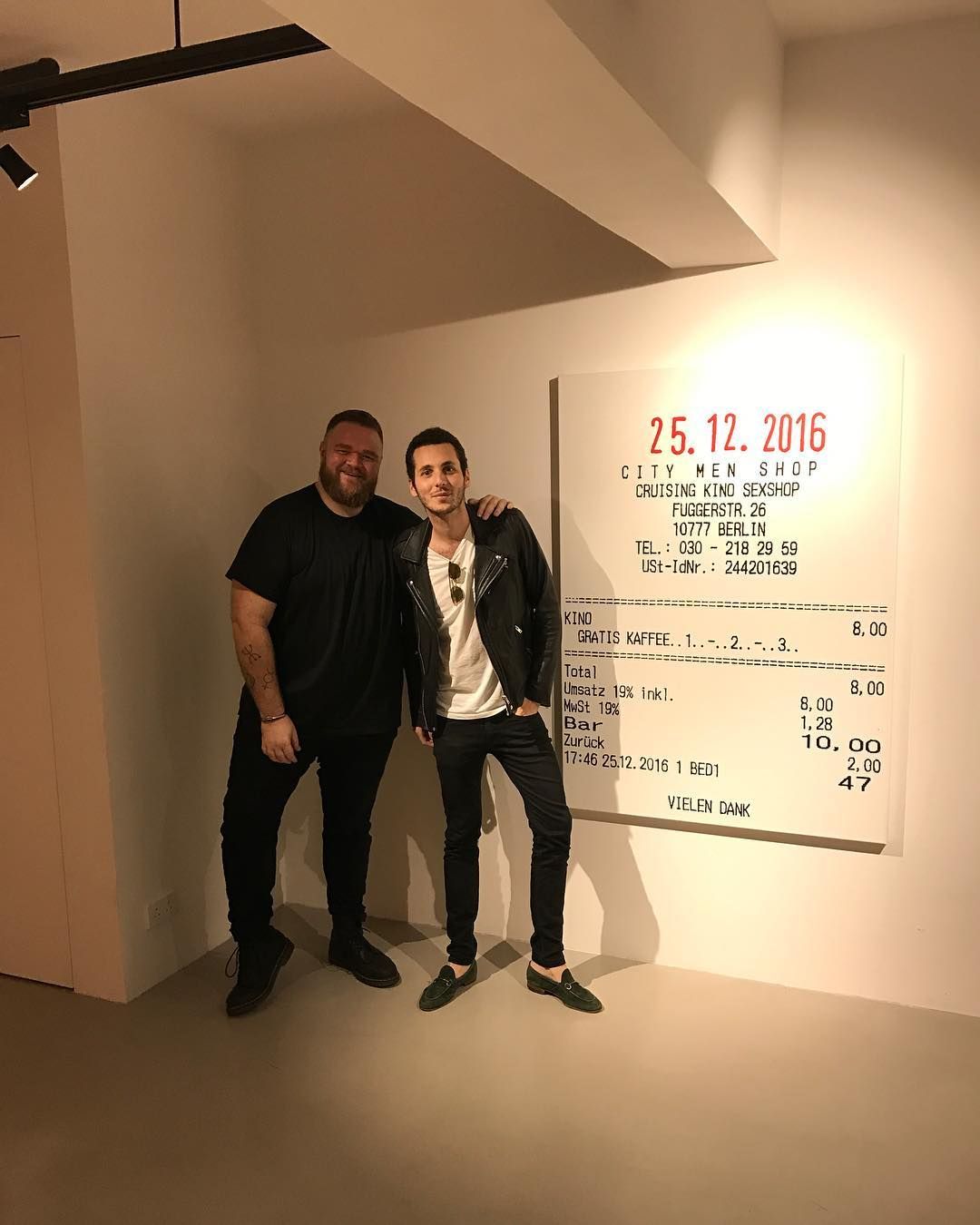 With his own art space, McNamara Art Projects, Greg McNamara is fast becoming one of Hong Kong's most dynamic forces amongst young art professionals. Known for bringing the work of groundbreaking artists to his gallery, you'll want to follow his feed to stay on top of art trends.
Follow him at @captain_greggles
6/7 Diana d'Arenberg
The owner of one of Hong Kong's most read blogs, Diana d'Arenberg is a regular at art week. With her notable punk-rock maven appeal, Diana's Instagram posts are equally edgy, making her account a must-follow for a refreshing rockstar take on Hong Kong's ever-evolving art world. You might even catch her busting out a Pantera tune or two on the guitar.
Follow her at @post_ism
7/7 Evan Chow
He may be managing partner at MCL Financial Group, but outside of work, Evan Chow is an avid collector of both watches and art. A regular visitor to art museums around the world, make sure you follow Evan's feed for an endless journey of exploring art and culture around the world.
Follow him at @e.v.a.n.c.h.o.w
See also: 50 Biggest Art Collectors In Asia