Fort Street Studio Weaves Art Into Luxury Carpets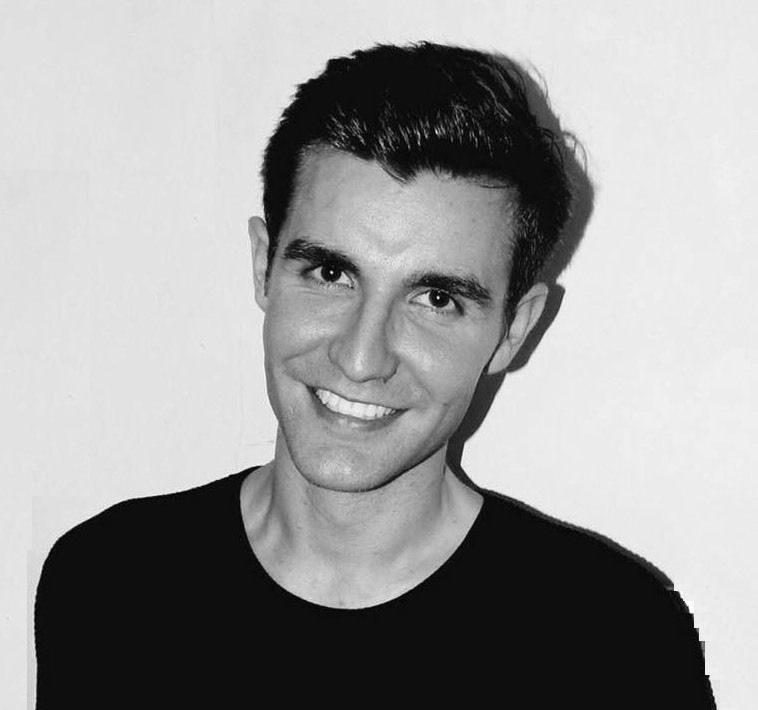 By Oliver Giles
November 07, 2017
The founders of luxury carpet brand Fort Street Studio spill the secrets on an upcoming collection to be unveiled at Sotheby's New York
In the 1970s and 80s, artists Janis Provisor and Brad Davis seemed to be living the dream. The couple lived in a sprawling loft in New York and both had thriving careers, with esteemed institutions including the Museum of Modern Art and Whitney Museum snapping up their paintings.
But they walked away from it all. Keen to learn more about Chinese art, architecture and design, the couple upped sticks and moved to Hangzhou in the early 1990s. There, they collaborated with some local weavers on a pet project to transform one of their paintings into a silk carpet for their New York home.
That project snowballed into two carpets, then three, then a whole collection, which led the couple to establish their luxury carpet brand Fort Street Studio. All of Fort Street Studio's carpets are still made in Hangzhou, but they're now sold out of showrooms in Hong Kong, New York and Los Angeles and can be spotted in the homes of Brad Pitt, Elton John and Madonna.
What are you working on at the moment?
Brad: We've recently created a new collection of wild silk limited edition carpets, which are being launched by the Design Department at Sotheby's New York in a special exhibition in June 2018. For this collection, we wanted to create fine lines, delicate transitions, and some very special pieces that will become collector's items. Each carpet will be released in an edition of five to eight, depending on the piece.
What else can you reveal about that upcoming collection?
Janis: They are 150 knot designs. Our standard carpets are 120 knots per running foot, which is already a fine quality, but 150 ups the ante. In addition to the higher knot count, each piece employs a soumak weave in metal integrated into the design, which adds to their allure.
What inspired you to work with metallic thread?
Brad: The reproduction of silk metallic carpets for the Qianlong Emperor's quarters in the Forbidden City sent us on a search for this metallic fibre.
Janis: We found the fibre somewhere we never expected—in a factory in Nanjing that makes hair-like fibres for electronics. Part of our DNA is to go where the ideas lead us.
Your weavers are based in Hangzhou and your travels around China have inspired some of your collections. Which other countries inspire you?
Janis: Brad and I design from what we see wherever we are. While our designs have never been literal translations of our influences, there is no doubt we glean inspiration from where we are at any given moment. In China, this might translate to a garden, a painting, a dress or a patch of road. We've watched the warp-speed development of China over 20 some years, and that's inspiration in and of itself. We've also painted collections in Bali, the Caribbean, Jaipur and Italy.
On top of being business partners, you're also a couple. Do you have any tips for couples planning to start a business together?
Brad: Agree to disagree and move on.
Janis: We're both tempestuous and have argued from day one. A glass of wine at night with laughter cuts the stress. On the positive side, we consider ourselves lucky that we like to both work and play together.
For more details on Fort Street Studio's upcoming collections, visit fortstreetstudio.com