A Look Inside the New Cathay Pacific First Class Lounge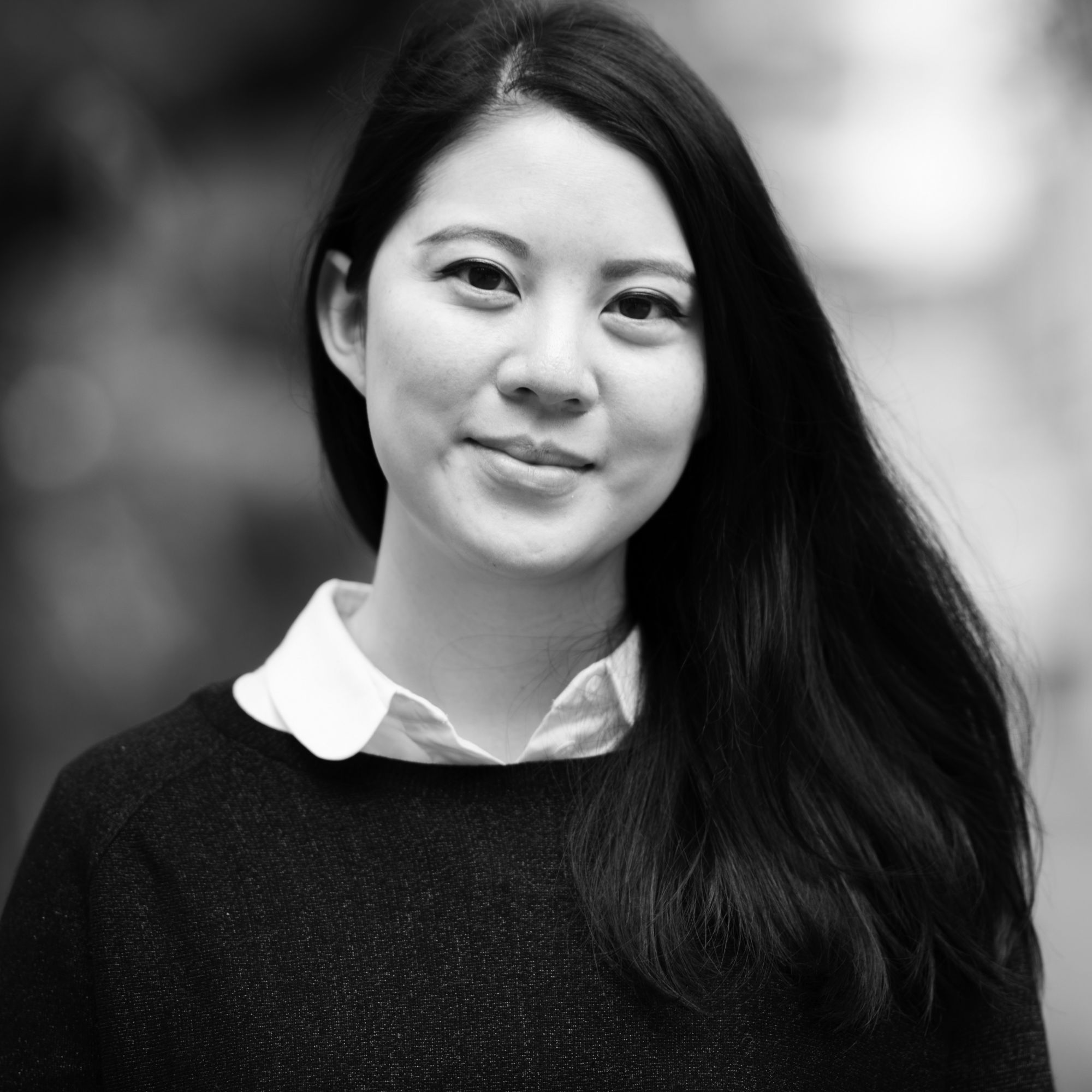 By Charmaine Mok
June 24, 2015
The airline has reopened The Pier First Class lounge in Hong Kong International Airport, presenting 2,061 meters of pure luxury
Cathay Pacific Airways has just reopened The Pier, its premium First Class lounge, following an extensive renovation that has brought in the design muscle of London-based Studioilse by Isle Crawford. Located at gate 63 in the north-west concourse at Hong Kong International Airport, the rejuvenated lounge (available to First Class passengers, Diamond Marco Polo Club members, and Emerald oneworld members) is just one reason to check in far beyond the recommended two hours before your flight – and here's why:
---
Design flair: the new look by Studioilse
The aesthetic of the new lounge is contemporary and luxurious, with neutral – almost industrial – tones and plush furnishings contrasting with stylish design details. The environment is meant to make you feel as though you've arrived home, even before you've taken off.
---
Next level food and drink
Those in the know have always made extra time to grab a bowl of dan dan noodles and a cha siu bao at the Cathay lounges, but The Pier goes further with made-to-order a la carte dishes with table service. The full-service bar is beautifully designed as well, and ideal for a nerve-calming cocktail before a long flight.
---
Complimentary foot massages
For the first time ever, the lounge is offering complimentary foot massages, with head and shoulder massages also available upon request. Absolutely exhausted passengers can head to the Retreat area with its day suites and showers (furnished in limestone and timber) – which will certainly come into use should you be hit with extended delays.
---