Cult-Favourite Athleisure Brand Alo Yoga Launches New Clean Skincare Collection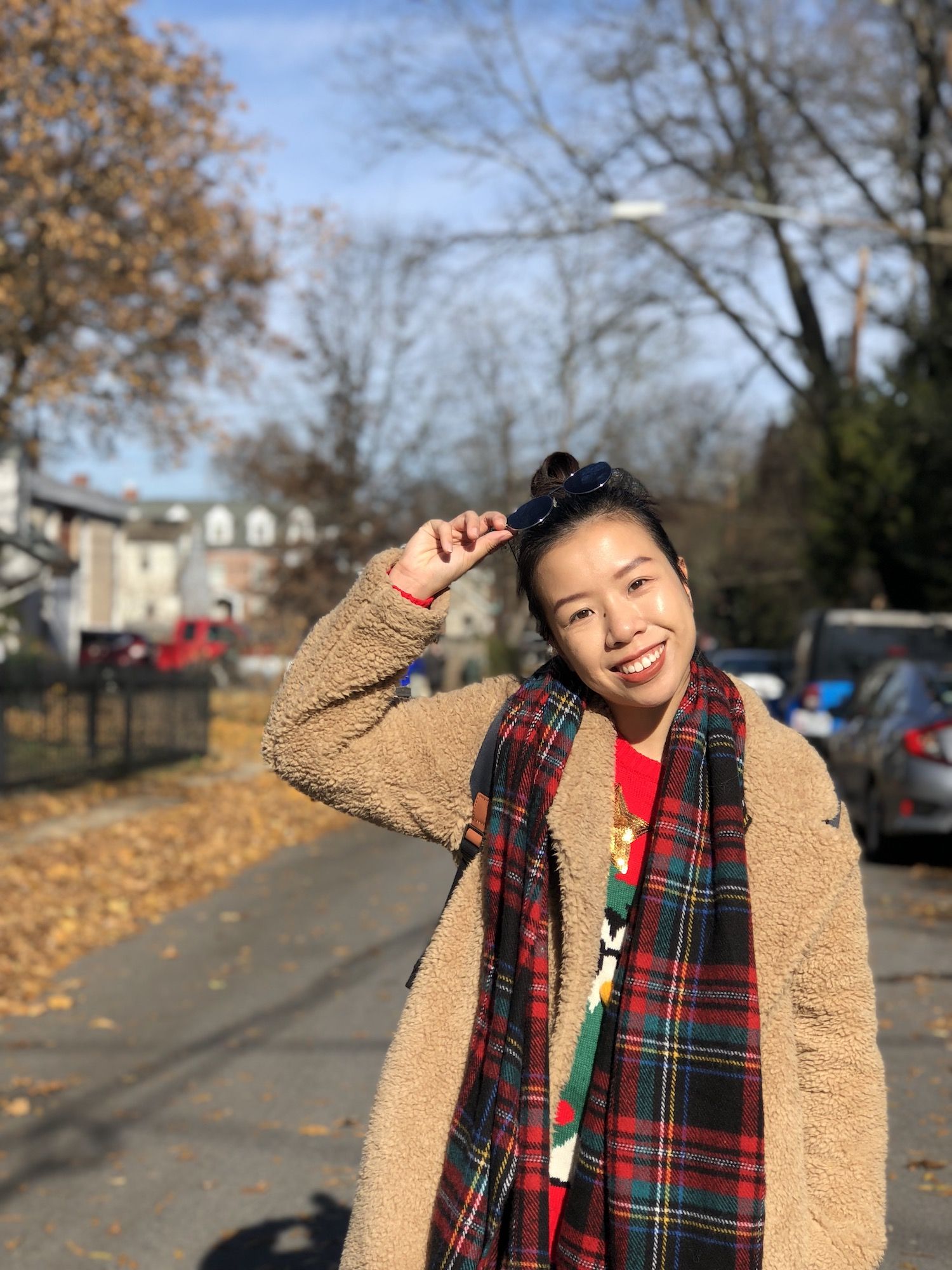 By Doris Lam
December 11, 2020
Athleisure brand Alo Yoga's new skincare line includes everything you need to treat your skin right––including the key ingredient of healing amla superberry
If you're an athleisure enthusiast, you might recognise Instagram's cult-favourite activewear brand, Alo Yoga. Known for their stylish, high-quality yoga apparel, the brand has recently launched Alo Glow System, a seven-piece skincare collection for both the face and body.
Inspired by Ayurveda, an alternative medicine practice stemmed from India, the line is jam-packed with clean ingredients and antioxidants, with vitamin C-rich amla super berries being the headline ingredient—a rare type of berry that has deep healing properties when consumed orally and applied topically.
All products are made in Alo's hometown in California and the line is proudly vegan and cruelty-free. However, those sensitive to fragrance should note that some items are naturally fragranced.
See also: The Biggest Beauty Trends of 2020: CBD Skincare, Maskne Treatments & More
For facial care, the brand has introduced the Enzyme Facial Cleanser, a gentle but effective cleanser that promises to soothe, brighten, restore and protect against environmental stress; an all-skin-type-friendly unscented Radiance Serum, which blends together K-beauty technology, hyaluronic acid, and the magic of amla super berries to soften fine lines; and finally, the Luminizing Facial Moisturiser, a rich and nourishing cream made with amla, aloe, avocado oil and other super-ingredients.
The remaining four products in the Alo Glow System line includes two tube packaging formulas: the Mega-C Body Wash and the luxe Super-fruit Moisturising Body Lotion made with amla and coconut oil. Need some extra hydration for winter months? The Head-To-Toe Glow Oil can be applied to the body, face as well as hair ends to help your skin stay moisturised.
The final product in the new line is possibly the most exciting one for workout fanatics: The Magnesium Reset Spray. Magnesium has long been many athletes' favourite ingredient to regulate muscle and nerve function, ease sore muscles and promote sleep. Alo's version adds in the amla; inflammatory-fighting herb, arnica; sleep-inducing flowering plant, valerian and aromatherapy oils to help you recover quicker from your latest workout.
Alo Glow System by Alo Yoga is available in-stores and online. Free shipping to Hong Kong and worldwide is available for all orders. Discover more at aloyoga.com
See also: 6 Hot Yoga Studios To Get Your Sweat On