Aman Partners With Luggage Free To Launch VIP Luggage Delivery Service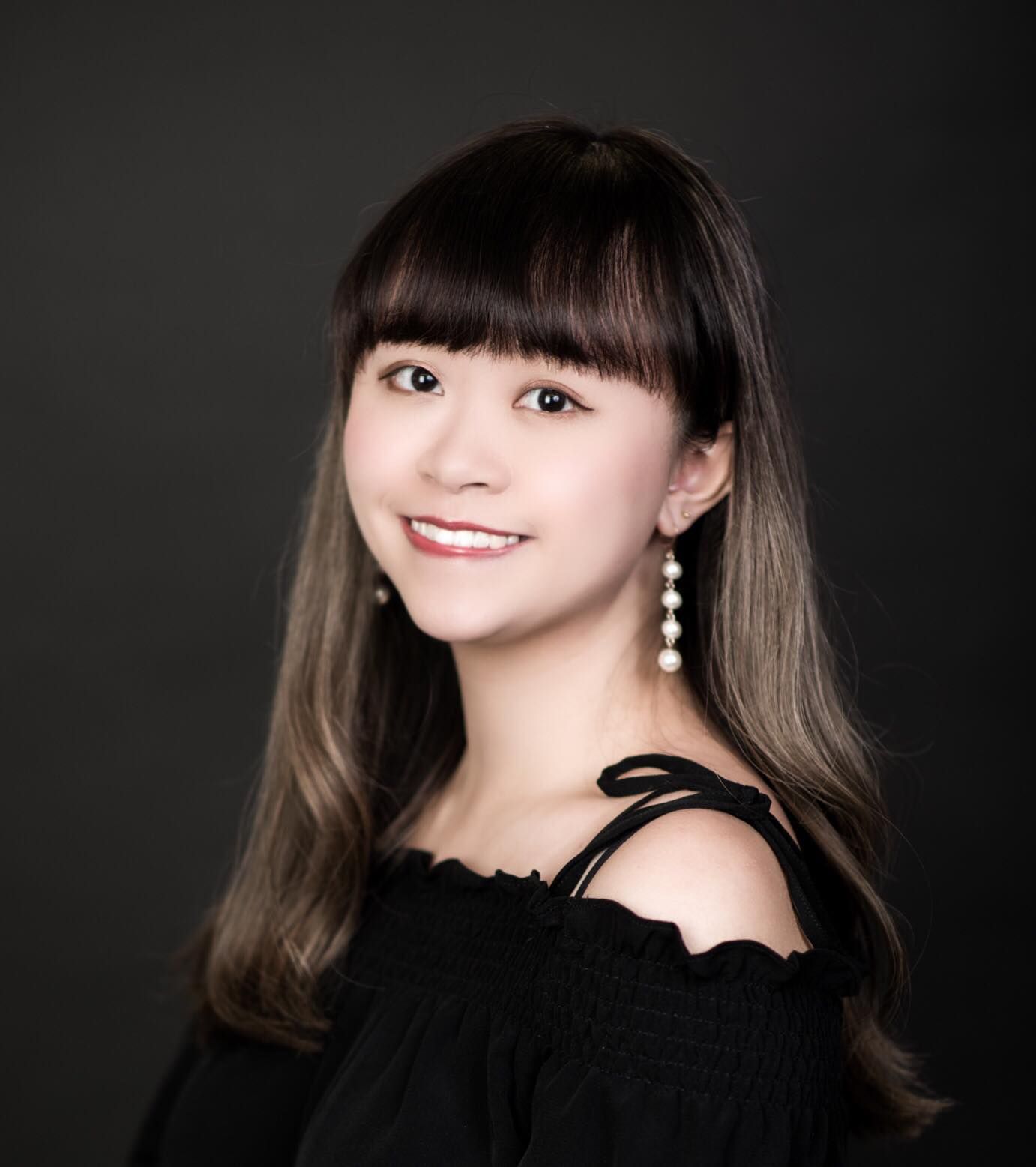 By Helen Yu
January 14, 2021
Luxury hotels and resorts group Aman is joining hands with Luggage Free to offer a new luggage transfer service for top-tier travellers
When it comes to luxury travel, there's no denying that Aman is in a league of its own. Known for its worldwide portfolio of five-star resorts and stellar offering of wellness experiences, the brand continues to push the boundaries and sets new standards in hospitality following the Covid-19 pandemic by launching a new VIP luggage service.
In partnership with Luggage Free, the new service will allow Aman guests to have their bags collected from home and transported to any of the brand's properties in advance of their arrival for a hassle-free travel experience. According to Aman, the programme is not only designed to reduce travellers' time spent at the airport in the light of the pandemic, but also to make their journey as stress-free as possible.
Covering every location in Aman's portfolio, Luggage Free ships luggage to 120 countries. They will handle guests' luggage of any size, including large items such as golf clubs, snowboards and bicycles with utmost care to prevent loss or damage. These items can either be collected from the guest's home or pro-shops or ski lodges, which allows sports lovers to travel with ease and enjoy their adventure holidays at the golf course of Amanjena in Marrakech or on the ski slopes of Aman Le Melezin in Courchevel. The service also includes complimentary real-time tracking and guaranteed on-time delivery.
"Aman is constantly exploring new ways to enhance the guest experience not only while staying with us, but from the moment a booking is made," said Roland Fasel, Chief Operating Officer at Aman. "Luggage Free provides us with the opportunity to streamline the journey which in turn, makes for a more 'Aman' style travel experience both pre- and post-stay."
Nicholas Coleman, CEO of Luggage Free further expressed his excitement to launch the service with Aman in a statement. "We are thrilled to be working alongside Aman—a brand whose values we are proud to share. From our combined commitment to providing a warm and friendly service to ensuring a tailored experience every step of the way—we hope to help simplify the journey, keeping it in line with the Aman experience."
For guests who want to enjoy the luggage delivery service, they can either send requests online to receive an instant quote and submit an order. Or, they can contact the hotel's support team to arrange details of your luggage delivery when making a reservation. It's recommended to choose a delivery day of one to two business days prior to arrival at the destination.
Discover more at aman-resorts.com
See also: 8 Of The Most Unique Luxury Hotels In The World To Inspire Your Next Trip